Latest news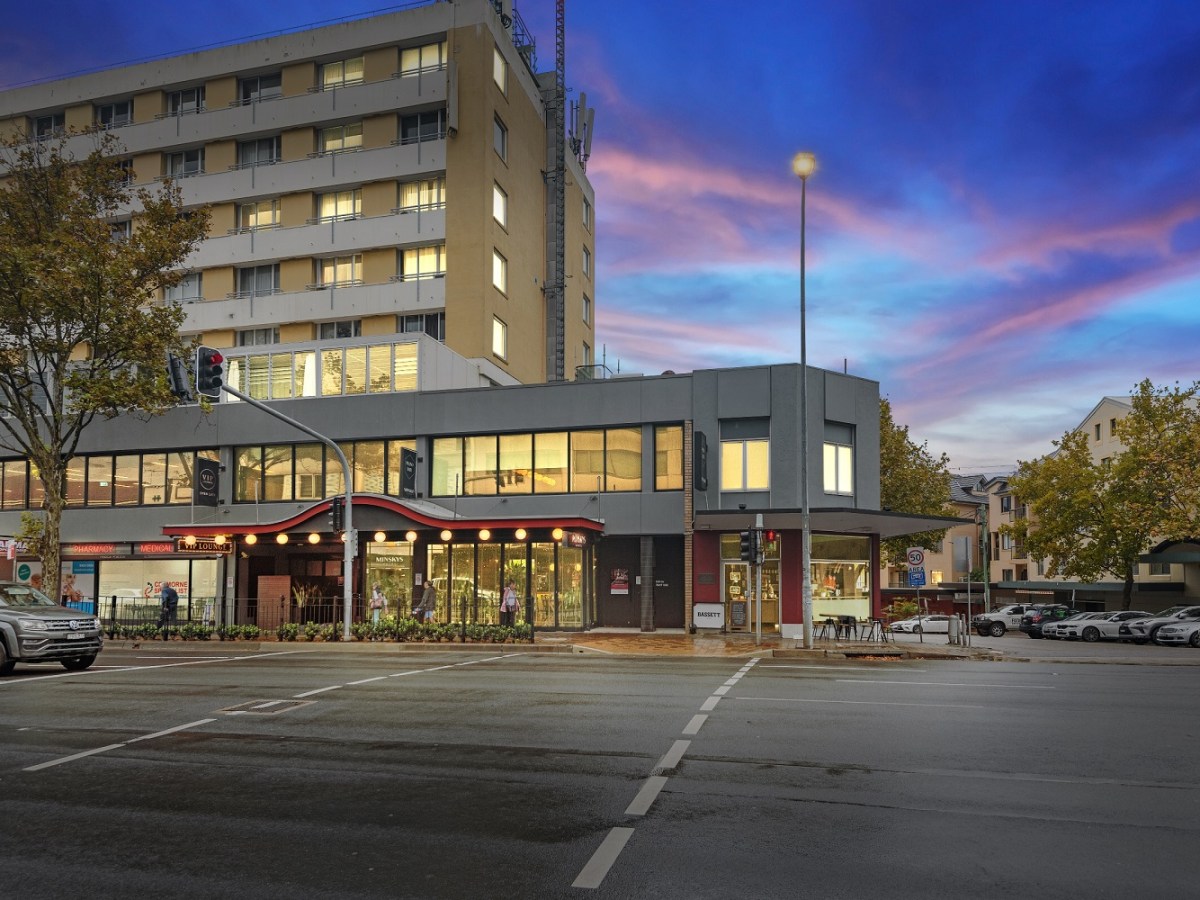 The sale includes Minskys Hotel plus commercial suites, in a deal brokered by JLL Hotels & Hospitality Group.
Pubs have two weeks to register their interest in 'Rise of the Pub Gig' funding to help reinvigorate live entertainment around the country.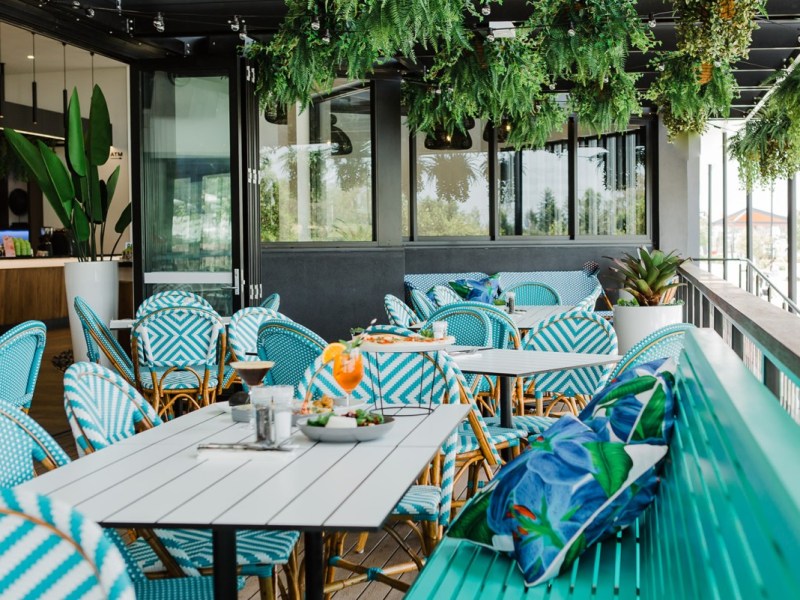 Technology, staffing and community connection are key priorities for this family-owned Queensland group.
Join the thousands of pub professionals who receive the Australian Hotelier newsletter
Features
Innovative kid's play areas, interactive activations, and family-centric spaces play a starring role at Treendale Farm Hotel in Western Australia.
Exploring new markets in regional areas and interstate and making waves in the sporting arena are part of the evolving vision for Merivale.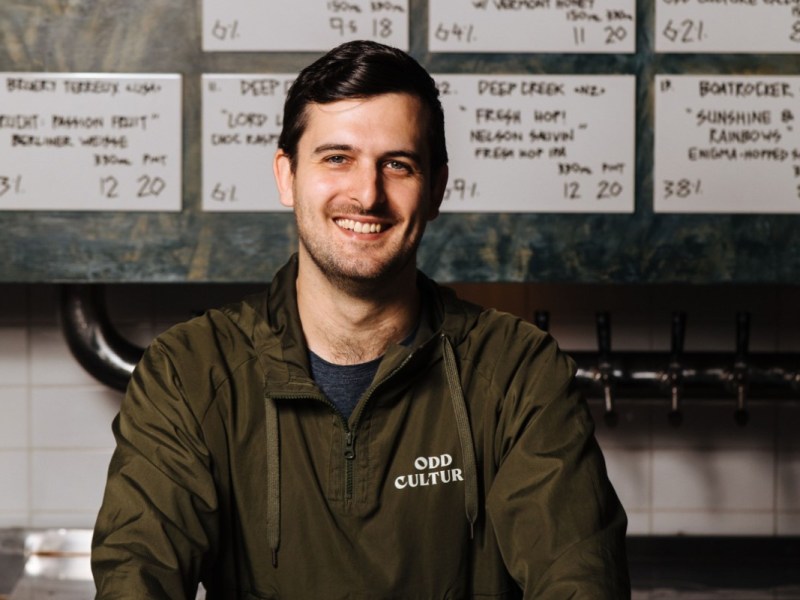 Reimagining city venues, nimble pivots into off-premise, and edgy new offerings are paying off for the recently rebranded Sydney group.