Latest news
Australian Venue Co has made its first foray into Tasmania with a heritage hotel acquisition.
SPOT On is a public speaking program for women in Australia's gaming industry.
Covid lockdowns have not slowed demand for inner city pub properties with the Laundy family acquiring the Woolpack Hotel.
Features
A new survey suggests consumer sentiment is swinging away from third-party delivery apps, as patrons want to support local venues directly with their at-home dining options.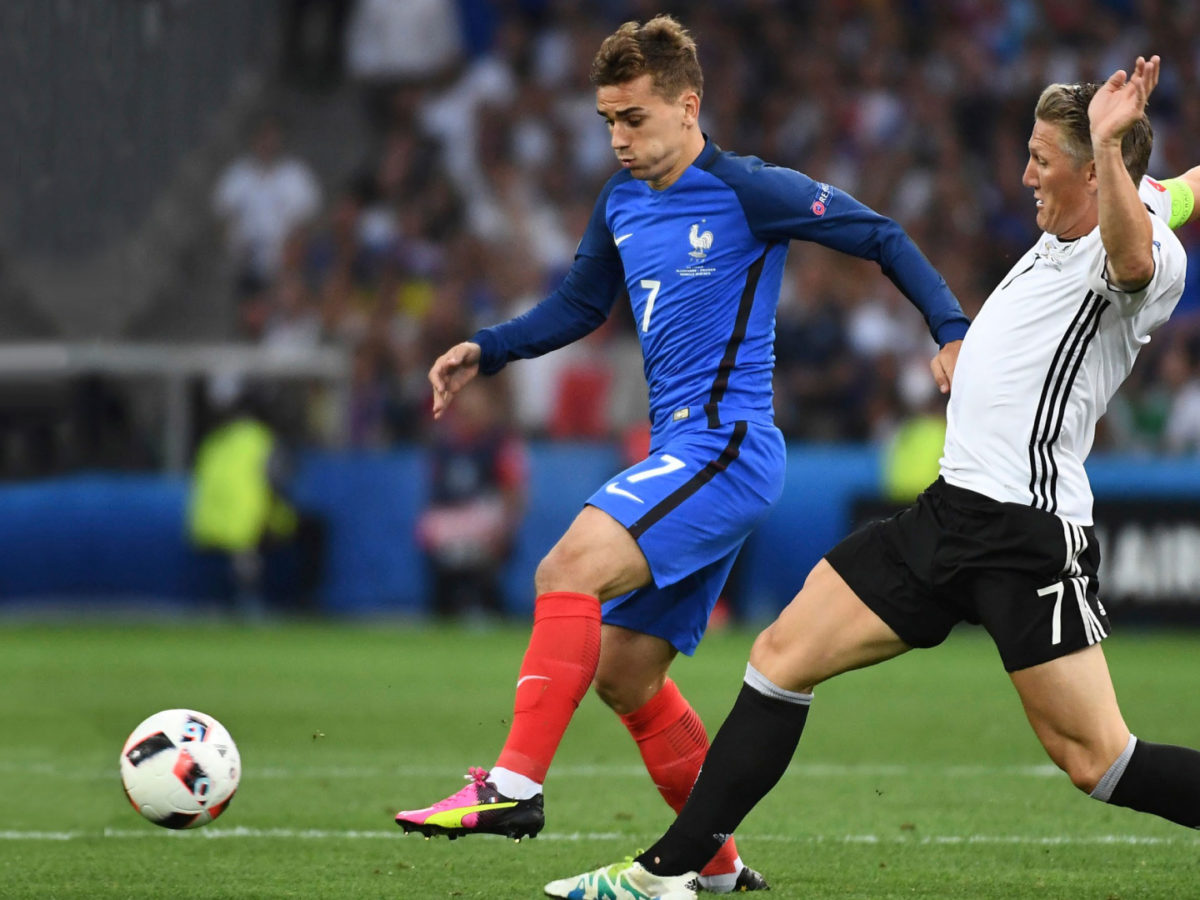 Two of the world's biggest football tournaments begin next week, and pubs can build a new patronage from them.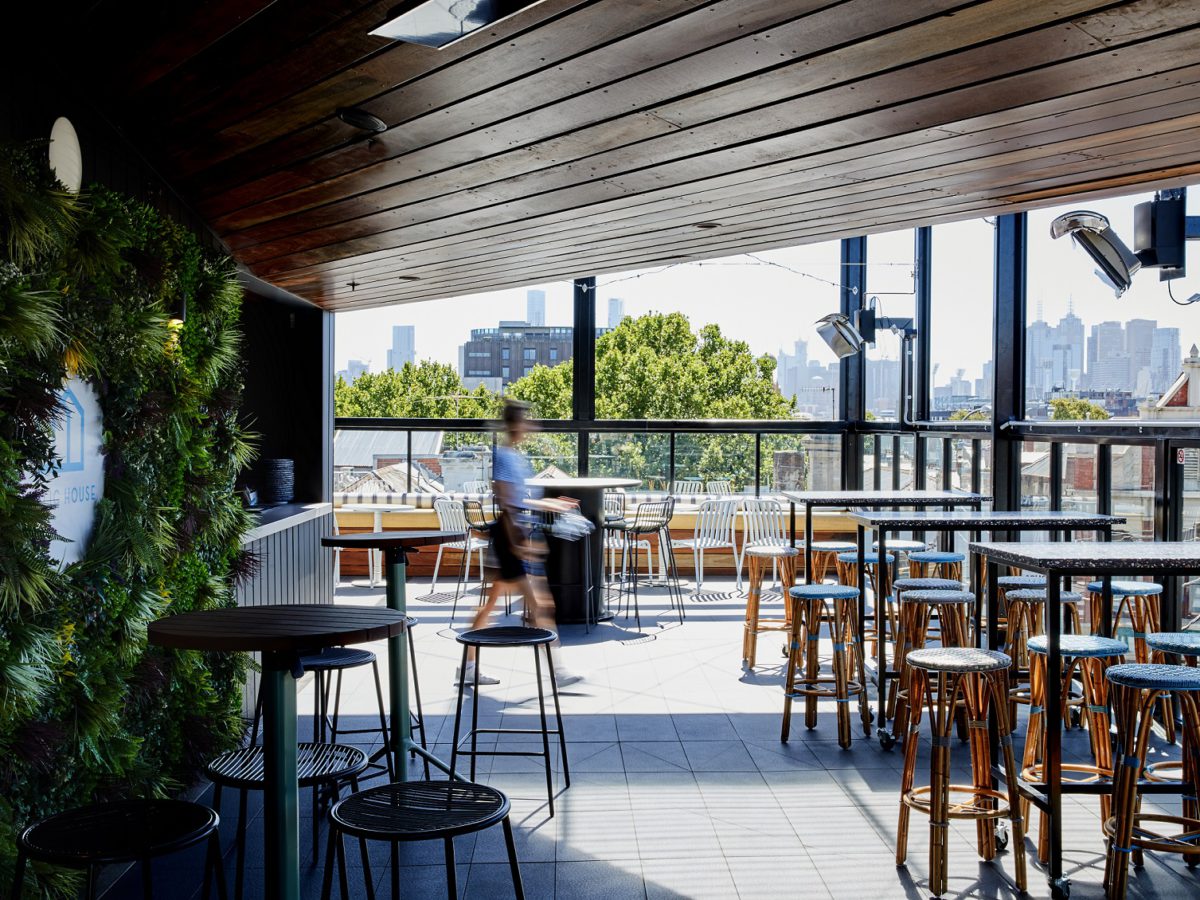 There's a six-week waiting list for weekend bookings at the venue, thanks to the newly constructed rooftop.