Latest news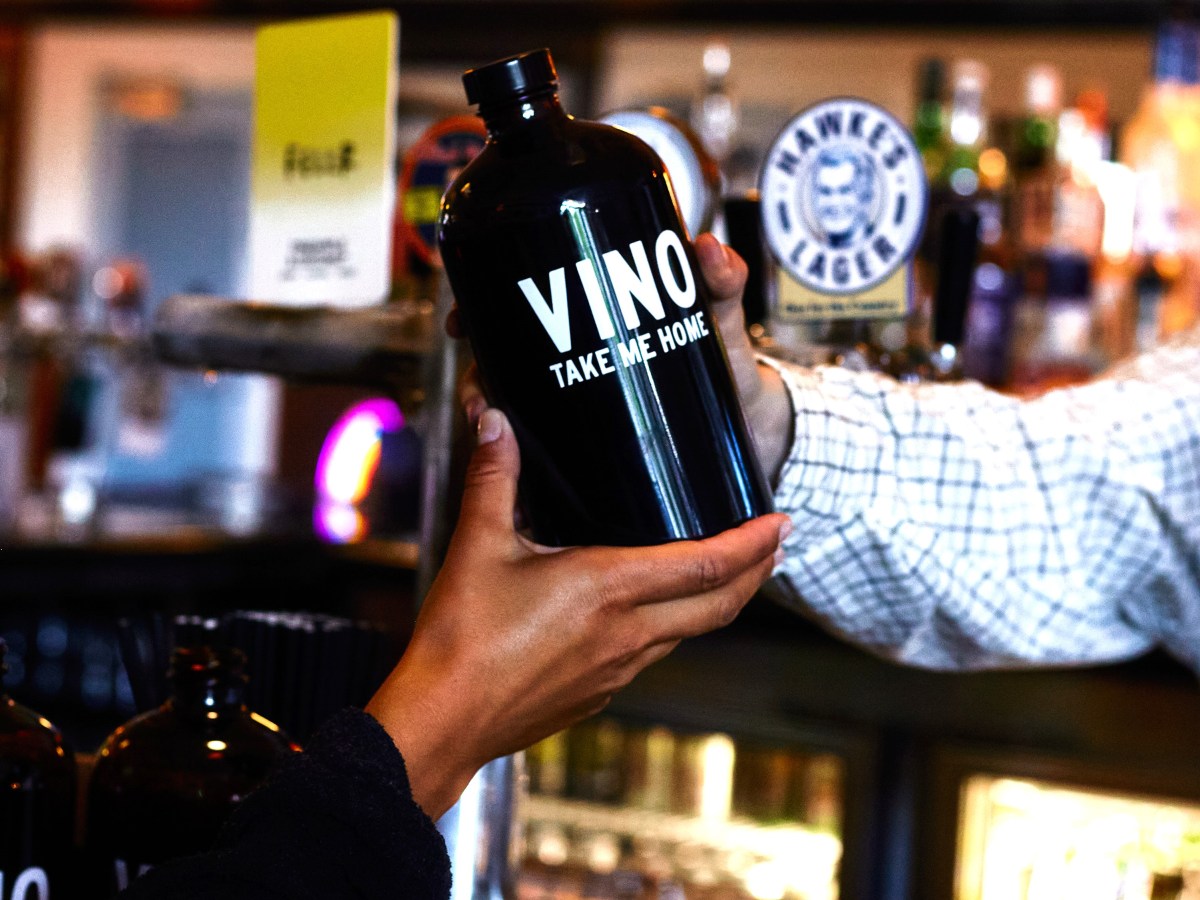 The zero waste approach has rolled out in three Sydney venues and removes thousands of wine bottles from the waste cycle.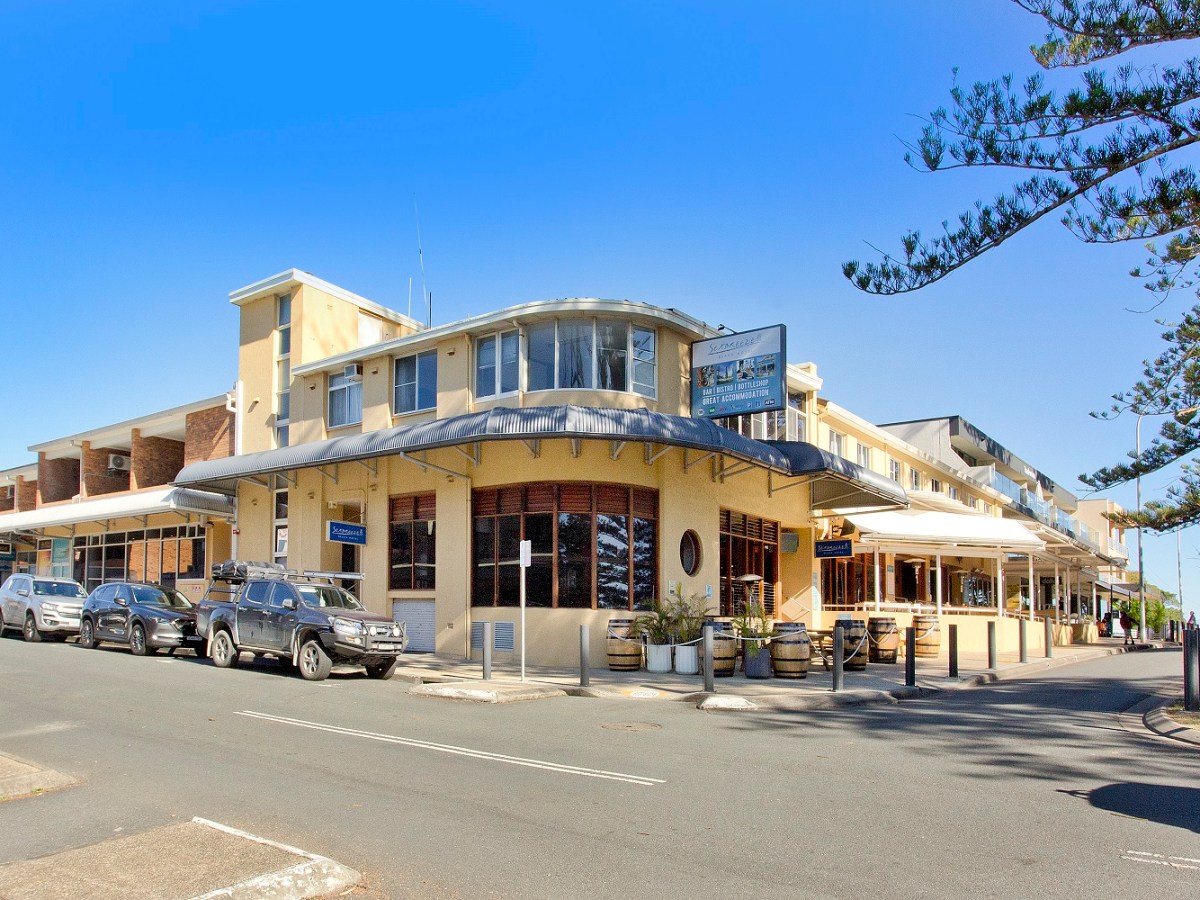 The beachside hotel on NSW's Mid North Coast had been owned by the Short family since 2001.
The best pubs, bars and their operators of the year were decided by a judging panel of their industry peers.
Join the thousands of pub professionals who receive the Australian Hotelier newsletter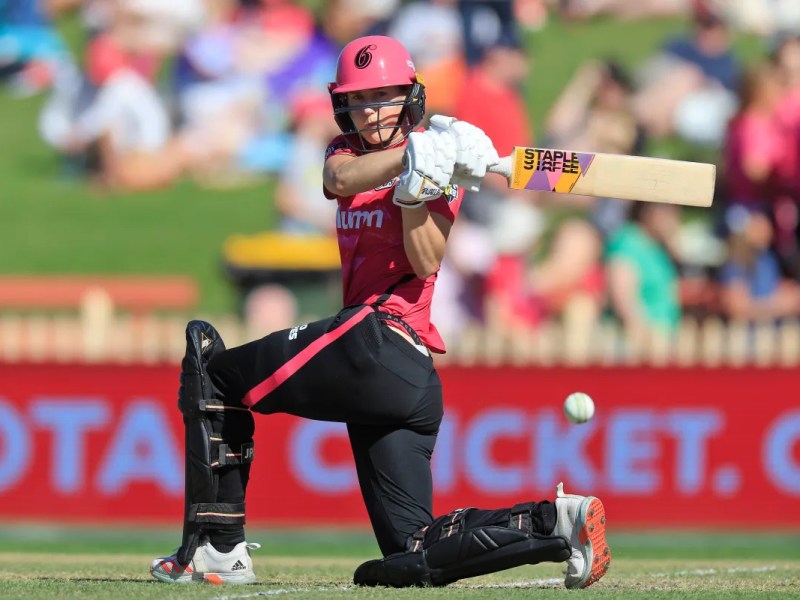 From cricket to American sports to mixed martial arts, Foxtel Business' coverage will keep patrons coming back for more.
Sponsored by Foxtel
Features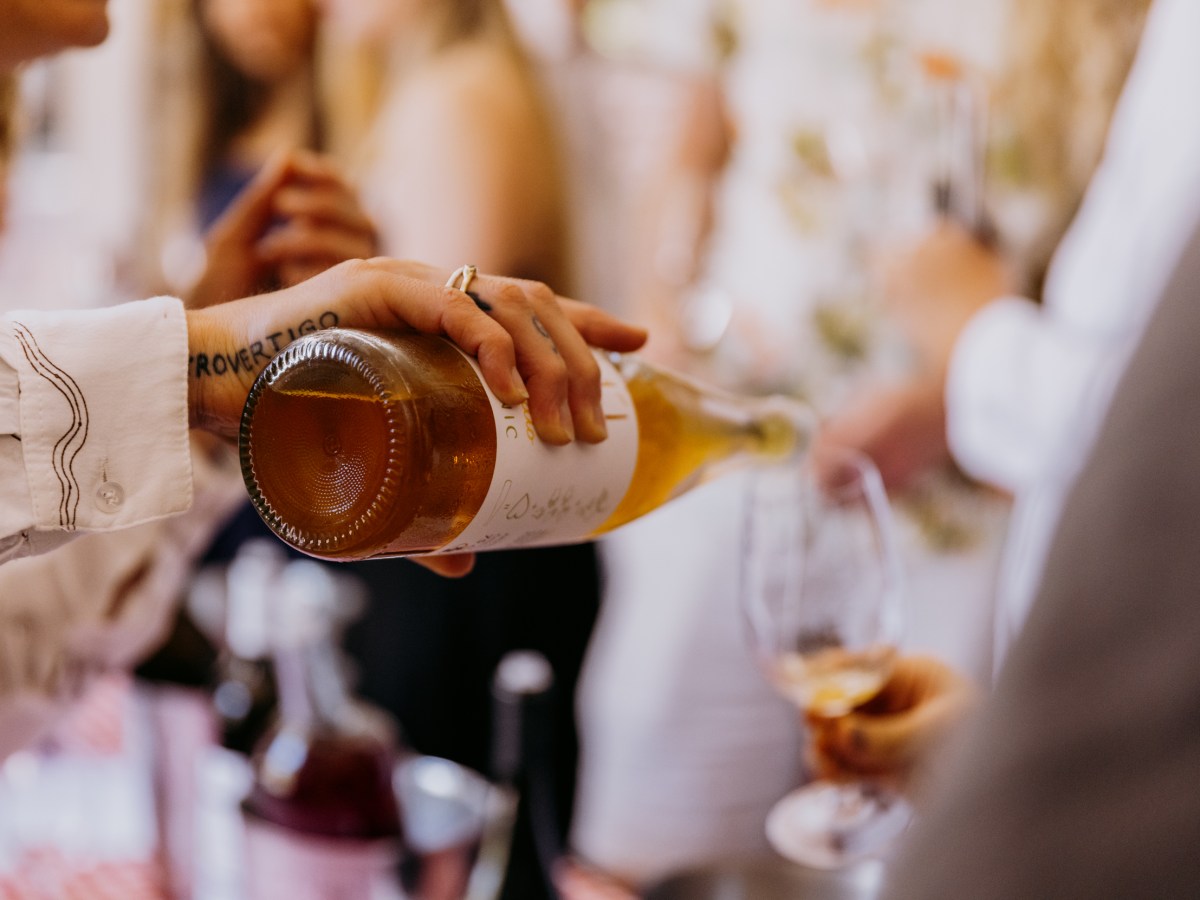 Publicans across the country discuss the trends and varietals keeping wine enthusiasts coming back for more.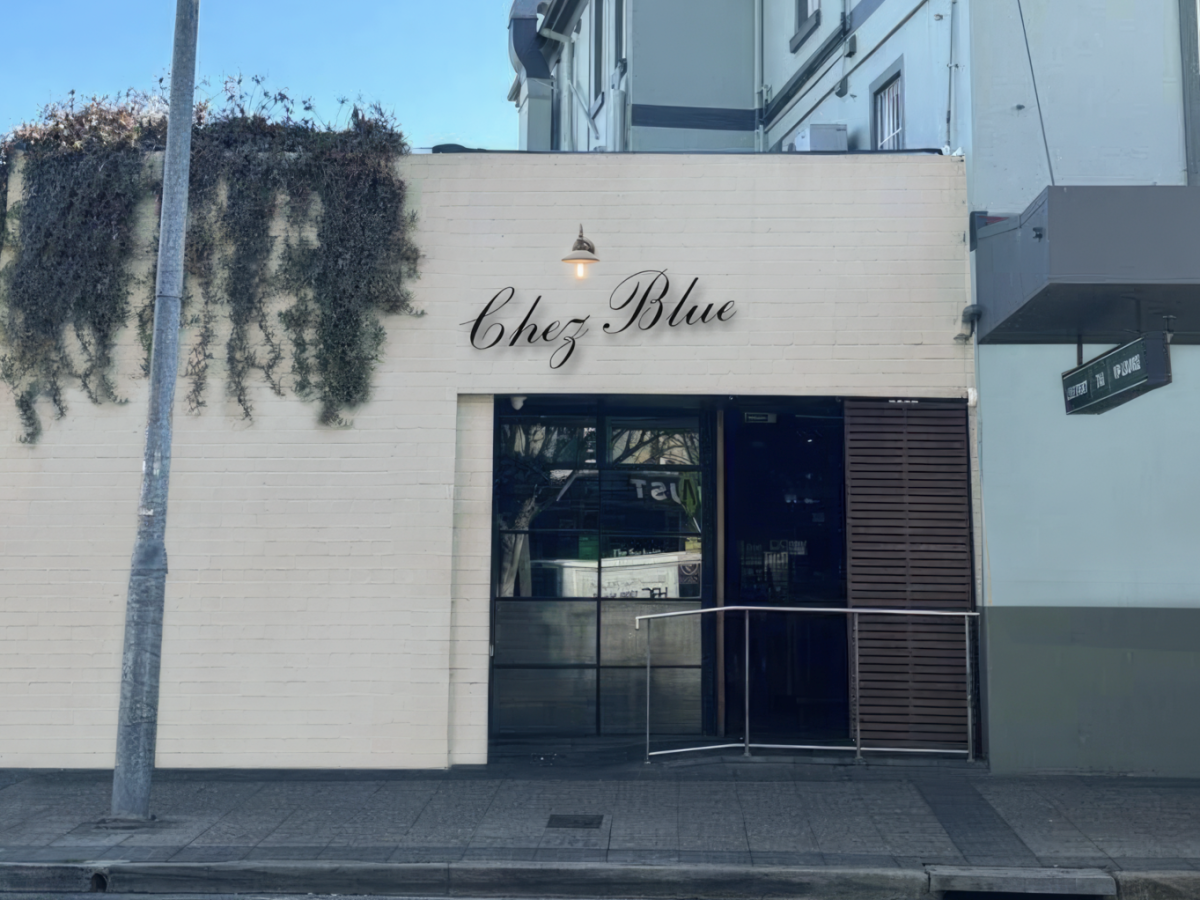 Australian Hotelier spoke to publicans whose venues include a restaurant operating under the same roof, but with a different name and branding.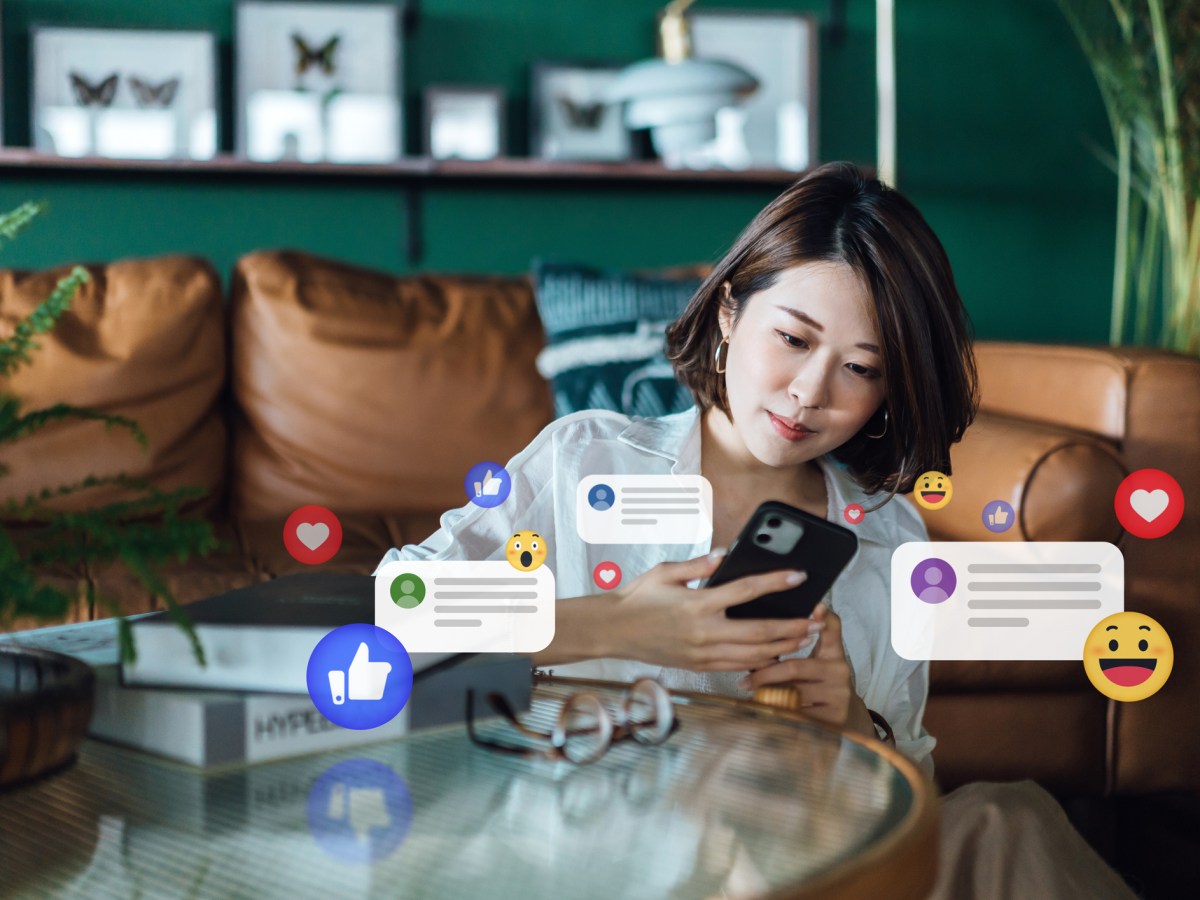 New tech channels mean venue discovery begins long before patrons enter a venue, so pubs need to be present everywhere.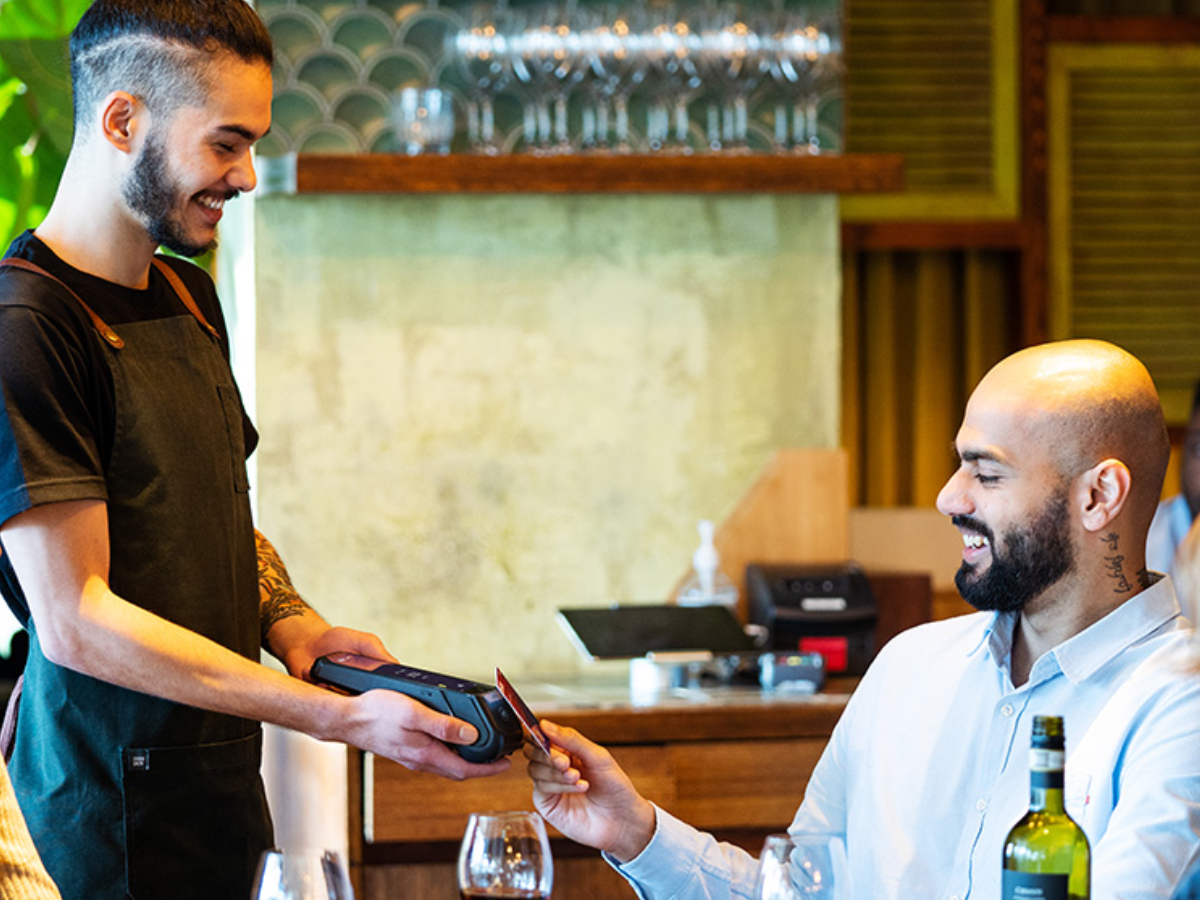 In the fast-evolving world of hospitality, the right tools can transform your business. At Tyro, we understand that success in the hospitality industry hinges on providing exceptional service, and a vital aspect of that is seamless payment processing.
Sponsored by Tyro