Latest news
As Omicron peaks, live music platform Muso has postponed the launch of its live music initiative, Rise of the Pub Gig.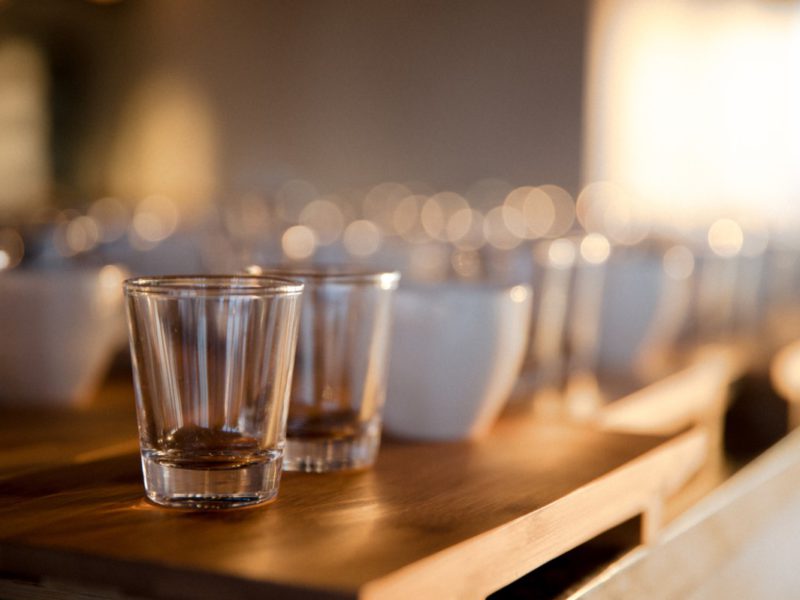 Visa application fee rebates are being applauded as staff shortages and cancellations hit home.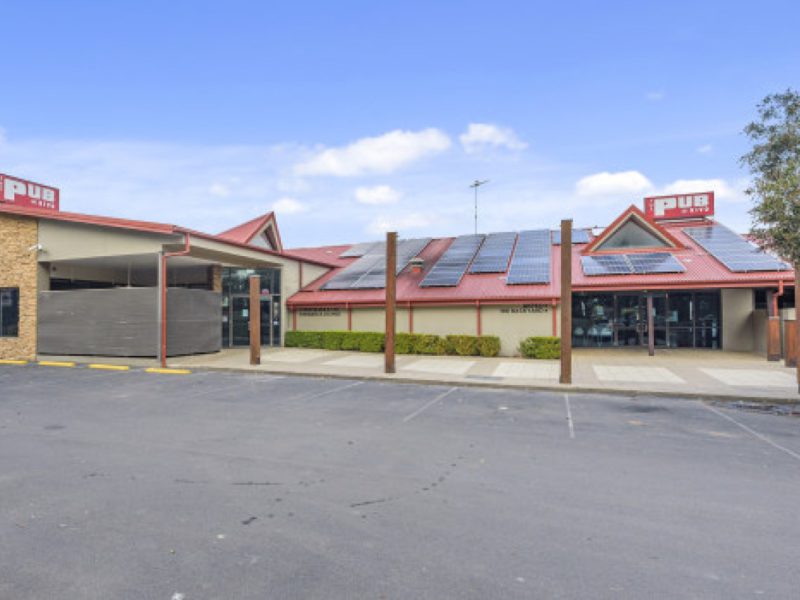 Western Sydney pub family the Stanfords have divested their third and final gaming pub, Pub @ Rivo, and reaped $160m for the portfolio.
Features
Consumer research from CGA reveals some interesting insights on who's behind the rise and rise of craft beer.
So impressed by Muso's live music management platform was Sand Hill Road that it pitched in on the startup's recent seed funding round.
This brand new $10m multi-faceted rooftop venue located on a Gold Coast high rise has tackled some very curly acoustic challenges.