Latest news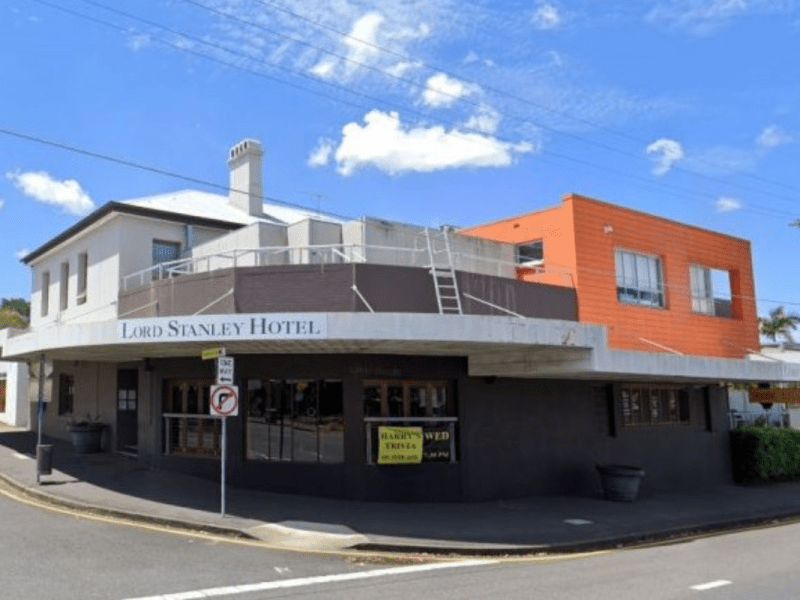 The Lord Stanley Hotel, has been sold off-market to Hakfoort Group for $20m in a deal brokered by JLL Hotels & Hospitality.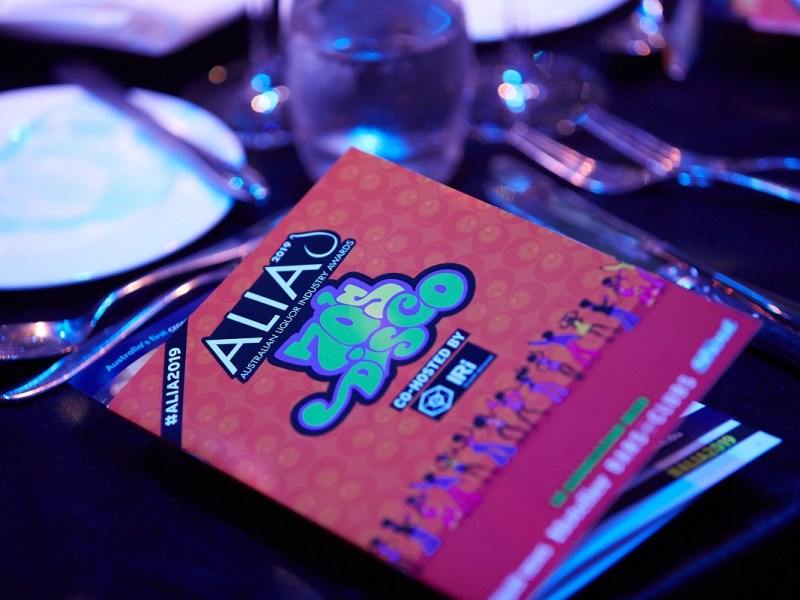 Vote for your favourite venues and people in this years Australian Liquor Industry Awards.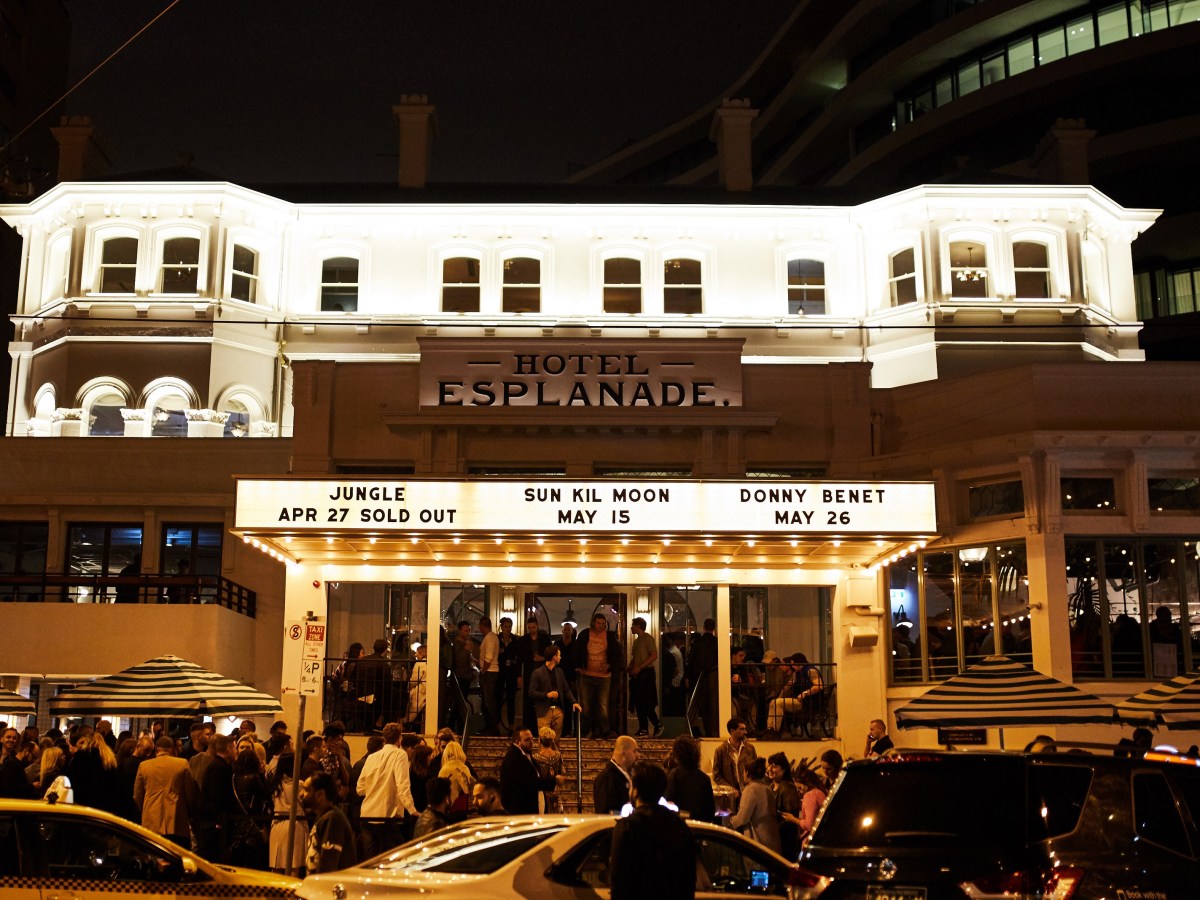 The two companies have re-entered into an acquisition agreement for eight Melbourne venues.
Join the thousands of pub professionals who receive the Australian Hotelier newsletter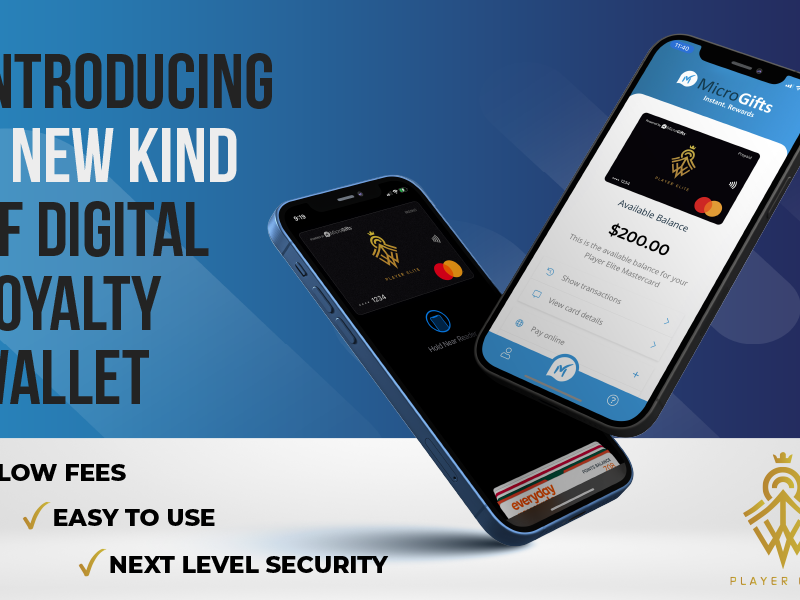 Player Elite has partnered with MicroGifts to launch a revolutionary new product for the hospitality industry.
Sponsored by Player Elite
Features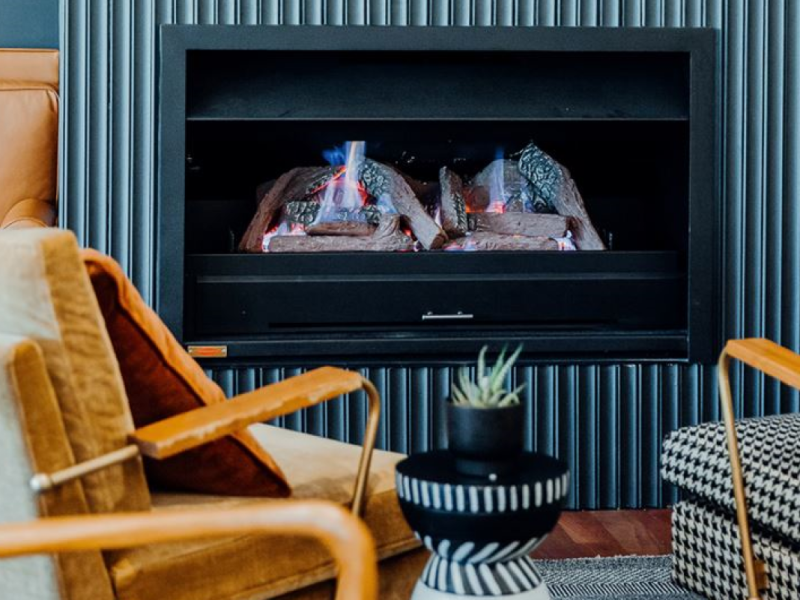 In an unusual move, Matthews Hospitality hired a boutique home and garden designer to refurbish its heritage Maylands Hotel.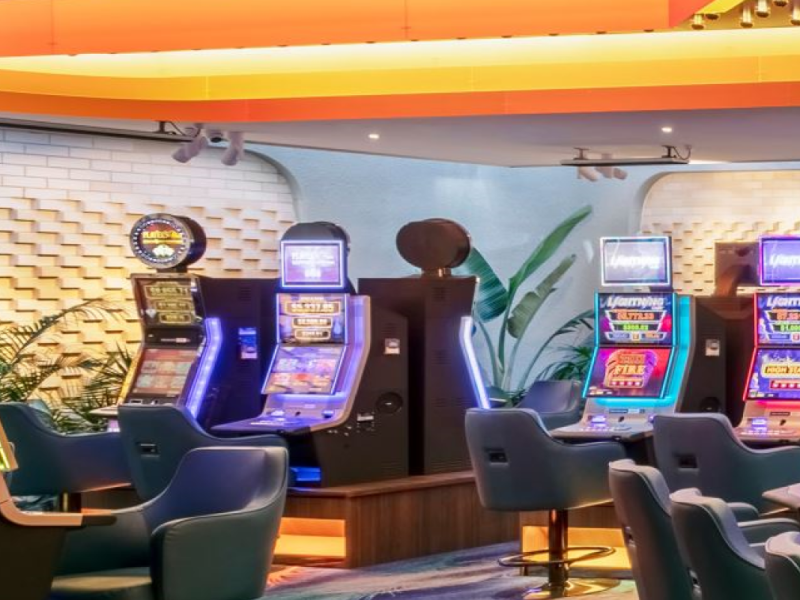 PKD director Paul Kelly reveals how gaming room design is evolving in the wake of a pandemic.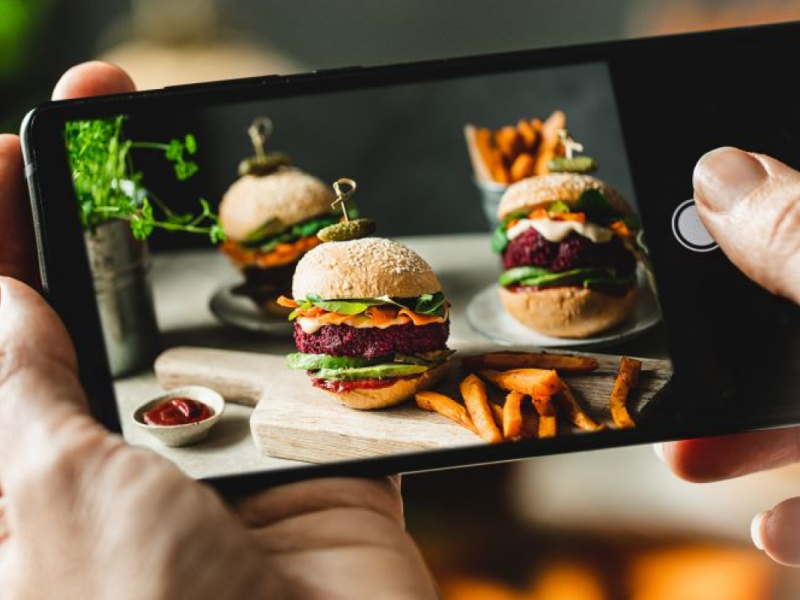 It's healthy for patrons, the planet, and also for business, say the pubs adding more plant-based options to the menu.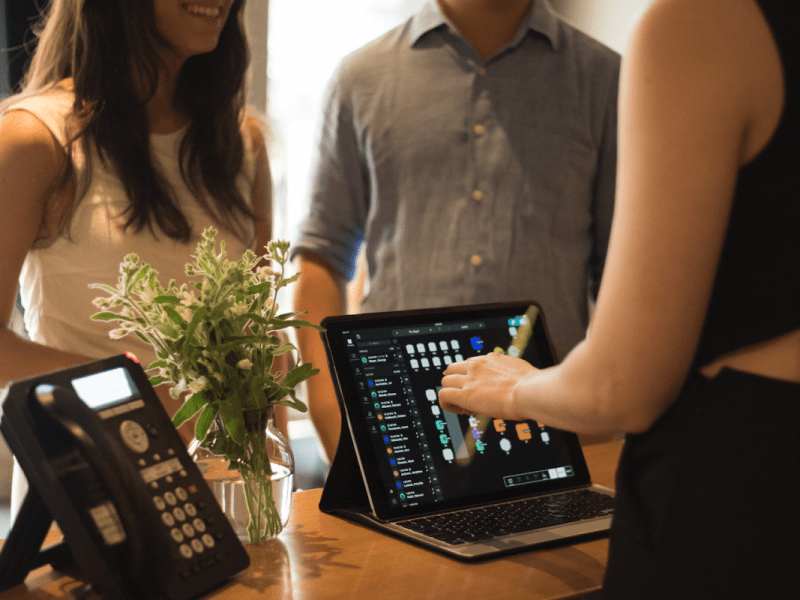 The hotel industry is changing, and operators must adapt by stepping into a new era of 'hyper-personalisation'. Here are four new ways to put your customer data to work.
Sponsored by SevenRooms Australia