Latest news
New data from Fonto sheds some light on how shoppers are engaging with the liquor retail industry online.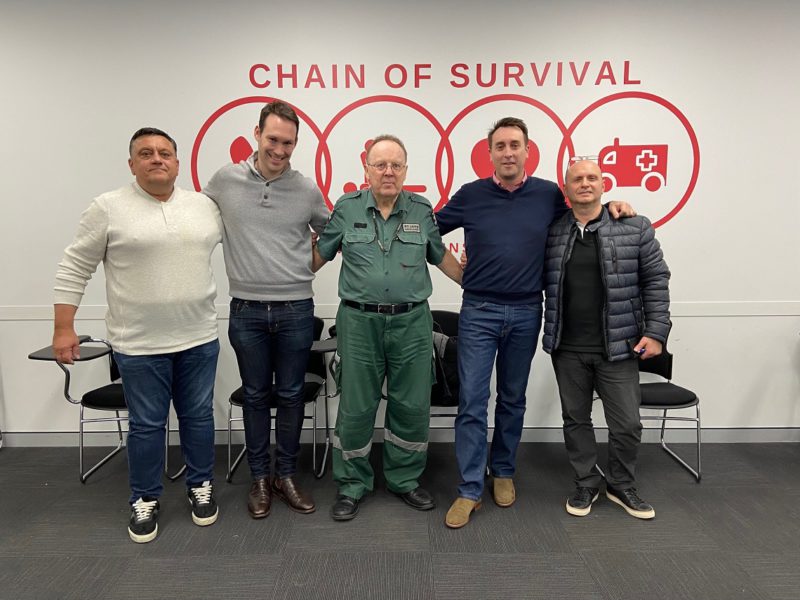 The partnership will give Retail Drinks members access to first aid training and discounted rates for first aid equipment.
The Bloody Big Drinks Summit is a new online event that will offer advice, insights, information and inspiration to all involved in the drinks industry.
Features
IRI reveals the main factors driving shoppers to purchase red wine in the cooler months.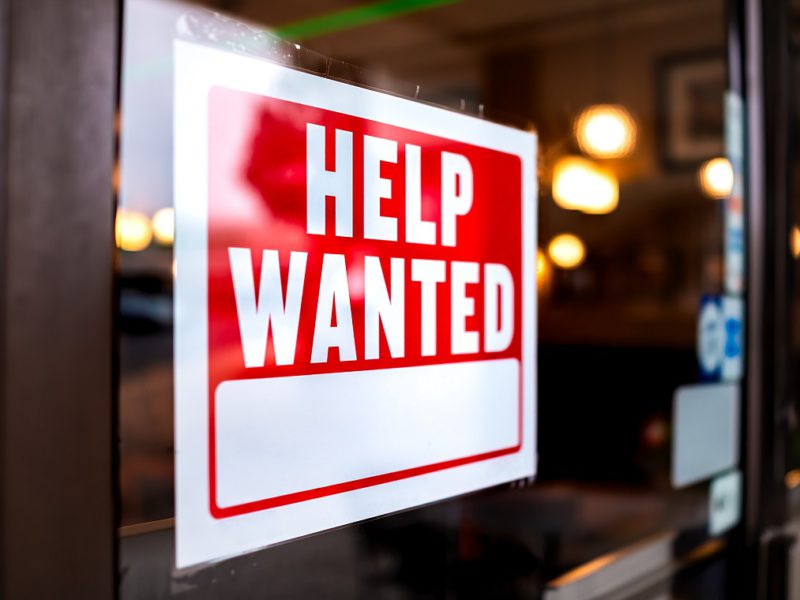 A recent survey conducted by BrightSide ranked some of the top considerations for candidates
Winemakers from the Barossa describe why they're excited to share Vintage 2021 with Australian retailers.