Latest news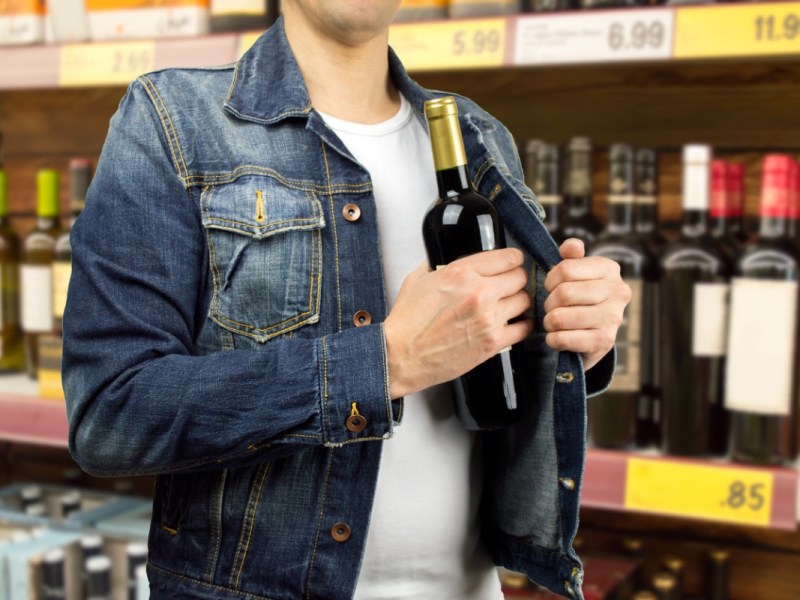 The Liquor Stores Association of WA and the SDA are demanding harsher penalties for people who assault retail workers.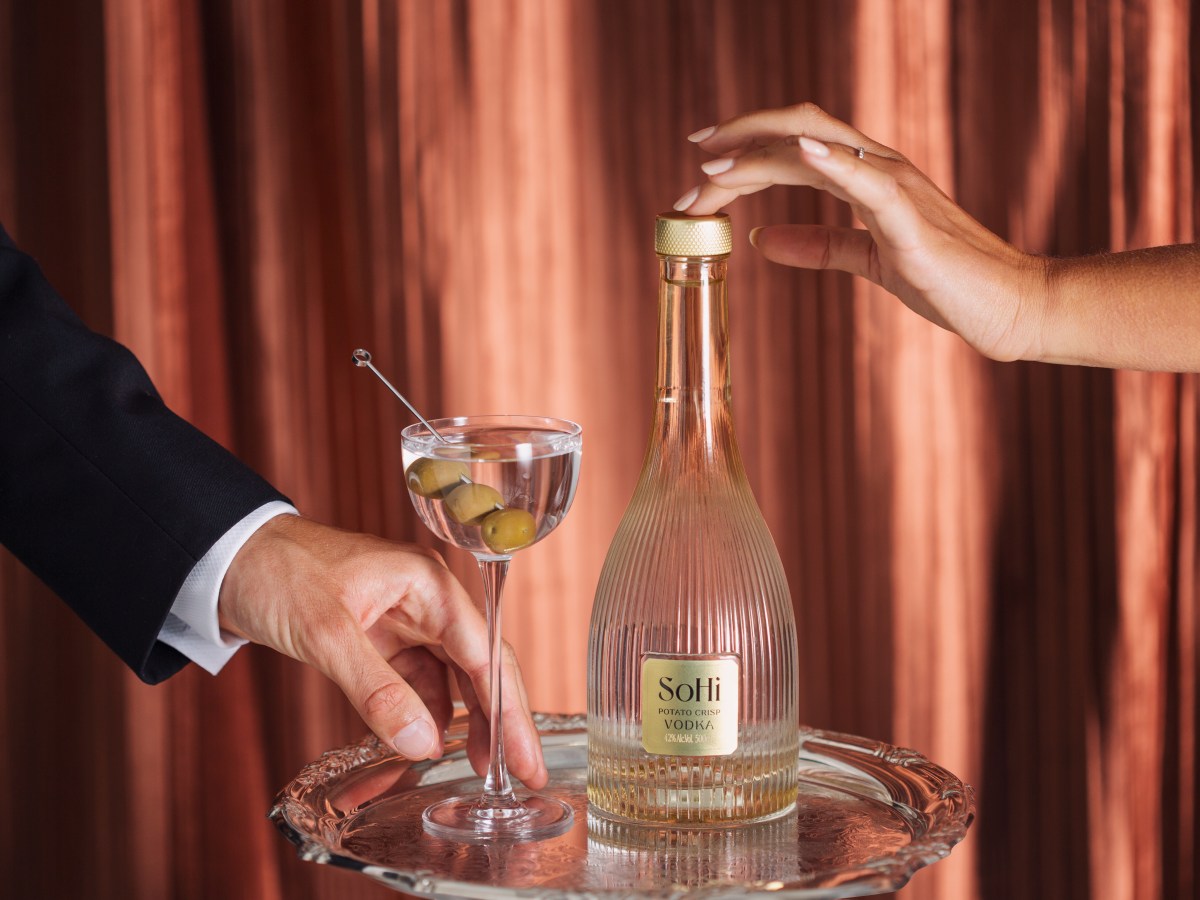 Despite the slowing performance of vodka this year, the premium-and-above segment is experiencing positive growth.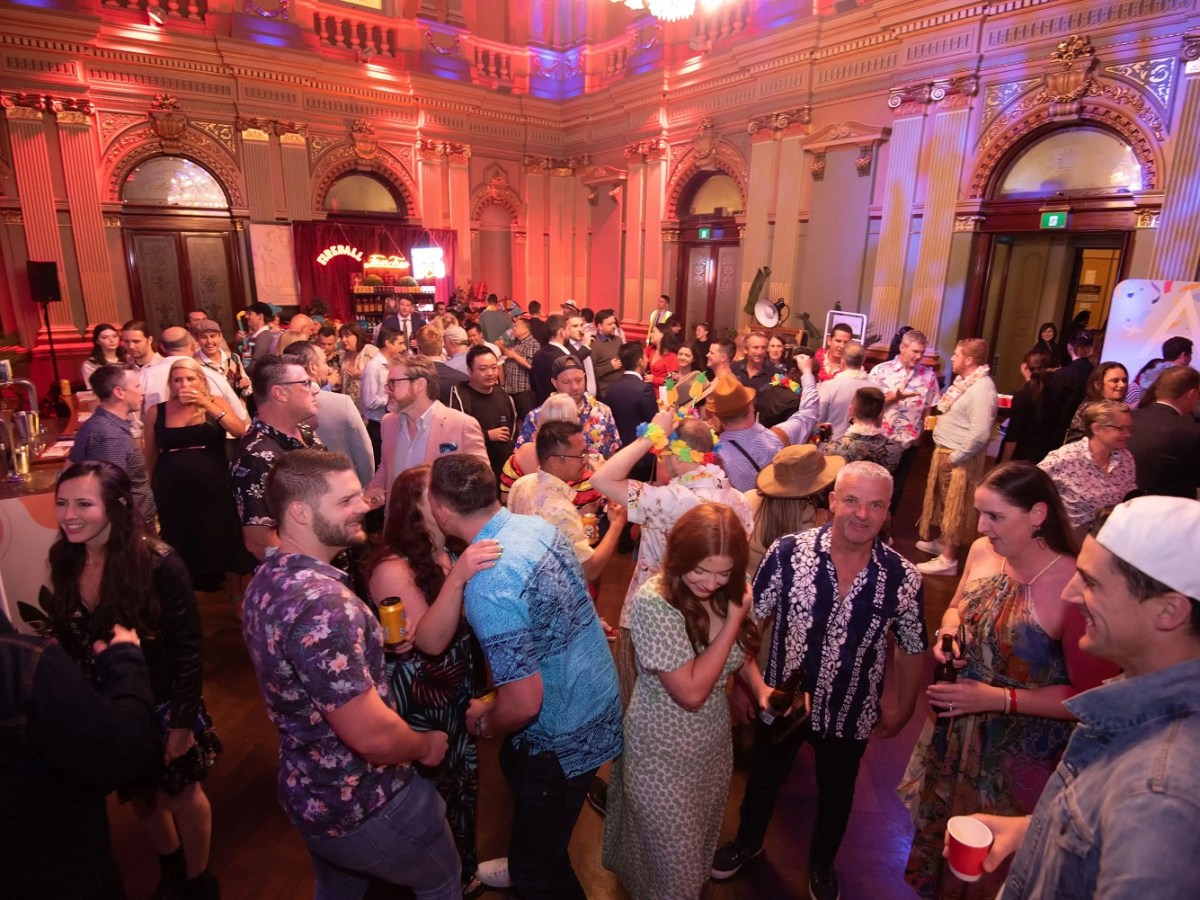 This year's ALIA is less than one month away, so there is still time to secure your ticket to the event that sold out last year.
Join the thousands of drinks retailers who receive the National Liquor News newsletter
Features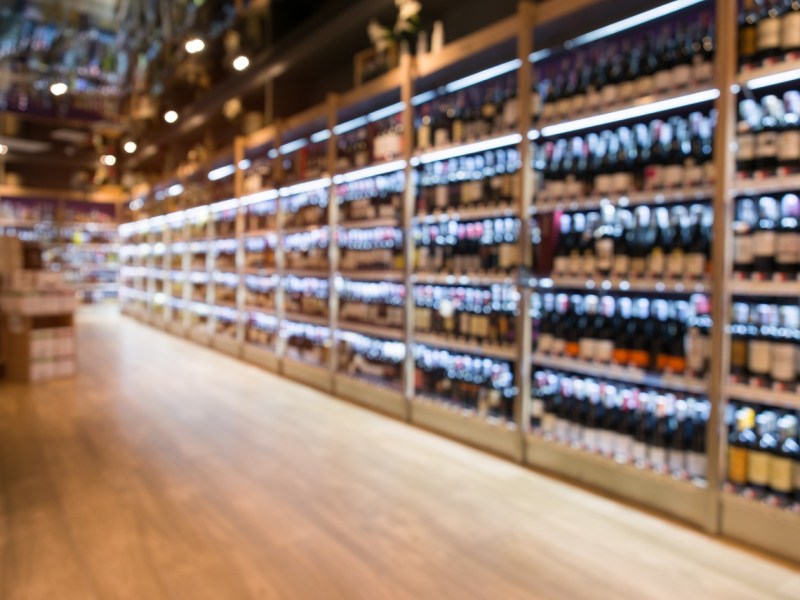 Leaders of some of Australia's top independent liquor retail banner groups share their thoughts on the top industry trends of today.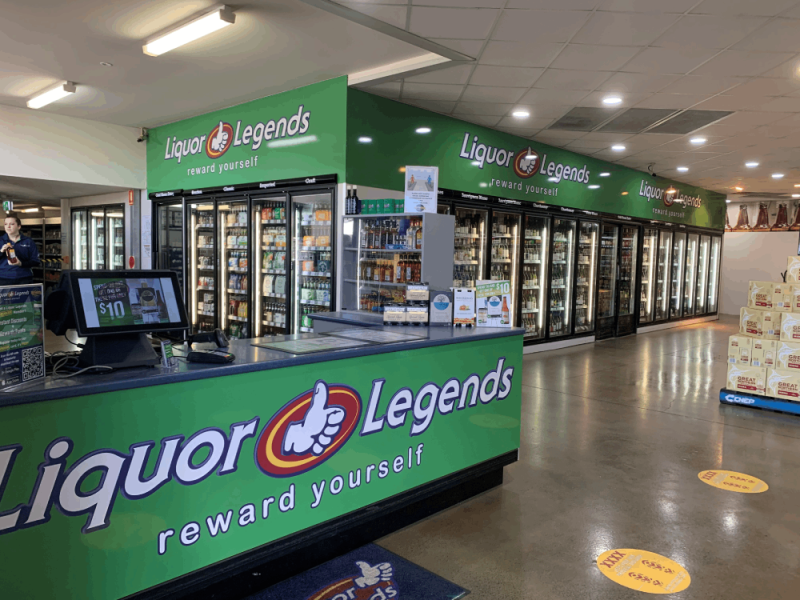 The group has continued its strong performance from 2022 into the first half of this year, with e-commerce and loyalty particular bright spots.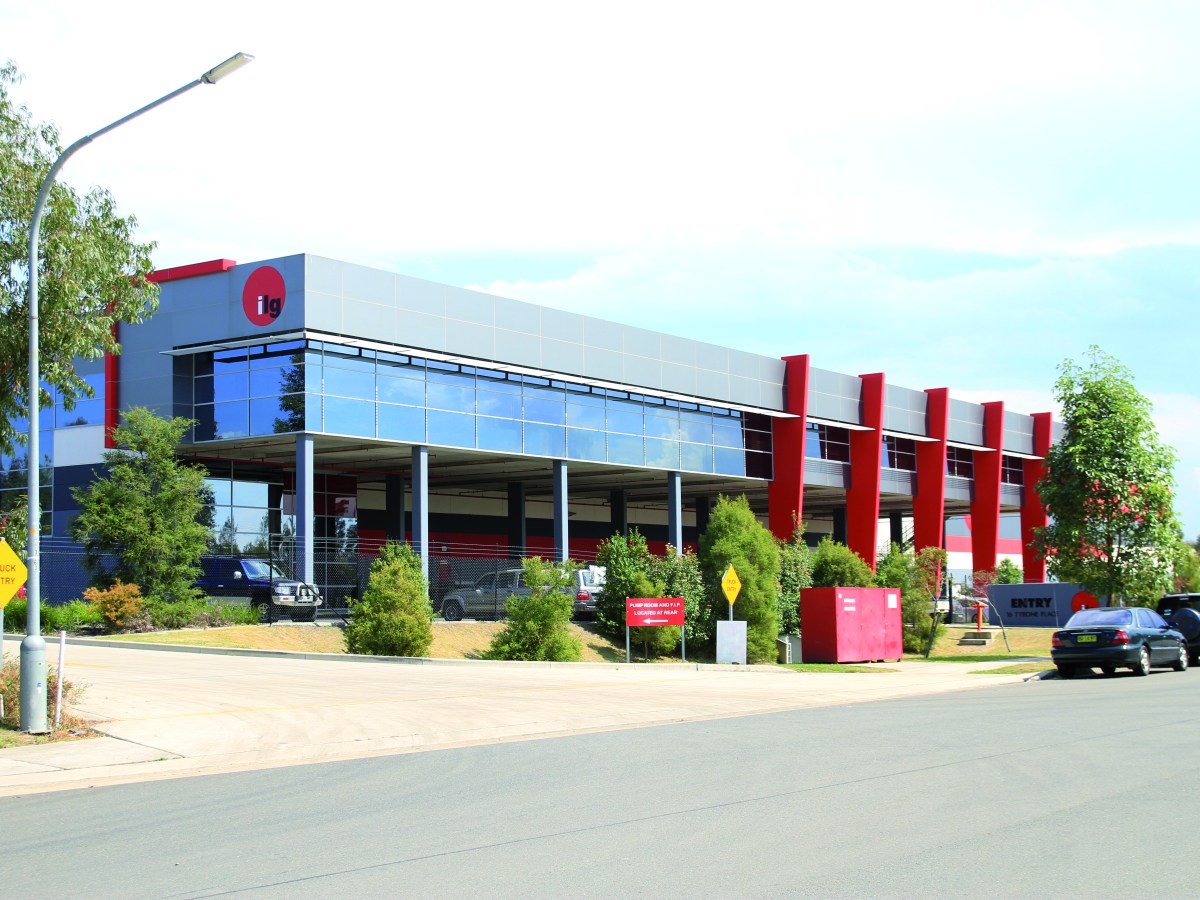 ILG's CEO, Paul Esposito, notes increases in membership, revenue and sales, despite tricky operating conditions.
googletag.cmd.push(function() { googletag.display('div-gpt-ad-1618357196188-0'); });