Latest news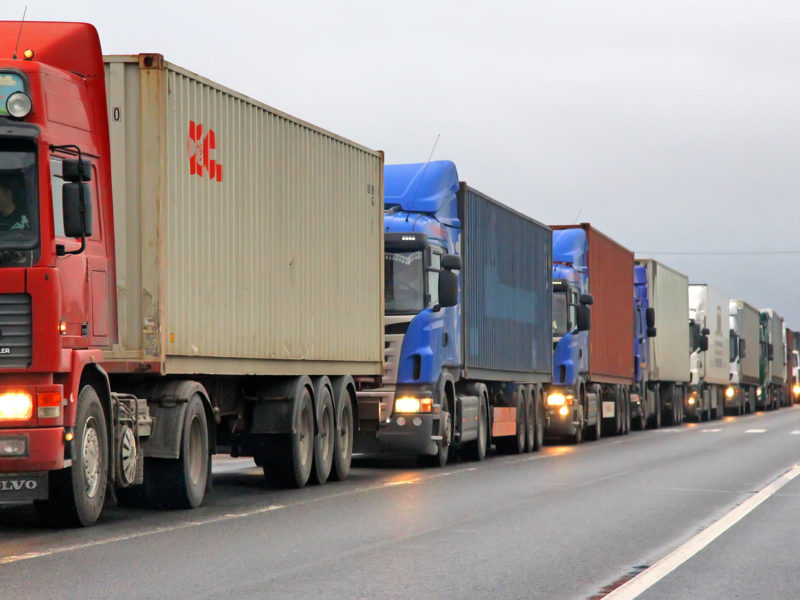 Distributors and independent retail groups discuss the challenges they're facing during the Omicron-driven supply chain issues.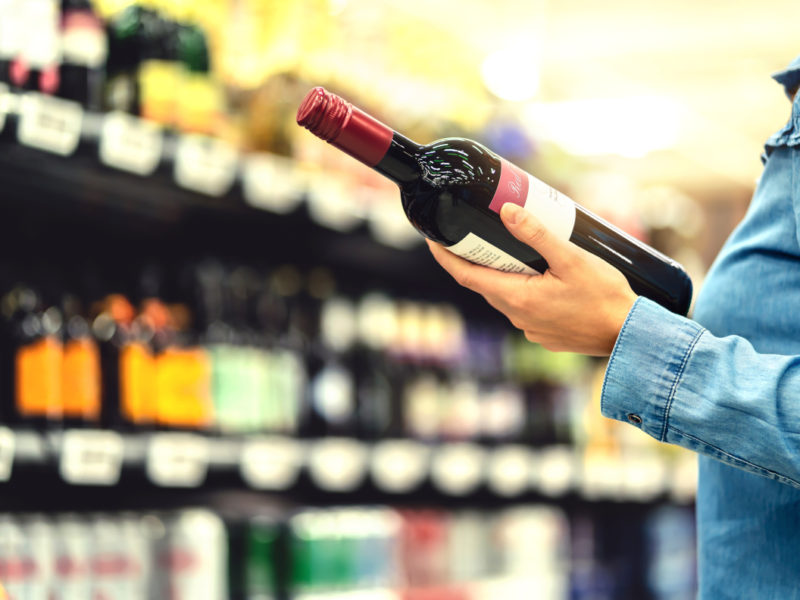 At-home drinking and essential business classification have caused more people wanting to buy liquor retail businesses.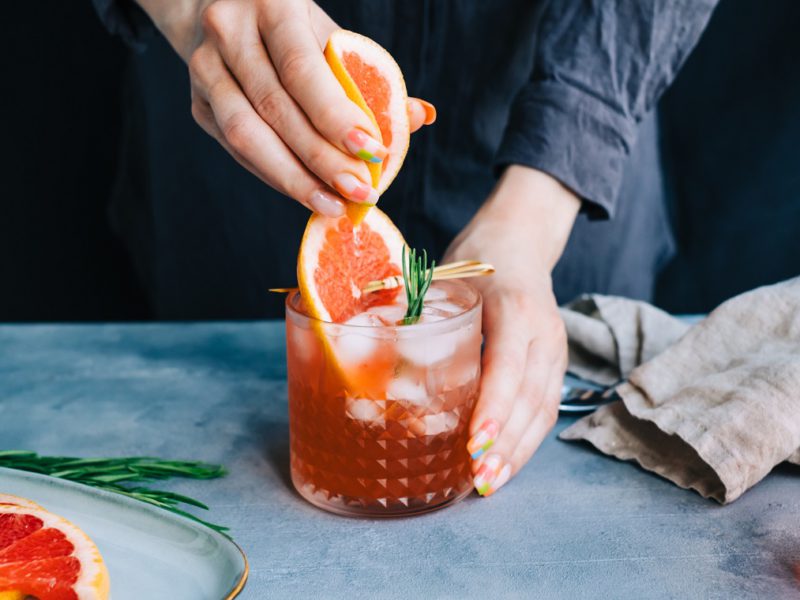 IRI Consultant, Antonia Tolich, analyses the top trends of 2021 to review which ones will most likely extend into 2022.
Features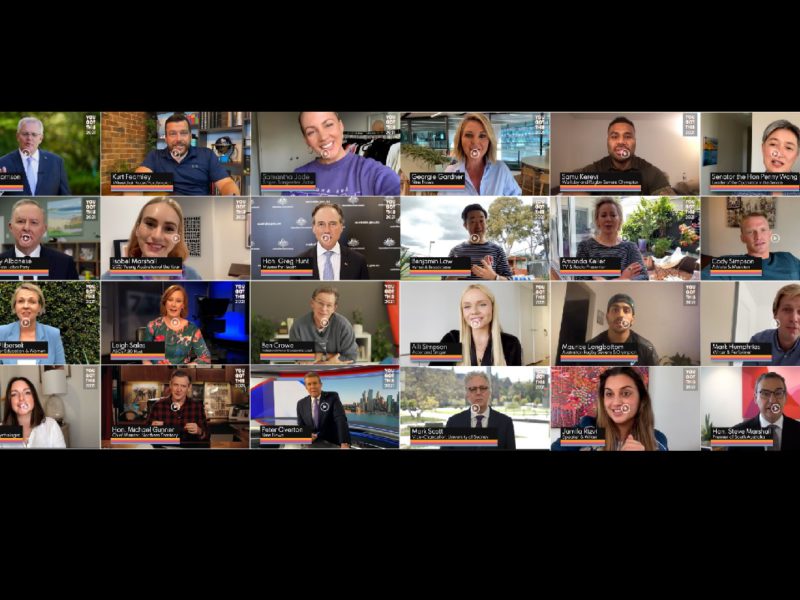 The DrinkWise You Got This campaign is continuing to help foster better health outcomes for Year 12 students in a difficult time
Analysis from market research company Snooper has revealed that new flavours are the key motivating factor for hard seltzer customers.
Producers and suppliers reveal where the biggest opportunities in beer will lie this summer season.