Latest news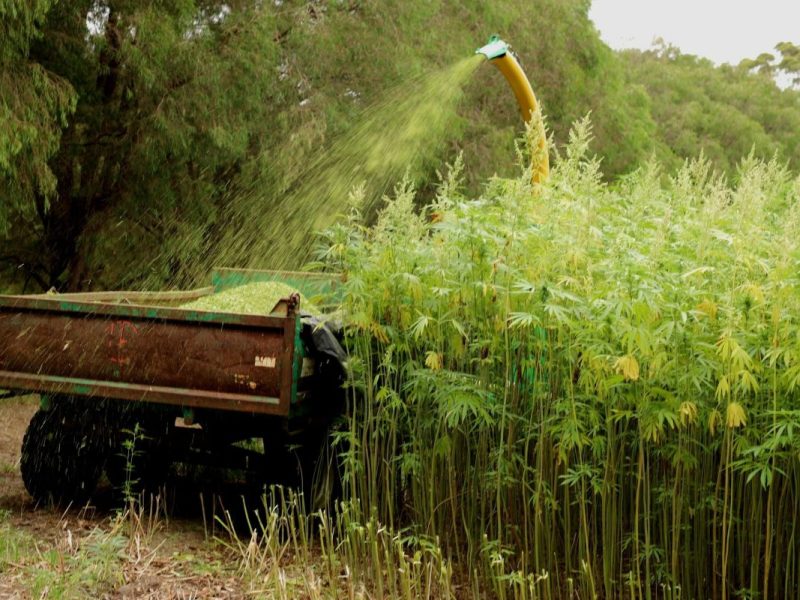 The hemp plant is being used in different ways in drinks worldwide. We find out what the market is currently like in Australia.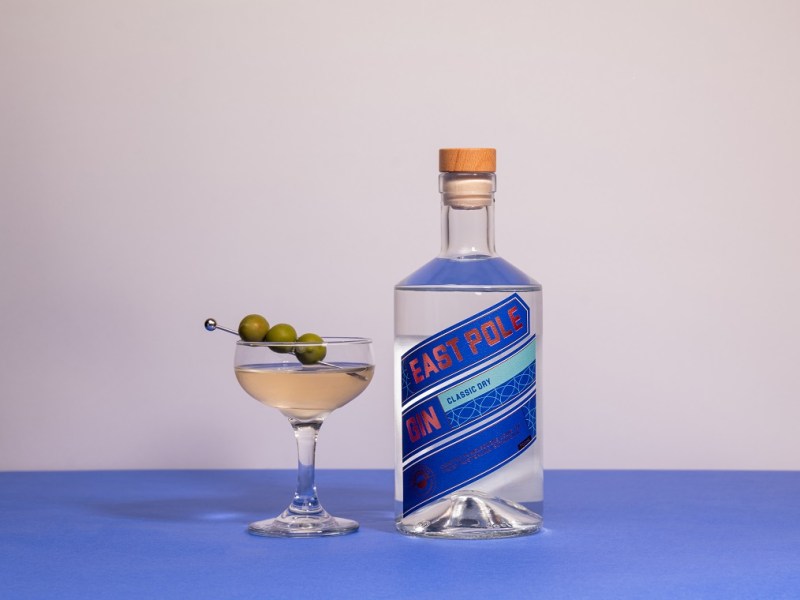 The founder of recently launched East Pole Gin believes "there is a future way of drinking in that mid strength space."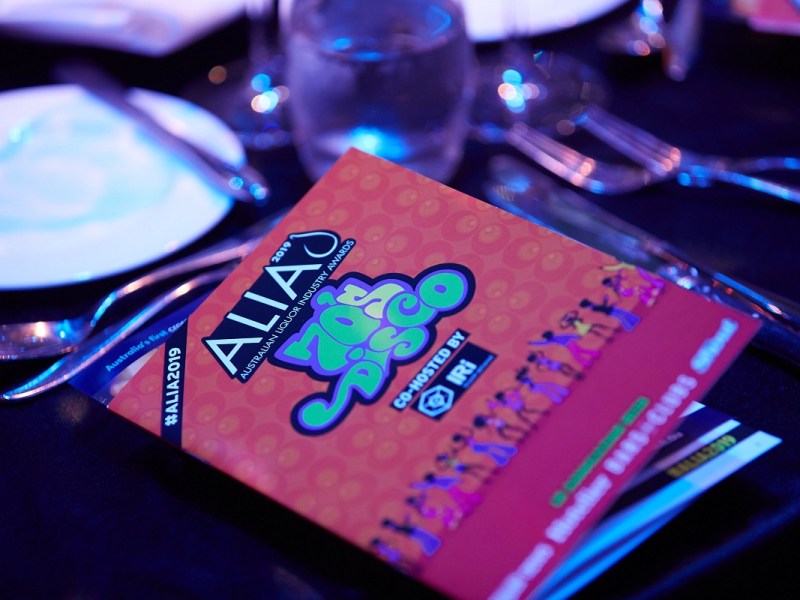 The Australian Liquor Industry Awards (ALIA) are back in 2022 and voting is now open for you to pick your favourite brands, venues and people.
Join the thousands of drinks retailers who receive the National Liquor News newsletter
Features
Across the Australian wine industry, producers are considering inventive new ways to engage with consumers through packaging.
These key facts help explain the basics about France's Loire Valley wine region.
Spirits and Cocktails Chief Executive, Greg Holland, writes about the potential opportunities for the spirits industry in the new federal government.