Latest news
Tegan Clemow of Retail Liquor Specialists Group in the ACT describes her passion for the positive future of the industry.
The craft beer retailer is calling on future investors to help with its next stage of logistics and operations growth.
The independent retail group today opened its fifth location in Sydney.
Features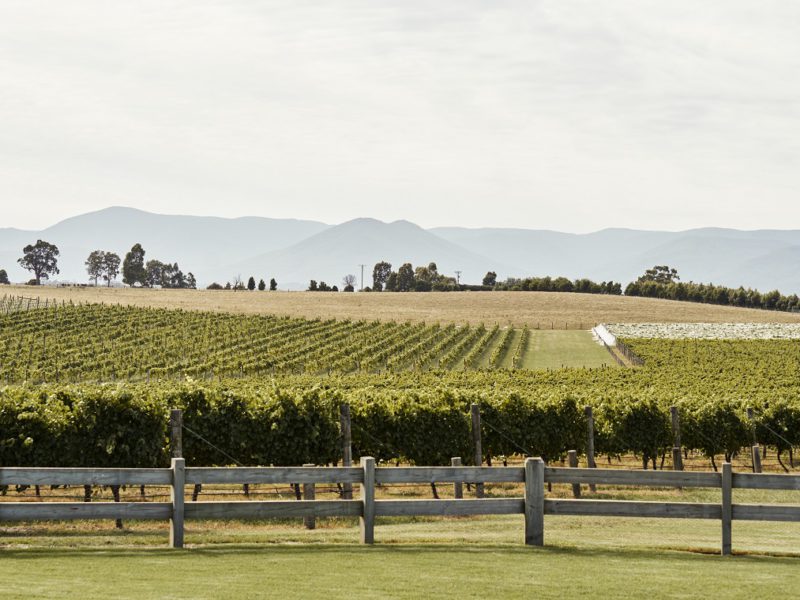 Yarra Valley producers describe vintage 2021 and the top reasons for supporting the region this year and beyond.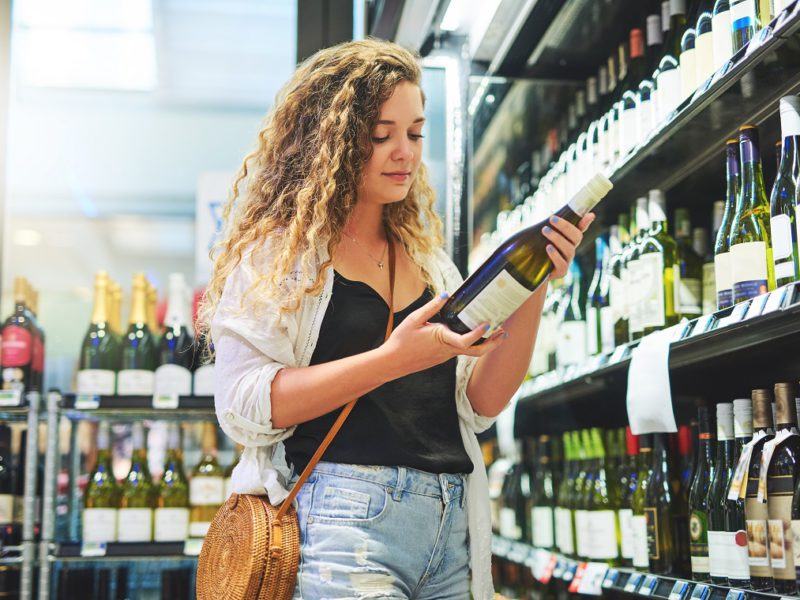 David Shukri of Shopper Intelligence reveals the top three things to know about shopper behaviour in 2021.
BrightSide's Sue Lauritz and Amber King describe a surprising challenge they've found this year.