Latest news
The next instalment of IRI's Market Moves webinar series takes place next week, co-presented by Growth Scope.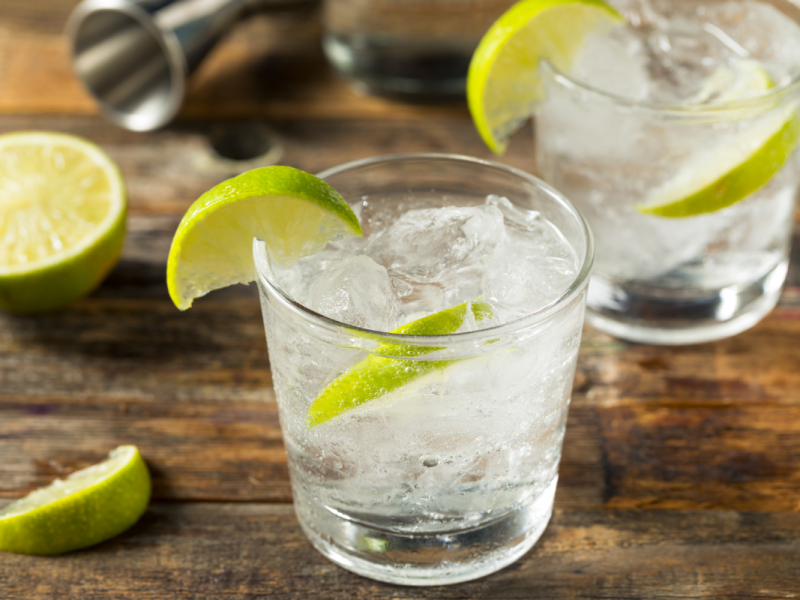 SouthTrade International is calling out the retail potential of combining the two categories of gin and tonic in-store.
Recent reports have suggested rising wine bottle prices worldwide, and slowdowns in the glass supply chain.
Join the thousands of drinks retailers who receive the National Liquor News newsletter
Features
World Whisky Day has risen from humble origins to become one of the biggest whisk(e)y occasions.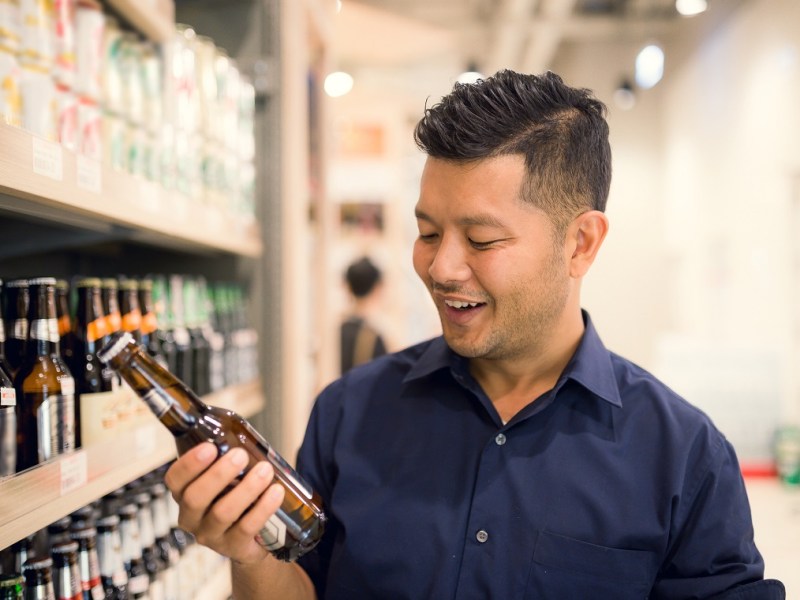 Strikeforce discusses why its important to not forget about well-loved classic brands in a sea of NPD and innovation.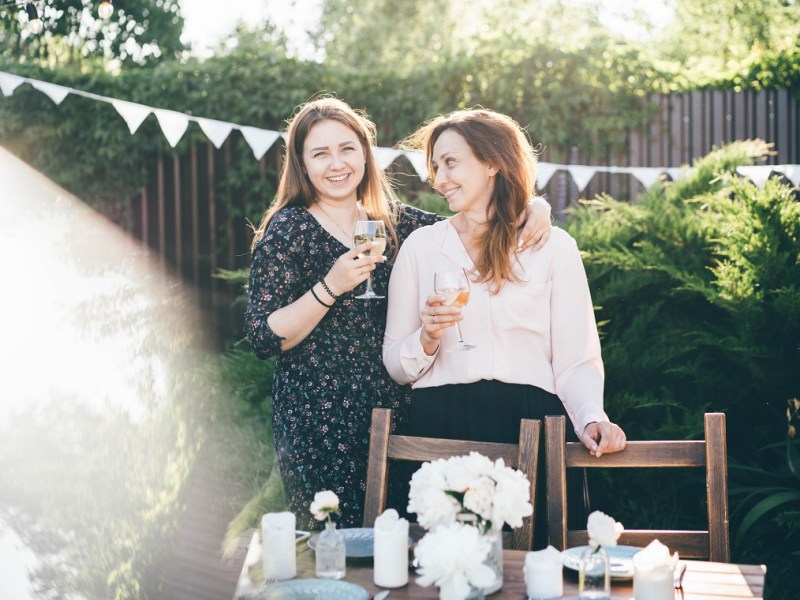 Norrelle Goldring discusses where the biggest opportunities lie this Mother's Day.