Latest news
The Geelong beverage producer has seen incredible growth since expanding production into more categories than just wine.
Coles Liquor sales revenue increased 2.6 per cent to $759m for the third quarter.
The group has announced it will not proceed with the development of the controversial store.
Features
Leveraging social media can help your business get in front of more customers online.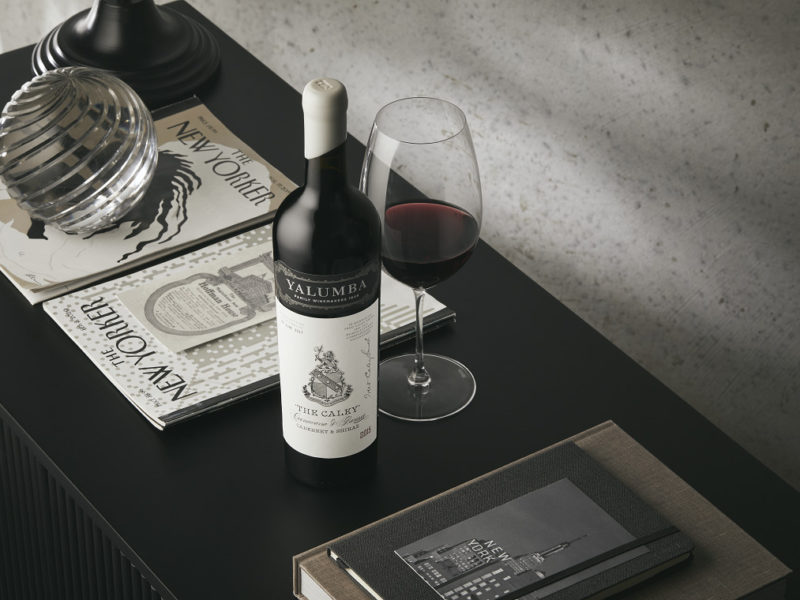 Managing Director Nick Waterman talks about how the company has prepared itself for the year ahead.
Watch our interview with 2019 winner of the Retail Drinks Industry Award for Liquor Store Owner of the Year – Steven Dinnell, Porter's Liquor, St Ives.