News
Last year was a record year for the Alcohol Beverages Advertising Code across both its pre-vetting service and complaints system.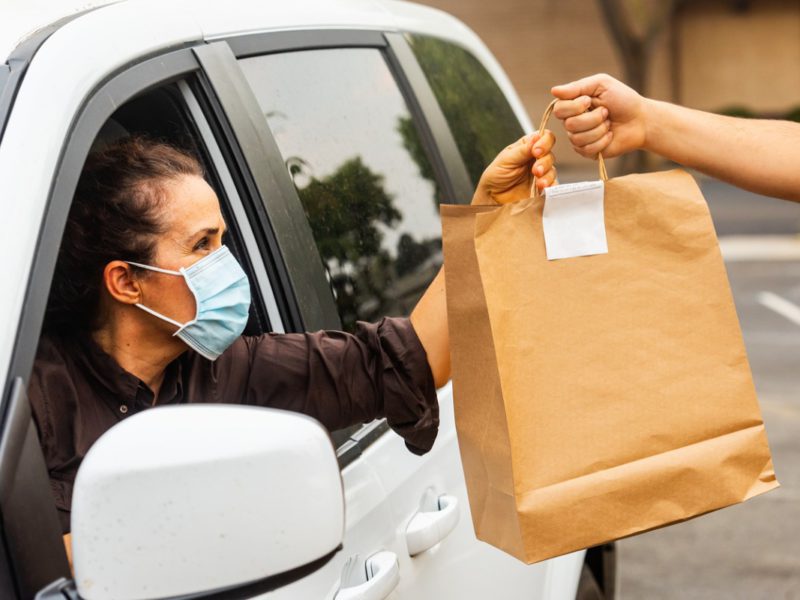 National Cabinet has announced exemptions from self-isolation for essential workers with consequences for the hospitality and supply industries.
IRI Consultant, Antonia Tolich, analyses the top trends of 2021 to review which ones will most likely extend into 2022.
Features
Chris Malcolm is the former CEO of AWH and was at the helm when the Nant Barrel Investment Scheme collapsed, he is now Chairman of the Spirits Advisory Board with Mighty Craft and he has talked to The Shout about his incredible journey with Australian whisky.
After the 18 months that the hospitality industry has endured with lockdowns and restrictions the hospitality-focused content is available free.
It's no secret Australians love a night out, but what are the motivating factors and behaviours defining the Australian on-premise?