News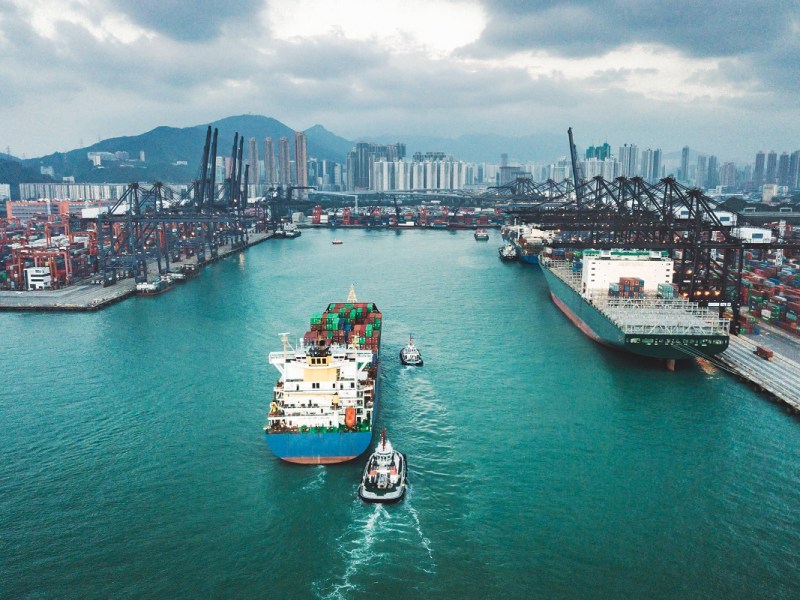 Speaking at the Quad Leaders' Summit in Tokyo, Prime Minister Anthony Albanese said there was "no justification" for the sanctions China has placed on Australia.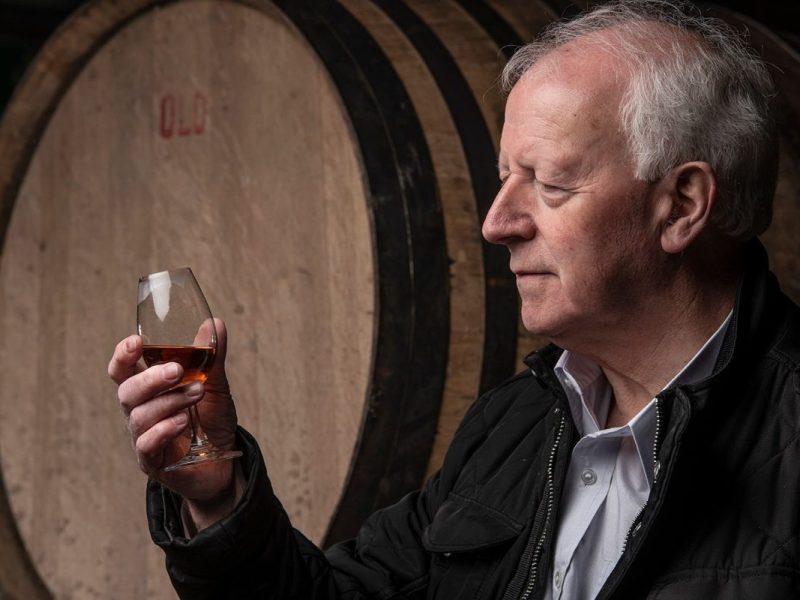 Walker is marking the occasion with a special release of three GlenAllachie Scotch whisky expressions.
Cans are an incredibly popular format right now – IRI answers the question about how that format is performing for wine at the moment.
Features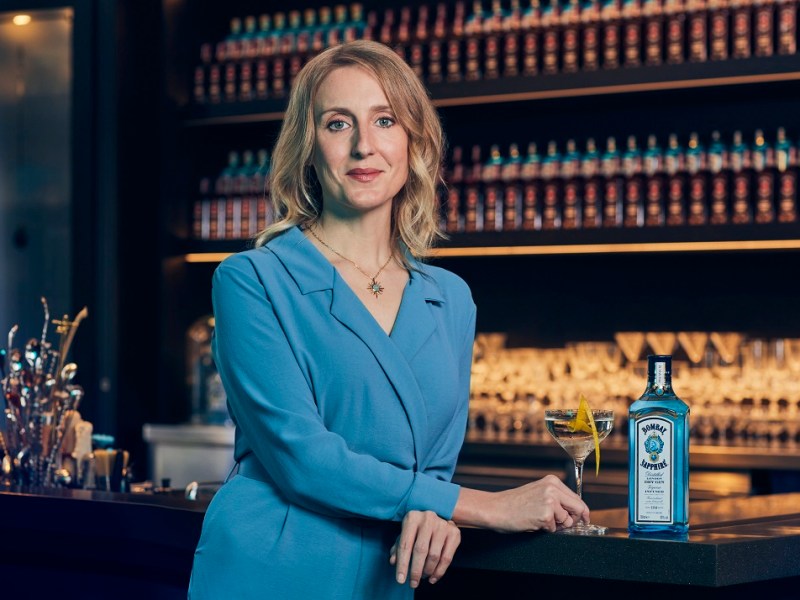 The Master Distiller of Bombay Sapphire discusses how the industry can empower women and boost diversity.
Wine Intelligence has suggested that the learnings of the pandemic can help brands weather economic disruption.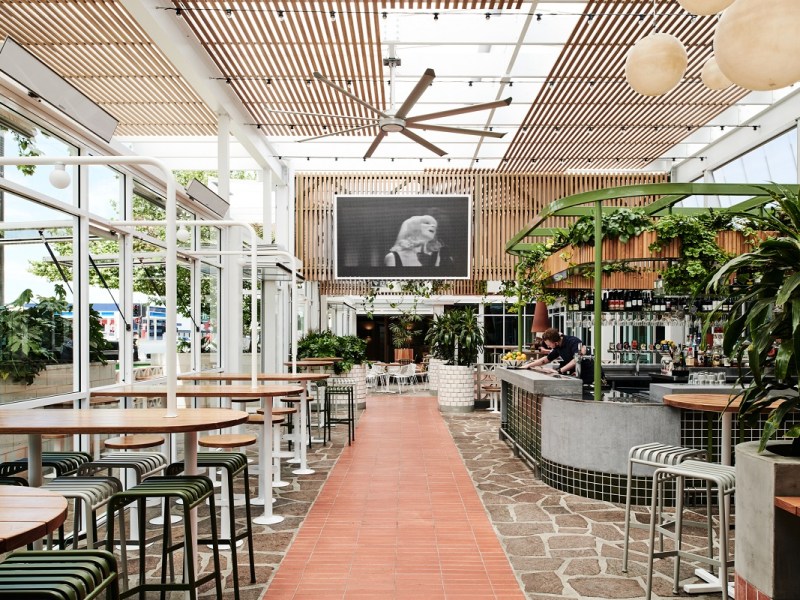 The innovative use of colour in a range of commercial spaces, including hospitality, are celebrated in the Dulux Colour Awards.