News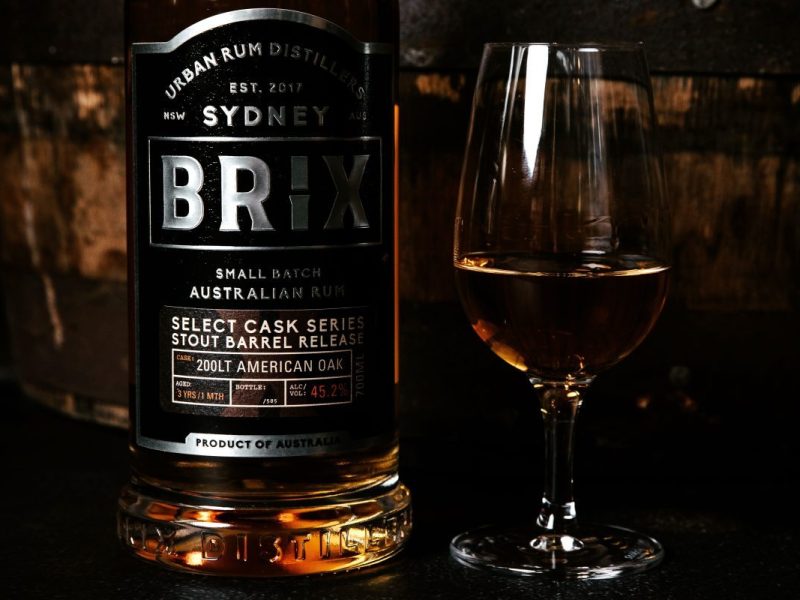 Sydney distillery, Brix, has released its first limited-edition aged rum, which is available to bars across Australia from 10 August.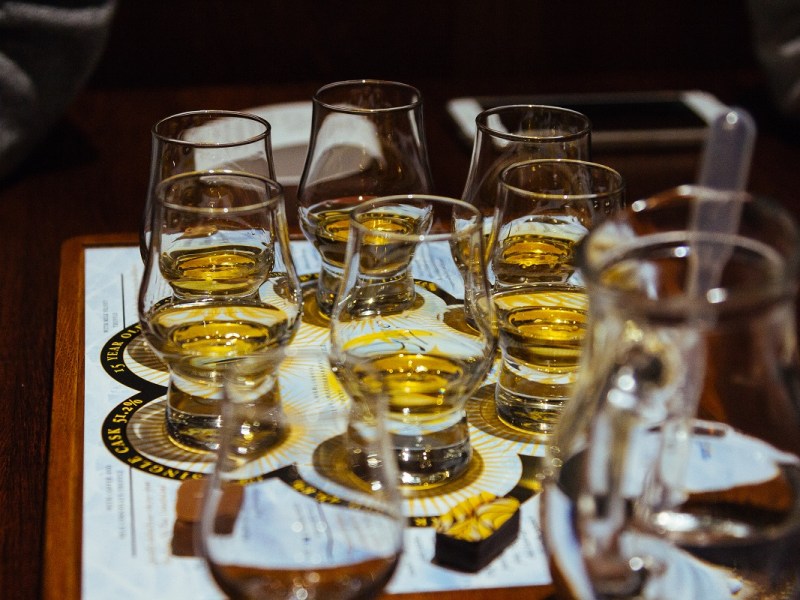 IWSR analysis has shown that all major categories of beverage alcohol can benefit from the 'drink less, drink better' trend.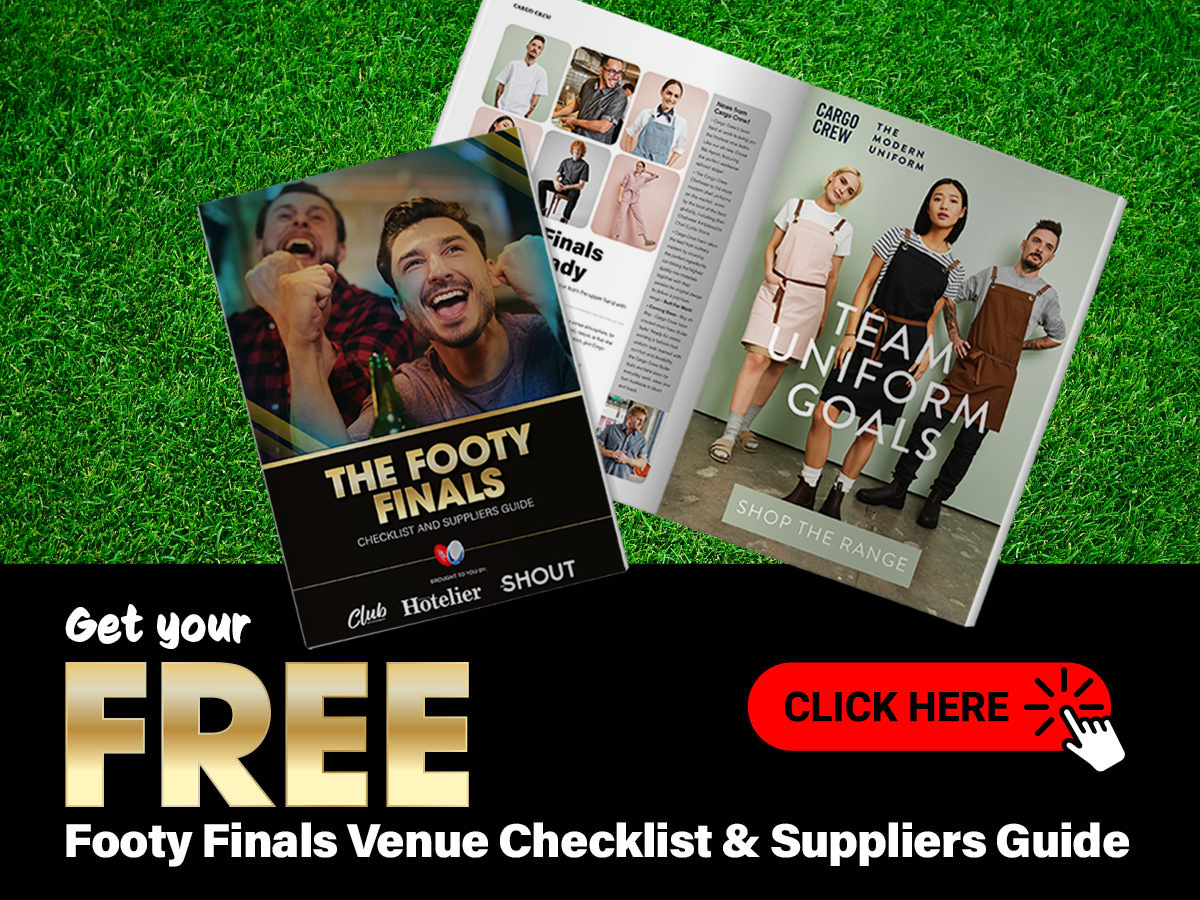 Now is the time to prepare and capitalise on some major sporting events.
Join the thousands of liquor professionals who receive The Shout's newsletter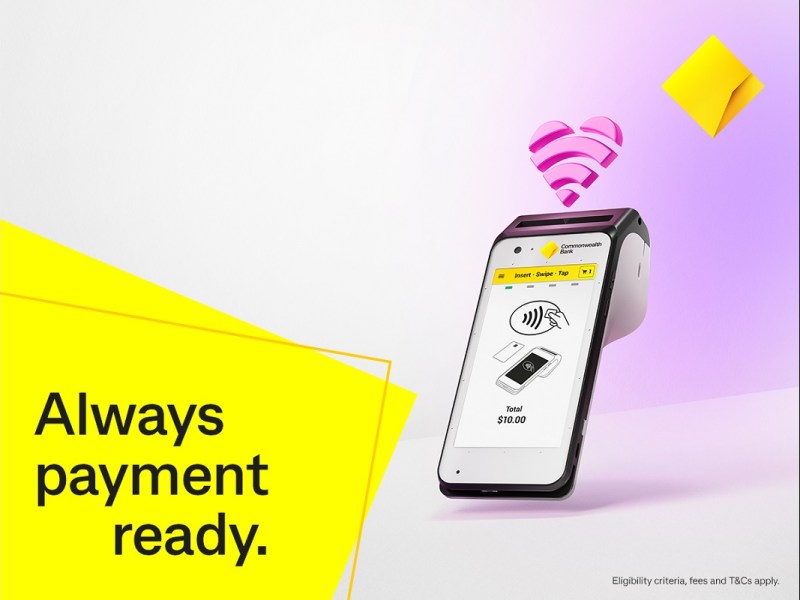 Terminals and payment solutions are key for every small business, but with complex costings and connectivity issues, can you really love them?
Sponsored by CommBank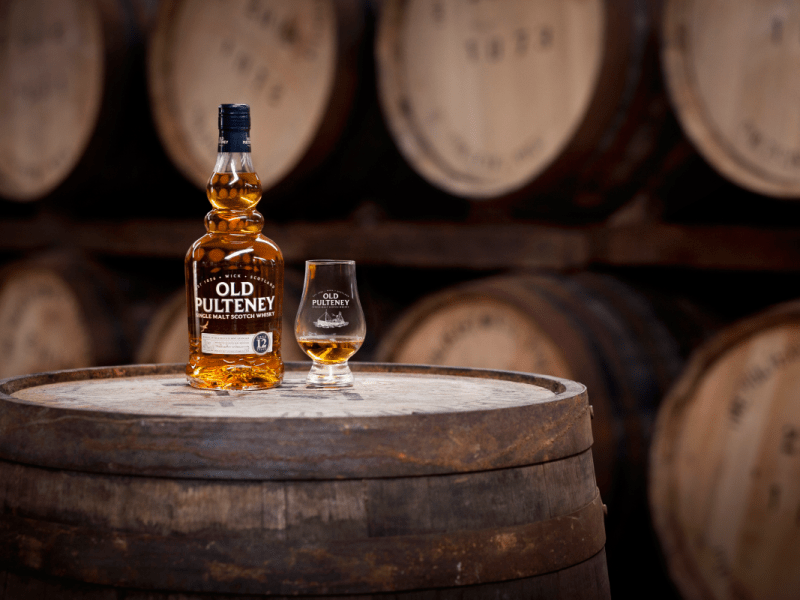 With cooler weather on the way, Old Pulteney single malt whisky is the perfect winter warmer pairing for fish dishes.
Sponsored by Southtrade
Features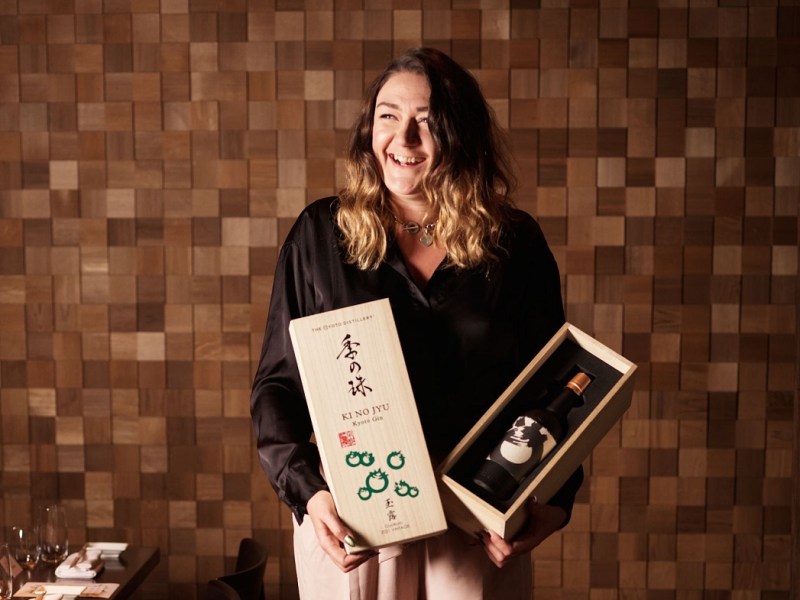 The Brand Specialist at Pernod Ricard discusses how she has used multiple industry touchpoints to make the most of her career.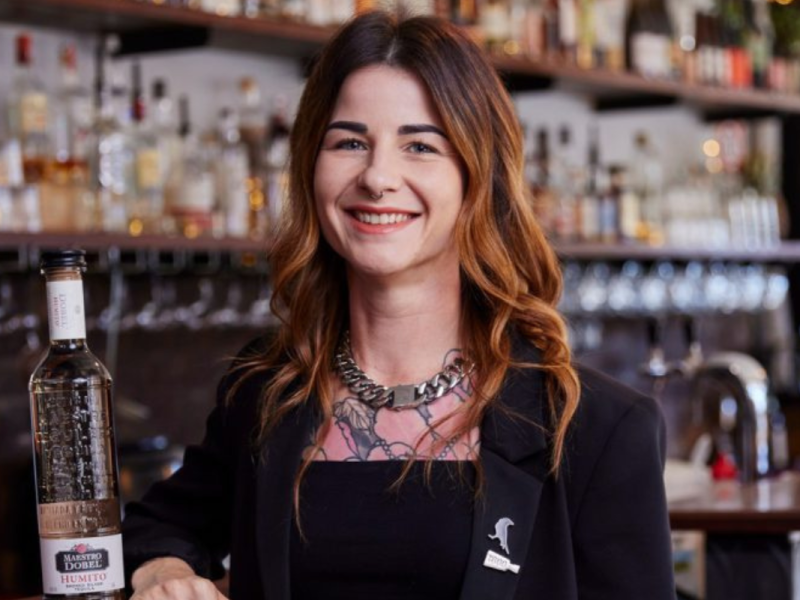 Proximo's Spirits Specialist Hayley Dixon outlines the potential of tequila in the cooler months for both hospitality and retail.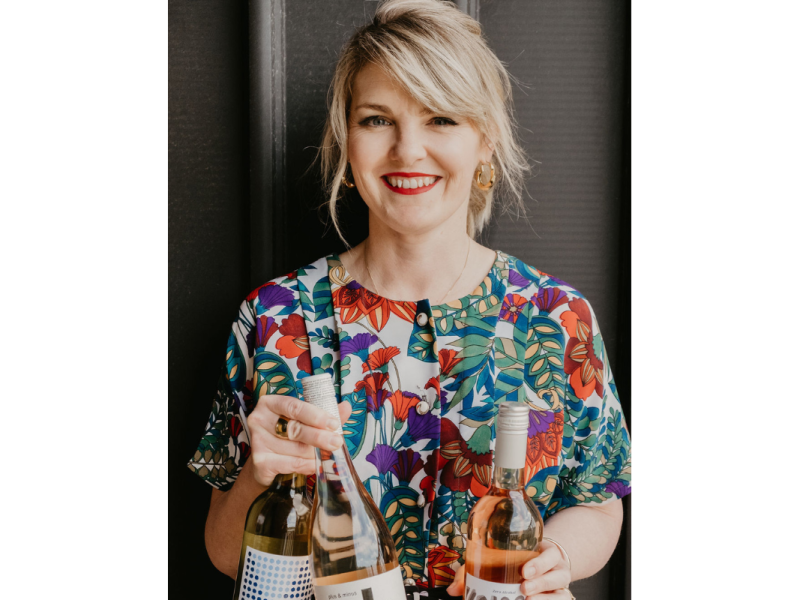 The IWSC hosted its third competition for the NOLO alcohol category in London last month, with Aussie non-alc specialist Amy Armstrong among the judges.