News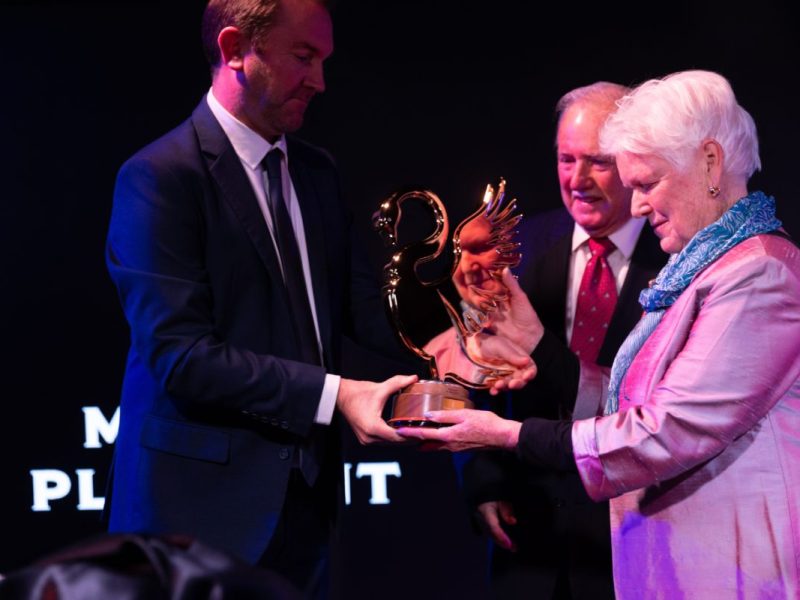 The winners of the Maurice O'Shea Award, and the new McWilliam's Excellence in Action Award, have been revealed.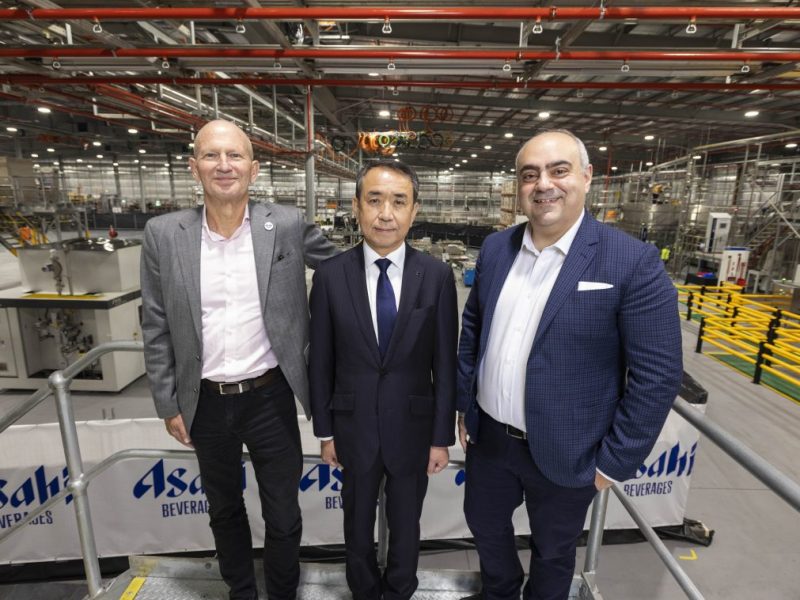 Asahi's Wulkuraka site will produce 300m litres of non-alcoholic beverages a year.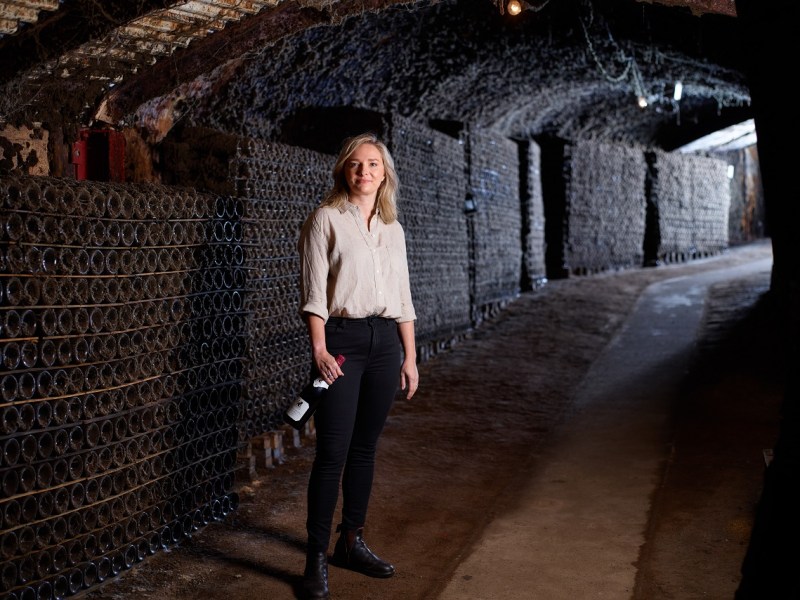 Seppelt's Senior Winemaker discusses how unity is key to build on the positive industry change we've already experienced.
Join the thousands of liquor professionals who receive The Shout's newsletter
Features
Wine Intelligence suggests trends still point towards a positive outlook for sustainable wine, despite a possible economic slowdown.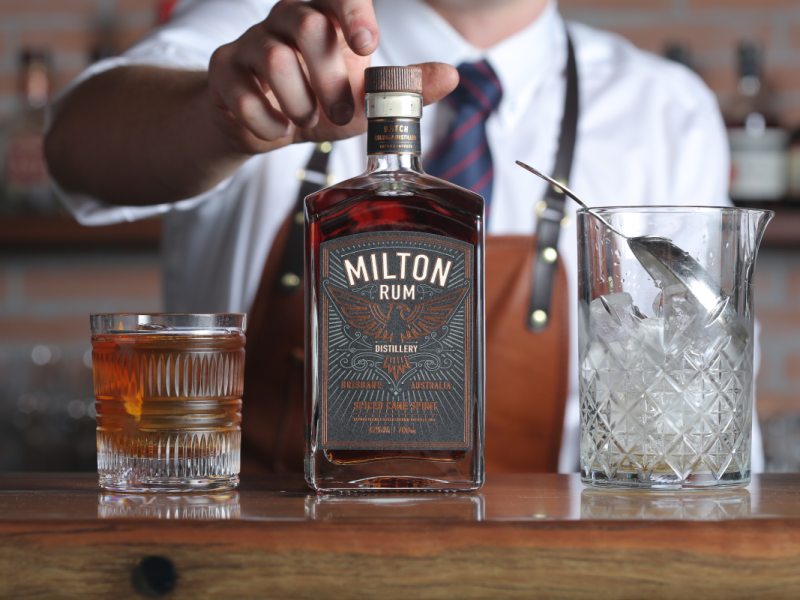 Asa Boardman, National Sales Director of Milton Rum, spoke about his hospitality journey, Milton Rum's USP, and surviving the recent flooding.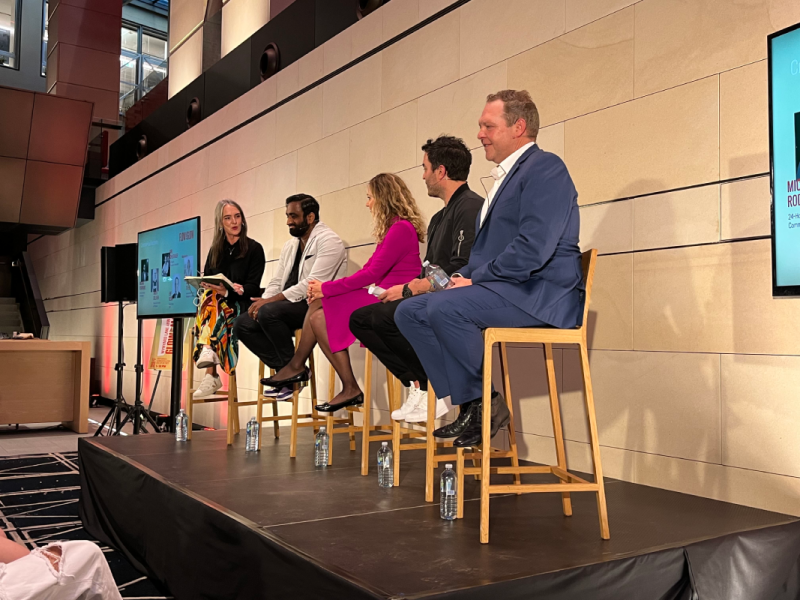 Staffing, collaboration and artistic inclusion were on the agenda at a panel hosted by CBRE on May 27.