The sports broadcasting landscape is more rich and diverse than ever in Australia, and pub-goers are reaping the rewards. But with such a wide range of sports-viewing options, pub staff are dealing with the headache of having to cater to so many viewing preferences at once.
Where commercial sports broadcasting was once dominated by Fox Sports and Sky alone, the landscape has fragmented somewhat in the last few years, with the introduction of the likes of Optus Sport, Stan Sport, Amazon and Paramount+ securing Australian rights for different sporting codes and tournaments. There are talks of even more players emerging on the scene, with the likes of Europe's DAZN set to make an entrance into the Australian market in the next 12 months or so.
The abundance of sport and competition is welcome news for pub operators and patrons alike, but the proliferation of the marketplace means venues have to cater to a lot of different sporting interests at once. It's an issue that operators have to contend with increasingly often, and one that Sportsyear – an Australian business which provides automated sports scheduling, planning and design solutions for leading live sport venues – has created a solution for.
"I have visited hundreds of leading Australian live sport venues over the past few years and the one thing operators continue to tell me is that channel changing is a pain. The way sports broadcast has been fragmenting in Australia in recent years has meant this problem has become even more difficult," states Sportsyear co-founder Patrick Galloway.
"So the team at Sportsyear set out to help solve this problem as quickly and efficiently as possible by easily informing fans while seated at their table."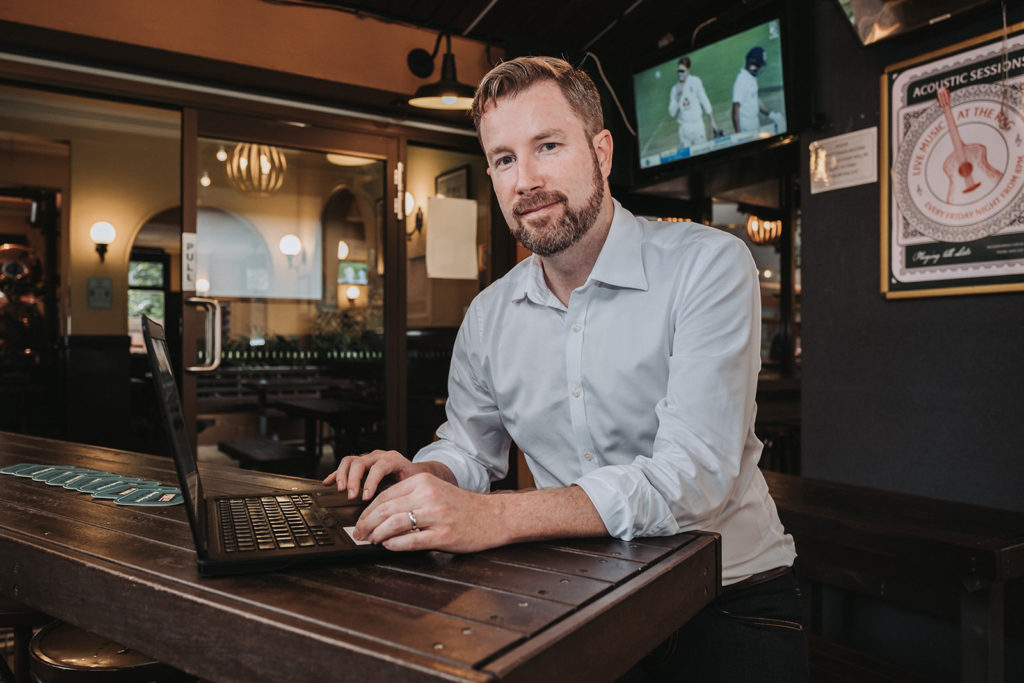 The solution is the new 'Schedule View' QR code, which is helping venues streamline channel change requests and screen management. The new Sportsyear solution was first trialled at the Rag & Famish in North Sydney, Airlie Beach Hotel and Big Kahuna at St John's Park Bowling Club.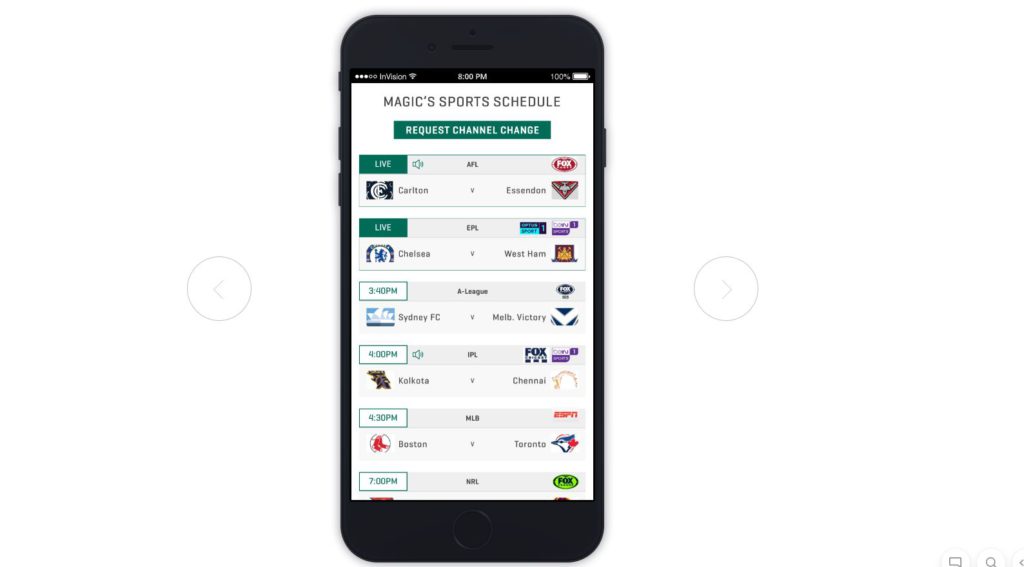 "The feedback was overwhelmingly positive from staff and fans in venue in terms of the time it saved," stated Galloway.
"The QR code gives fans quick, reliable, easy access to the sports line up playing in venue.
The Live Schedule QR code also allows patrons to see what's on and the relevant channel information that is available for a venue, so if they need to make a request they can go to a member of the bar team and make an informed request.
"The QR code also promotes upcoming highlights, based on that venue's automated schedule in Sportsyear, which will help drive return visits for our partners around upcoming big events."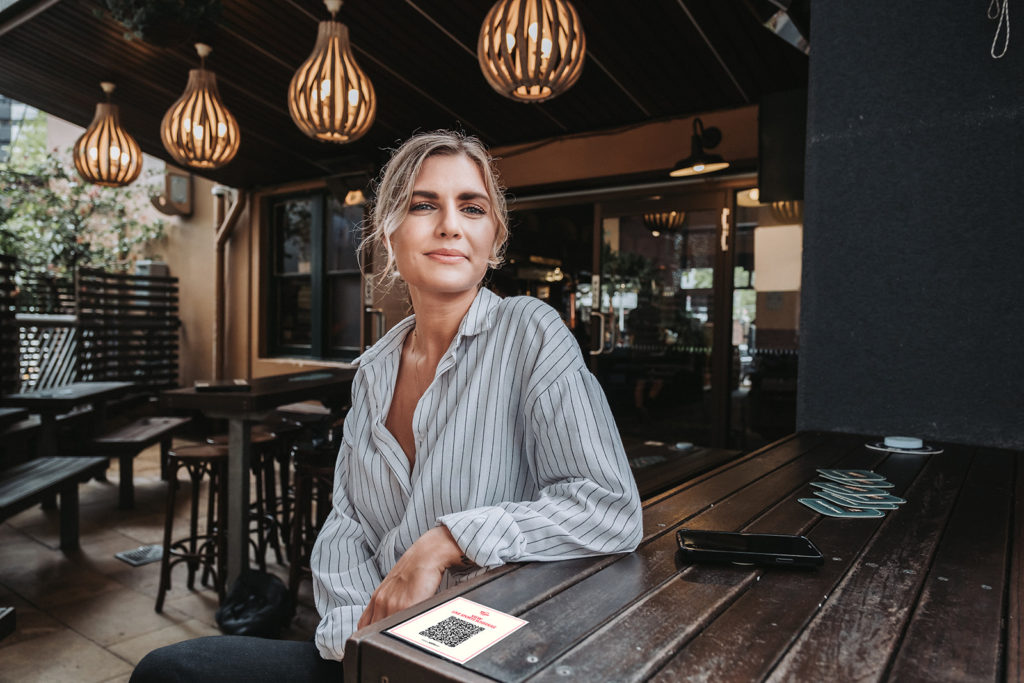 One of those partners is Calligeros Hotel Group, which includes the Rag & Famish, where initial trials took place. The team there have found that the Live Schedule QR code has saved staff valuable time in assisting patrons.
"Having the Sportsyear QRs in our venues means that patrons can easily access all the information they need about what sport is playing," explained Maddison Guthridge, group marketing and events manager.
"Using Sportsyear has helped us easily plan our year, months and weeks around sport so simply, it saves our team hours of time [each week]."
Venues looking to save time and take the hassle out of channel changing and sports scheduling can find out more about Sportsyear here.