Installed in over 1,000 venues throughout Australia, UTOPIA's Global Gaming System, has long been regarded as the preferred choice for small to medium sized venues. Its ease of use and competitive pricing has seen it become a trusted gaming management tool for over thirty years.
Extensive investment in the Global Gaming System has seen the UTOPIA team deliver in 2021 much anticipated new products for NSW & QLD.
UTOPIA Loyalty, has been launched in NSW and is specially designed for small to medium sized venues. This new loyalty system provides all the features of other more complex systems but at a fraction of the cost.
"The launch of UTOPIA Loyalty is another major milestone for UTOPIA Gaming Systems, as we continue to expand our system to include exciting new functionalities," added Alan. "Our Global Gaming System is already one of the most widely used systems in Australia, and we believe UTOPIA Loyalty will only increase its popularity."
UTOPIA recently was given approval to launch its monitoring and gaming system in QLD, with the first venue going live in June 2021. With the latest in network technology, this system is the first new LMO to be approved in over two decades in QLD, breaking a long-lasting duopoly that has existed in the market.
"UTOPIA is a technology company. While our competitors continue to rely on legacy systems we have built a modern gaming systems platform that is reliable, flexible and ensures venues are ready for a digital future. Our gaming system has gone through an extensive approval process with the QOLGR and we are now ready to roll out across Queensland," said Alan.
The Showmen's Club in Yatala was the first site for UTOPIA and the first for a new LMO in more than 20 years.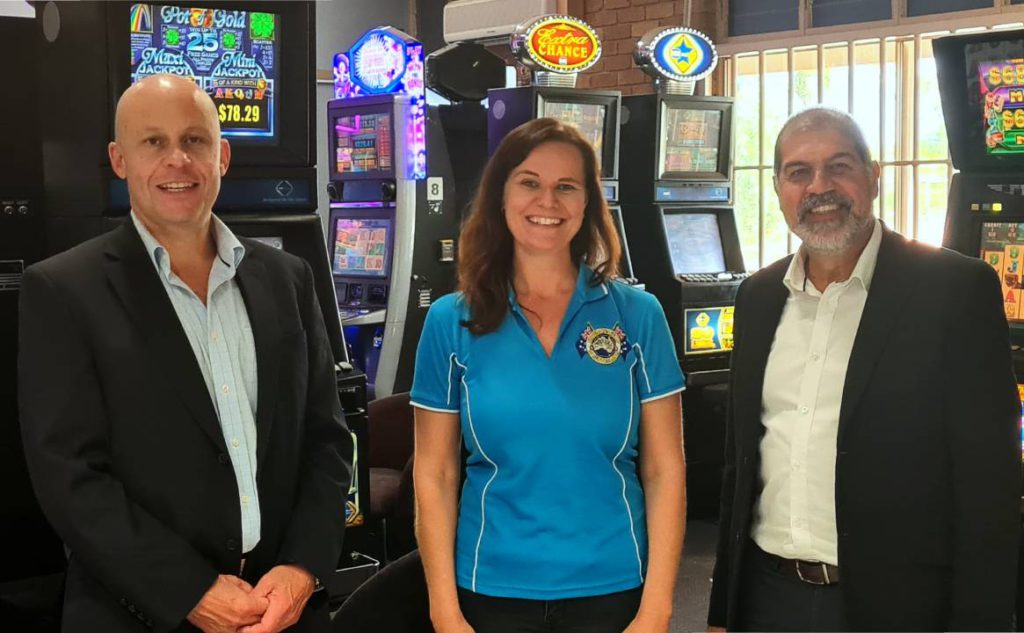 "We are pleased to be the first LMO site for UTOPIA Gaming Systems in Queensland. The arrival of UTOPIA is definitely the beginning of a new era for gaming in QLD," said Leanne French, Operations Manager of The Showmen's Club.
For more information call the UTOPIA team on 1800 200 201 or visit www.utopiagaming.com.au.