Australian Leisure and Hospitality Group (ALH) has acquired the Beach Hotel in Seaford, and the Tower Hotel in Magill, expanding the company's presence in Adelaide.
The Beach Hotel is found in the southern Adelaide suburb of Seaford, and possesses a bistro, live entertainment, function space, sports bar and gaming lounge.
The Tower Hotel, also located in an outer-Adelaide suburb (Magill), has been recently refurbished, and includes a bistro, a children's cinema, a sports bar, gaming lounge, function rooms an outdoor area and attached bottle shop.
Mario Volpe, managing director of ALH, spoke to Australian Hotelier about the acquisitions.
"We are absolutely delighted to have the Beach Hotel in Seaford and the Tower Hotel in Magill join our South Australian operations, each iconic venues in their respective communities.
"The Beach Hotel sits in the seaside community of Seaford, and taking cues from its surroundings, the pub is light, bright and really encapsulates the feeling of a beachside break.
"The Tower Hotel has stood proudly in the Magill community since 1840, and the side of the pub proudly features a locally commissioned mural reflecting the incredibly rich history of the pub and town – including depictions of the original pub pre-tower.
"The entire team looks forward to working closely with the fantastic people and communities that make the Tower and Beach Hotels great pubs, and we hope to build on their existing popularity."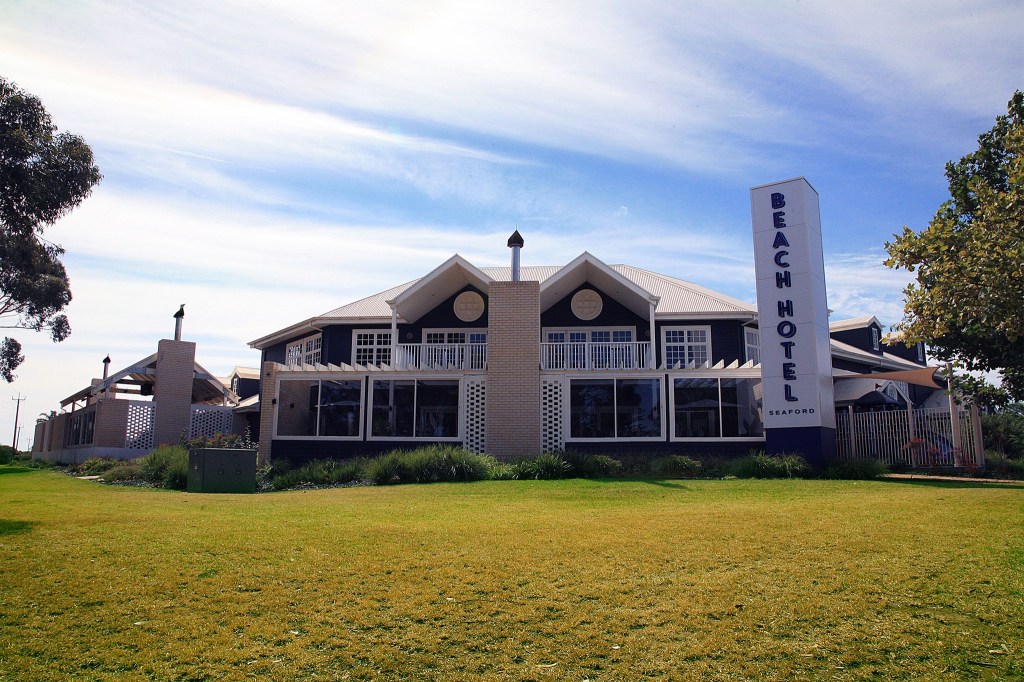 The purchases were subject to a review by the ACCC, which was concerned about the potential of the deal to "substantially lessen competition in the supply of takeaway liquor in the local area."
ALH Group's parent company Endeavour Group made a revised proposal in order to expedite the ACCC review, including withdrawing from purchasing the Crown Inn in Old Reynella, and the Whitehorse Inn in Bolivar, both of which were being sold by the same vendor. The group also agreed to divest a local BWS store.
Having settled the issue, Endeavour Group stated it was excited about the potential of the new additions.
"The entire team looks forward to working closely with the fantastic people and communities that make the Tower and Beach Hotels great pubs, and we hope to build on their existing popularity."