National pub group ALH Hotels is aiming to open a fully renovated The Brook Hotel in May.
The Brook Hotel is the largest Queensland hotel investment for Endeavour Group's Australian Leisure and Hospitality (ALH) Hotels business. ALH will put a total $30.6 million into the Mitchelton redevelopment, which includes the newly opened Dan Murphy's. The investment and subsequent employment represent a significant boost to the Queensland economy.
ALH intends to re-open The Brook in late May and a recruitment drive is currently underway. The Brook will operate at a reduced capacity while construction continues in other areas.
"The Brook was ready for a refurbishment, and it has been thoughtfully designed to cater to the needs of the local community, and we hope it will become a destination to attract people from across Brisbane to this precinct," said ALH acting managing director Paul Walton.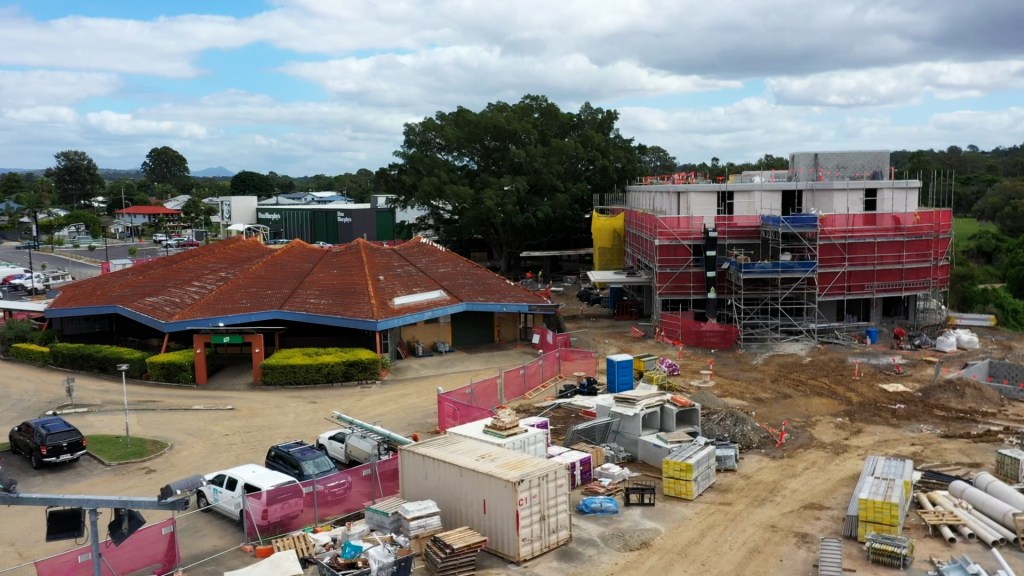 The venue will include a public bar, sports bar, beer garden, bistro, kids play area, function room, and gaming room.
"It will feel fresh and aesthetically quite modern – characteristics we know will resonate with our patrons," Walton added. "We've kept the best elements from The Brook of the past too. The fig tree that has stood proudly on the hotel footprint for around 60 years will take pride of place framing the entrance to the new venue."
The next step of the development is a major refurbishment of the hotel, due to commence in mid-April. The 40-room hotel is expected to start taking bookings in August for a mid-September opening.
"We are so excited to enter this finishing phase of the project, and we are pleased to be offering up to 90 employment opportunities for those looking to work at one of Brisbane's most exceptional old hotels re-imagined," Walton concluded.