Randstad has revealed new research findings, with Australian Leisure and Hospitality Hotels (ALH) landing itself a top spot on the list of most desirable employers for 2023. Amid a number of government entities and departments, ALH were ranked the second most attractive employer in the country.
The annual independent survey gathered insights from almost 6,000 respondents in Australia about the factors that influence their choice of employer. Non-government entities have taken out only a few of the top employer spots in the report, with ALH being the only company within the hospitality industry to place in the top ten.
ALH, the largest pub group in the country, rated number one in the pleasant work atmosphere category. ALH also ranked highly in career progression and financial stability, a factor that was a key driver for 43 per cent of Australians. Findings show that Australians are prioritising work security, with a decline in job shopping since last year.
Paul Walton, ALH's interim managing director, commented on the company's achievement: "Over 350 local communities come to life together in our hotels across the country. Every day our more than 15,000 team members work together to provide local communities with their favourite hospitality experiences, with a wide range of career opportunities for chefs, bartenders, managers accommodation managers, marketing and professional services."
Walton attributes the accolade to the organisations ability to establish its roots in the industry and adapt to trends. "ALH has a rich, 50-year history in the dynamic and ever-evolving hospitality industry", Walton added. "From the six o'clock swill era right through to the age of digitisation, our patchwork of pubs has grown through acquisitions and stayed relevant by remaining adaptive to trends in the market."
"But despite all this change, there's always been one constant. For five decades, we have recognised the unique and important role that our pubs play within their communities. Taking out second spot in this list is a testament to that fact. Australians are inherently social people and it is immensely rewarding to work in an environment designed to bring people together."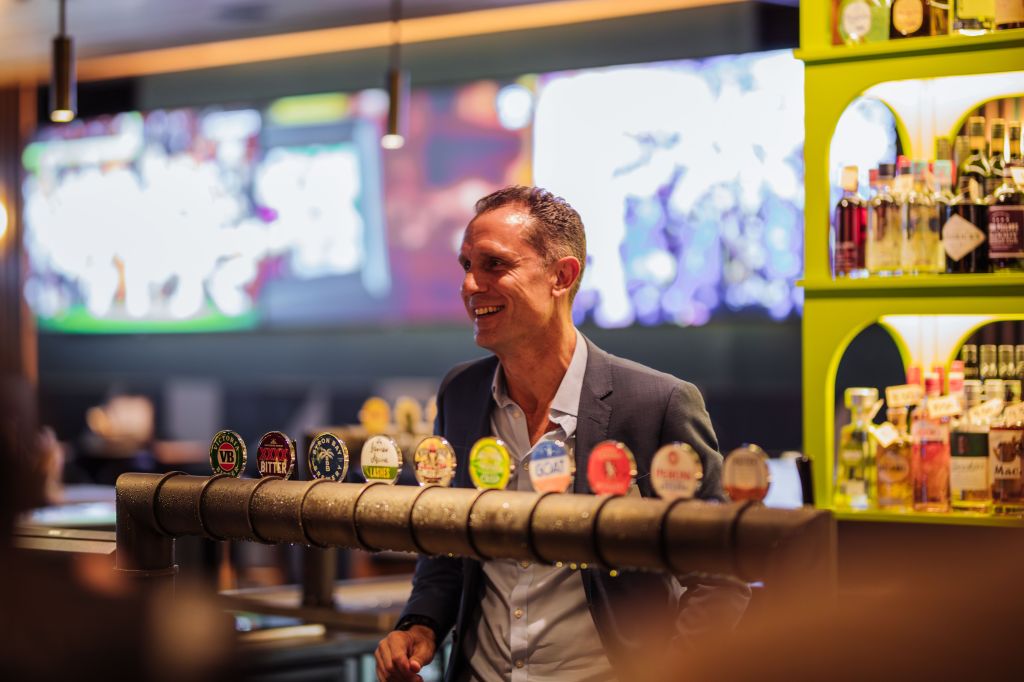 The full list of Randstad's 10 most desirable employers for 2023 is:
Federal Department of Defence
Australian Leisure and Hospitality Group
NSW Health
Queensland Government
Federal Government
Federal Department of Health
BHP
Virgin Australia
NSW Department of Communities & Justice
Ramsay Health Care
Walton, who leads ALH's 350 licenced venues across the country, will appear on the staffing panel with Luke Butler and Joel Cronan at the 2023 Pub Leaders Summit. Walton will also be joined by industry leaders Mel Porter, Brad Jenkins and Tom Gleeson to discuss the economic landscape in another session.
Attendees can expect Walton to share some insights about what it takes to be one of the best employers in the country.