The first hotel to be offered for sale in Bankstown in over two decades has come to market – offered for the first time ever, the Sports Hotel Bankstown.
The sale process is being directed exclusively by JLL Hotels & Hospitality with Expressions of Interest closing Tuesday 3rd May 2022 at 4pm.
Bankstown is considered the tightest held pub hotel precinct in Sydney, with no hotel having been offered for sale in the centre for over 20 years. The Sports Hotel includes large sports bar, 27 electronic gaming machines, 9 accommodation rooms and on-site parking, in the heart of the Bankstown CBD and at the gateway to the food and retail trader's strip. Owners Oscars Hotels Group are selling the hotel to continue focussing on their national expansion into the accommodation sector following recent acquisitions.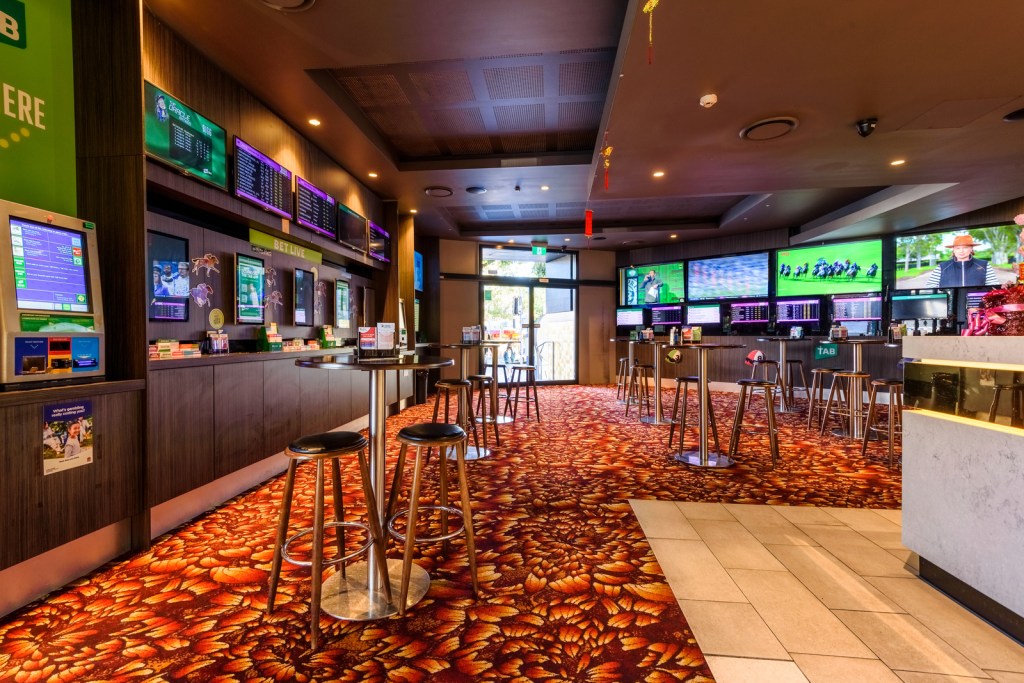 JLL Hotels Managing Director, John Musca suggested that "Bankstown is one of only a handful of Band 3 LGA classifications where legislation prohibits approval of any future gaming machines in the location, while the new CBD Master Plan is nothing short of explosive delivering over 20,000 employees across multiple 25-storey towers surrounding the Sports Hotel. The trading outlook for the hotel is quite possibly the most exciting of any pub hotel in the state."
In a rapidly consolidating asset class, the Sydney pub market has seen an extraordinary level of liquidity over the past 12 months with recent sales including the Vineyard Hotel for $68 million, Carousel Hotel for $54 million and the Lansvale Hotel for $40 million, all sold at yields of circa 4% on current earnings. The Rose & Crown Hotel, Parramatta also recently sold for $42.5 million and a further $250m of gaming and wagering-centric assets are currently transacting across the metropolitan area as the hotel sector witnesses a generational change in long-term ownership profile.
"Astute hoteliers will know that you'll simply never be able to buy another hotel in the heart of Bankstown and the attractive trading hours of the Sports Hotel, efficient operational layout and strategic location ultimately underwrites its core asset value in perpetuity. It's about as good as these Triple-A assets can get", said JLL Hotels Senior Vice President Ben McDonald.
The Bankstown Masterplan will see more than 29,000 more people move to the core and positioned only metres from the new Metro line and train station, the Sports Hotel is strategically situated at the gateway to the designated multicultural food and retail precinct of the development plan.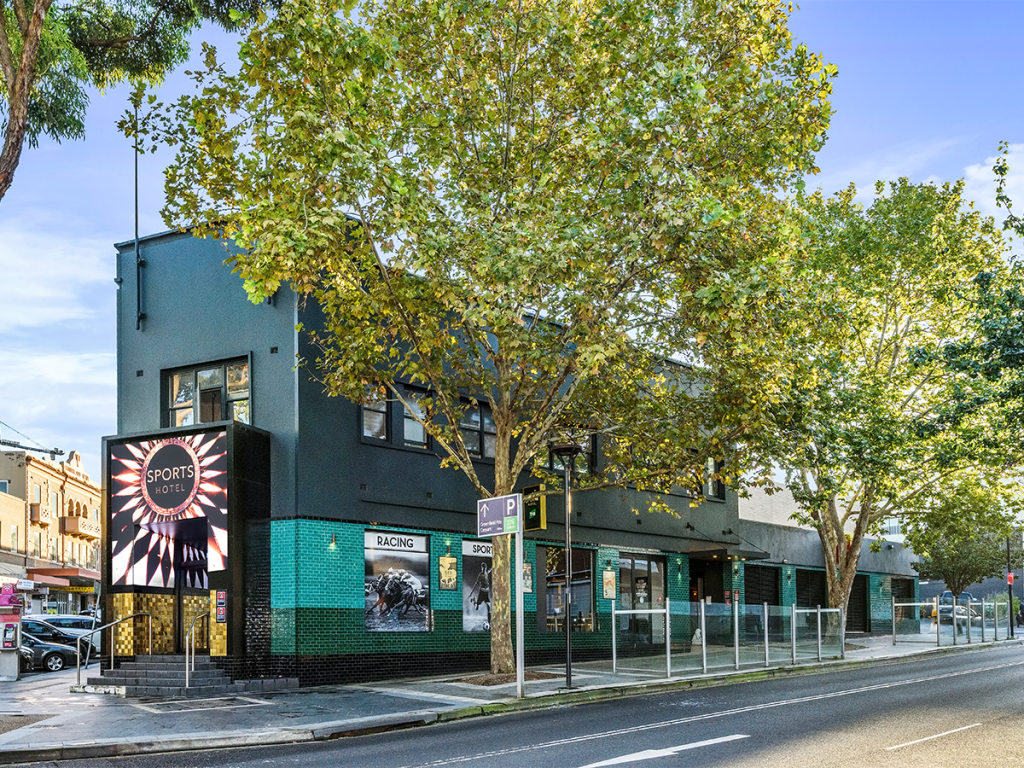 "70% of coveted Top 20 ranked gaming hotels reside in a Band 3 LGA with 35% of these currently from the Bankstown LGA, and this is before the manifestation of these massive CBD developments – take a look at the Masterplan – this is a future Top 10 hotel here", Musca suggested.
Very few gaming-centric hotels of this calibre are ever offered to market and recent hotel sales, combined with record low interest rates, would indicate a circa $70m+ value.
John Musca
Managing Director
Investment Sales – Pubs
+61 424 257 004
John.Musca@ap.jll.com
JLL Hotels & Hospitality Group