The Duxton Pubs Group has purchased two new regional South Australian pubs, the Australasian and the Swanport Hotel.
Headed by Brett Matthews, Martin Palmer, and Ed Peter, the Duxton Pubs Group has a steadily growing portfolio across South Australia. Regional pubs are a particular focus for Duxton Pubs Group, seeing an opportunity to revitalise venues which may have stagnated or been overlooked over the years.
"We tend to have a slight bias towards country hotels. About 65 per cent of our venues are actually in the country. We think we do country well and we believe this will be a nice portfolio," said Ed Peter.
The Australasian is located in Goolwa, just over an hour from Adelaide. The historic building was built in the 1850s.
"The Australasian used to be an iconic little hotel and restaurant and people used to fly into the hotel from Melbourne and Sydney, way back when," Peter described.
The previous owners purchased the venue in 2003 but have used it as a private residence the last few years.
"What this gives us a chance to do is to reactivate and bring the hotel back to being a hotel from being a private home," Peter continued.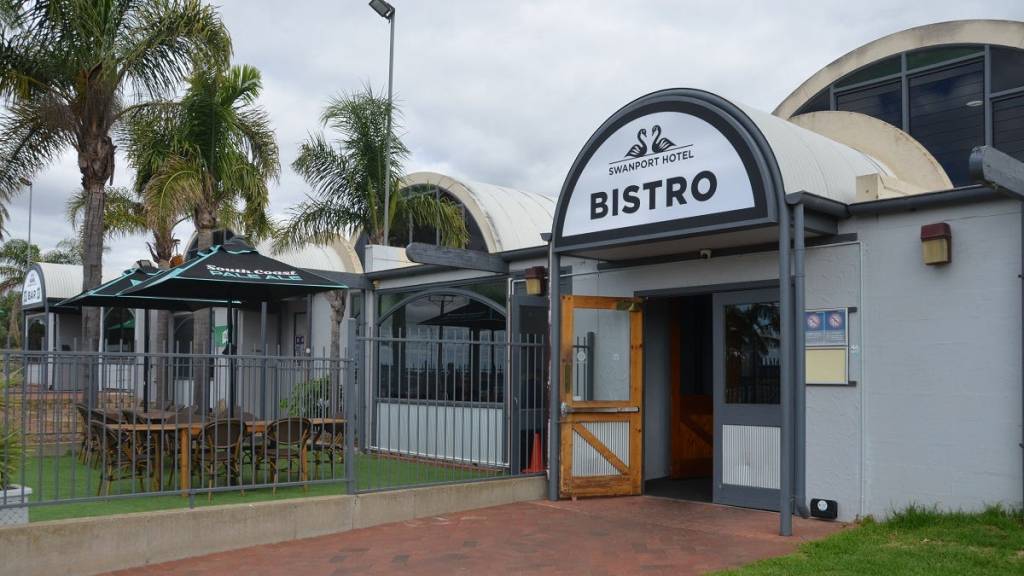 The larger of the two venues, the Swanport Hotel, is located in the growing regional city of Murray Bridge. There are only three other venues in the city, with the Swanport Hotel sitting just outside of the city centre. The area is seeing a lot of development, bringing a new customer base for the updated Swanport Hotel.
According to Peter, listening to the local community is key to making a great regional pub.
"By focusing on the town, working with the footy clubs, working with the local community, oftentimes the mayor's office or the council, we can give the community back something that the community is asking for," he explained.
The two new acquisitions add to Duxton Pubs Group's already impressive portfolio. The group is projected to own 30 pubs by June, and growth does not seem to be slowing.
"I wouldn't be surprised if we're not at 50 or 60 pubs by this time next year. That would make sense to me. At the pace we're doing, we're buying one or two pubs a month right now," Peter said.
"We're growing. We're clearly a little bit more biased to the country. We're hopefully building up a really nice portfolio in South Australia," he concluded.