Sydney investors buy The Sunken Monkey Hotel after year-long sale process
The undisclosed Sydney newcomers to the freehold hotel market have taken on the only pub in Erina, NSW.
The price paid was not disclosed but netted the sellers a yield of 10%.
The riverside hotel is a previous finalist in the AHA NSW awards of excellence. In 2016 it was nominated for Hotel of the Year – Country.
The sale of The Sunken Monkey Hotel (formerly Woodport Inn), on the NSW Central Coast was negotiated by Knight Frank's Mike Wheatley and Kate MacDonald.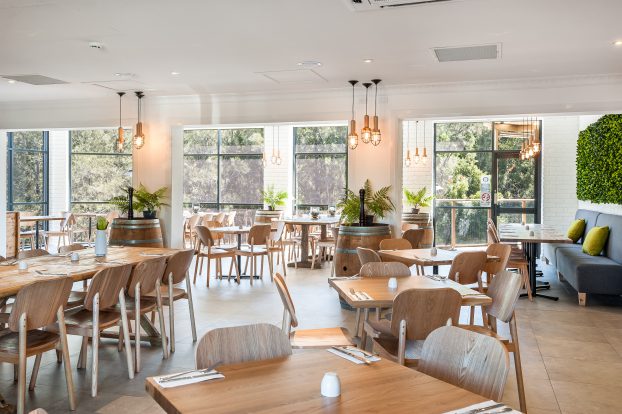 Kate MacDonald, Senior Sales Executive, Pubs & Hotels, NSW, said:
"The Sunken Monkey Hotel received significant interest from a number of parties due to the outstanding renovations and its ideal location on the Erina Creek. However the popular basement nightclub, which contributes significantly to the strong weekly revenues, proved to be the most challenging selling point."
The Sunken Monkey Hotel appeared as a Level 2 venue in 2018's 'Violent Venues List' issued by the NSW Government.
"The purchasers saw value in the consistently high levels of patronage," said MacDonald, "and believe they can continue to provide the community with quality late night entertainment, along with a bustling local pub trade."
Located at 207 The Entrance Road in Erina, The Sunken Monkey Hotel sits on two lots with a total land size of circa 3,800 square metres.
"Publicans are still hungry for quality assets north of Sydney as it offers value for money relative to the Sydney CBD and surrounds," said MacDonald.
"We are continuing to field many enquiries for opportunities anywhere from Broken Bay to Newcastle due to population growth in these desirable suburbs, and in some cases, the potential upside that can be realised by taking a fresh operational approach."