Biz Collection is a design led manufacturer and wholesaler of versatile and high-quality uniforms, team wear and promotional 'branding ready' apparel. Their unbeatable range of work wear is always in stock and will assist your team to look good while getting the job done, no matter what the job entails.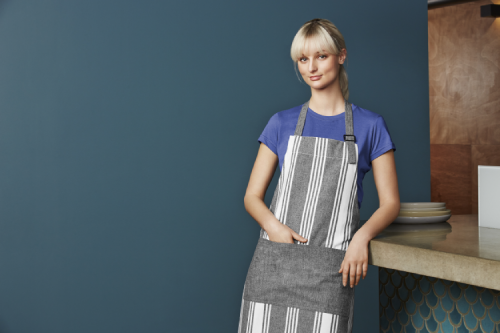 The modern uniform is an extension of your brand and culture,  it speaks to professionalism and is key to cost effectively maintaining a consistent image for your employees, while differentiating your business from the competition.
Biz Collection was established in 1989 and has been the heritage brand for the Fashion Biz stable for over 30 years. During this time, they have cemented their reputation for reliability and customer service excellence with a broad, high-quality product range.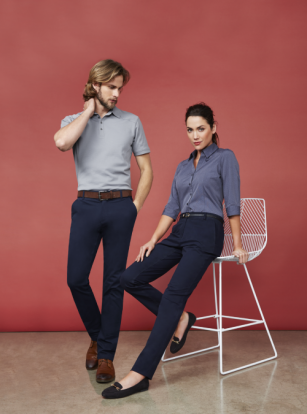 The Biz Collection range is sold via a network of distributors across Australia and New Zealand. They pride themselves on the service provided to this distributor network underpinned by the strong relationships built over 30 years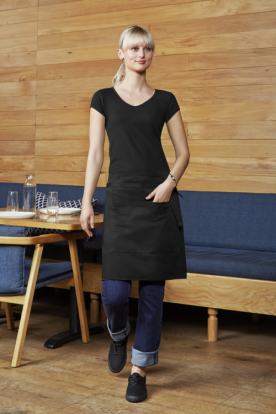 Contact
Address: Fashion Biz Australia Ltd, 16 – 20 Salta Drive
Altona North, 3025
Phone: +61 3 9368 7899
Name: Doug Jackson, National Sales Manager, Australia
Email: dougj@fashbiz.com.au