Harvest Hotels' purchase of the Lodge Hotel forms part of a flurry of activity in the South Australian capital that has seen more than $100m worth of assets change hands.
The Lodge Hotel is a large site, sitting on a plot of circa 12,000 square metres, and features 34 gaming machine entitlements. The hotel was recently renovated in the 'modernist style', and features a centralised public bar connecting the bistro, lounge and outdoor space.
Harvest Hotels also acquired the Aussie Inn, found in Hackham, SA. This is another large-scale venue, occupying more than 1.3 hectares, and including 40 gaming machine entitlements, a bar, a lounge bar, a bistro, a drive-thru bottleshop and a TAB 'auditorium'.
John Musca, JLL managing director, commented on the group's movement in the market.
"Harvest were astute in identifying the additional value and trading trajectories of Adelaide hotels emanating from the new gaming legislation and corporate consolidation, amidst a tightly held yet disparate market of individual owners, and in association with Terry Board, we are delighted to have managed their first forays into the booming asset class locally," Musca said.
To supply the company with the capital for these purchases, its first outside of NSW and the ACT, Harvest Hotels raised $50m in equity in an Adelaide-specific fund, named Harvest Pub Fund 3.
Harvest Hotels' managing director Chris Cornforth previously outlined the company's approach in June, and was on-hand to lend further detail.
"Having spent over 12 months researching the market and pub scene across Adelaide, we've been diligent and particular about finding the right pubs, with attractive valuations and strong existing earnings that will allow us to grow," Cornforth said.
"Our market entry has been measured and methodical and has resulted in securing some quality suburban Adelaide assets for the fund, so we're thrilled for our investors.
"We've worked closely with operators, suppliers, brokers, and locals in Adelaide and believe The Aussie and The Lodge are the perfect pubs to bring us into the Adelaide pub sector."
"It's satisfying to see the aggregation strategy roll-out and we're pleased to be getting off to a robust start," Cornforth concluded.
Emu Hotel sold for $32m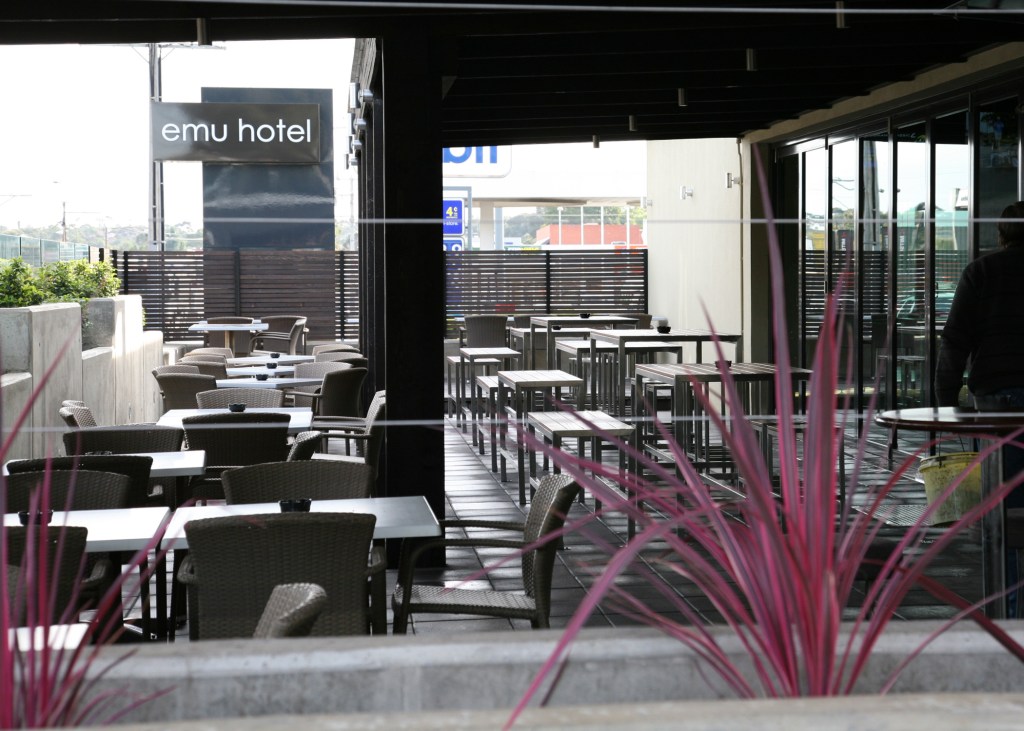 GM Hotel Group has also divested the Emu Hotel and associated bottle shop in a deal that JLL describe as 'the largest price paid for a single pub asset in Adelaide ever.'
The Emu was acquired by major national players, ALH Group for $32m. Musca commented on the purchase and the involvement of ALH.
"No matter where you are in the country, the largest, quality hotel assets will always attract the most astute capital and operators due to their irreplaceability, and the Emu transaction is no exception to this acquisition approach," the managing director said.
Like the Lodge, the Emu is a substantial asset, on a circa 7,300sqm freehold site area, including public and bistro bars, large bistro, entertainment room, gaming room with 40 gaming machine entitlements, and a large drive through bottleshop. An additional leasehold bottleshop is found in the adjoining Morphett Vale Shopping Centre, which attracts plentiful foot traffic through its Woolworths branch.
GM Hotels also sold the Christies Beach Hotel to local pub group, RD Jones. The Christies Beach Hotel is another significantly sized site, found on 4,250 square metres, and including a public bar, bistro, drive-thru bottleshop, motel and 35 gaming machine entitlements.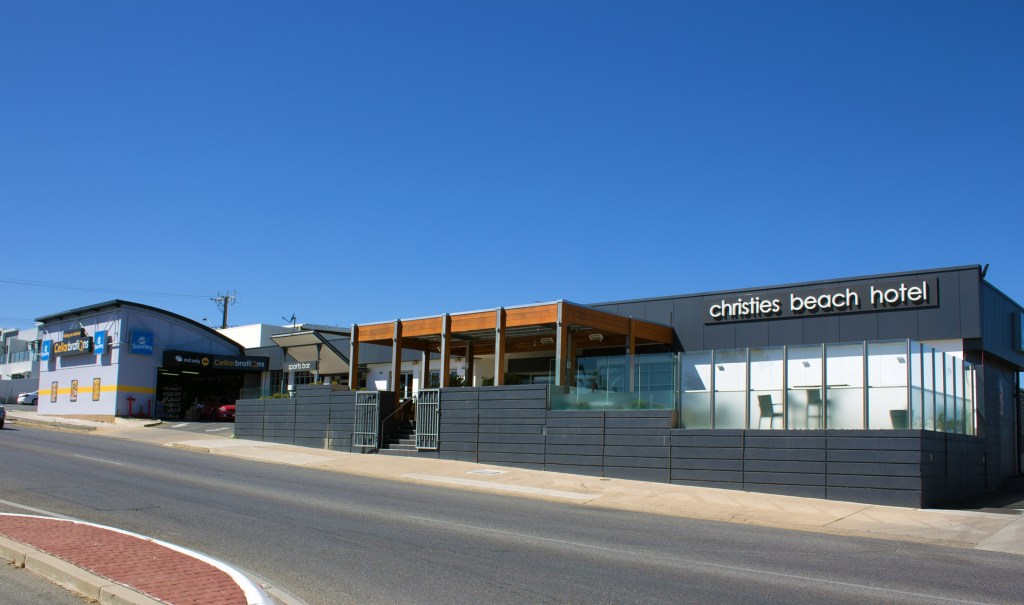 In all, GM Hotels have recouped $75m from the sales, and managing direct Greg Maitland expressed his satisfaction at the deals.
"We're very happy with the outcomes in what is a significant period of transition for the Adelaide hotel trading landscape following recent changes in gaming legislation and wish all purchasers every success with these irreplaceable large-format suburban assets," Maitland concluded.