Situated in the hinterland locality of the City of the Gold Coast, The Advancetown Hotel Motel sits on an elevated land parcel and comprises two adjoining allotments with a total site area of approximately 7.186 hectares. Christian Tsalikis explains, "The strategic locality of the property in the south east corner of Queensland is sure to be a drawcard for publicans and corporate groups with its close proximity to Surfers Paradise, Coolangatta Airport and Nerang Central".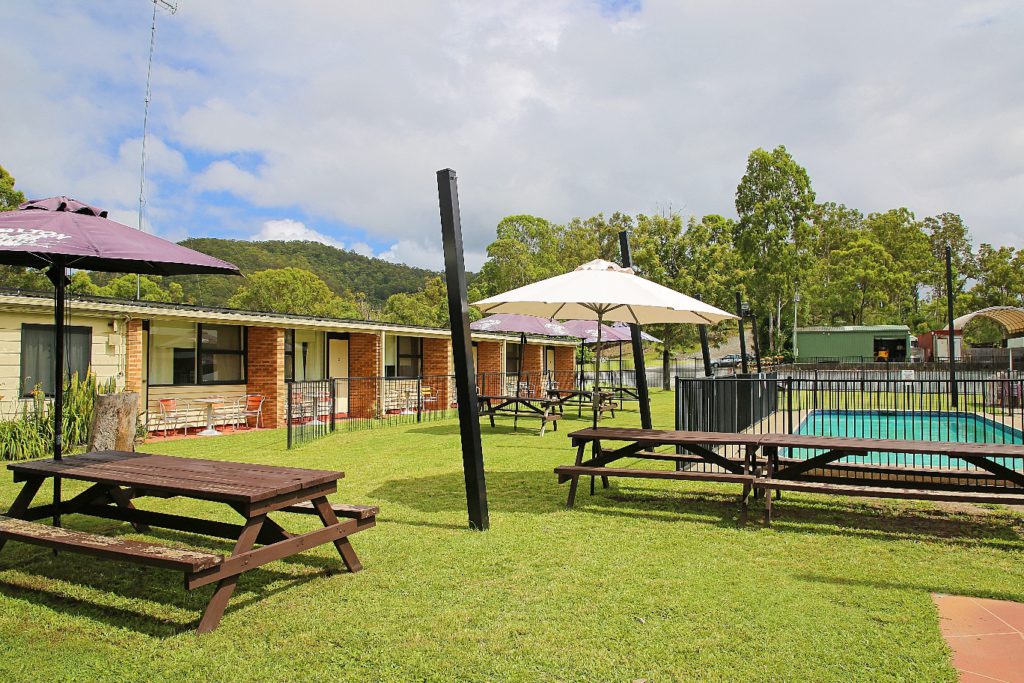 The venue provides a diverse range of revenue departments, with the opportunity for further immediate growth. Already featuring accommodation, retail and food & beverage levers, there is an opportunity to expand upon the hotel's gaming component, which currently comprises Keno & TAB. "The Hotel is currently approved for 10 gaming machines and is only operating one (1) of the three (3) detached bottle shops provided under the Hotel's licence."
Currently being operated under management, the Advancetown Hotel Motel is somewhat of a blank canvas to an incoming purchaser, with the opportunity to go in several directions in terms of identity and trade focus. The large landholding provides the ideal footprint for entertainment and other various events that lend themselves to the area and what the current facility can service.
"Advancetown Hotel Motel is a unique business located within South East Queensland, and the strong local and interstate attraction to this property segment should see good interest in this opportunity"
The Advancetown Hotel Motel is being offered exclusively for sale via an Expression of Interest process by JLL Hotels & Hospitality Group's Christian Tsalikis, closing on Thursday 3 March 2022 at 4:00pm.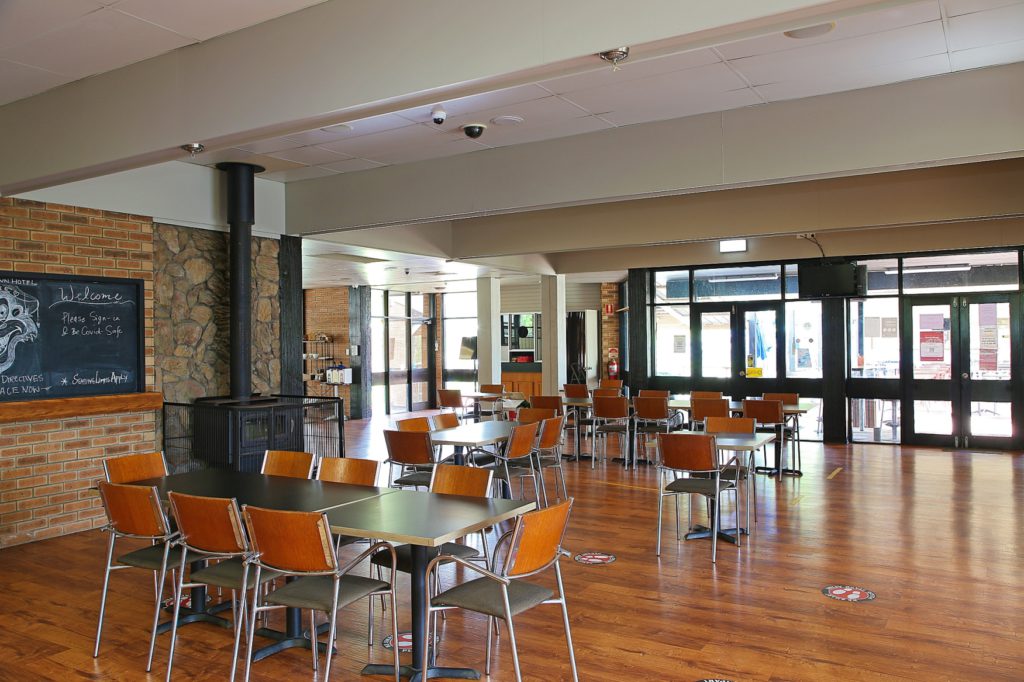 Contact:
Christian Tsalikis
Vice President
Investment Sales – Pubs
+61 421 562 262
JLL Hotels & Hospitality Group