The Highlander Hotel hosted the Australian Hotels Association (SA) metropolitan members meeting with Consumer & Business Services commissioner Dini Soulio and Nerissa Kilvert and AHA|SA general manager Ian Horne making key addresses, last week.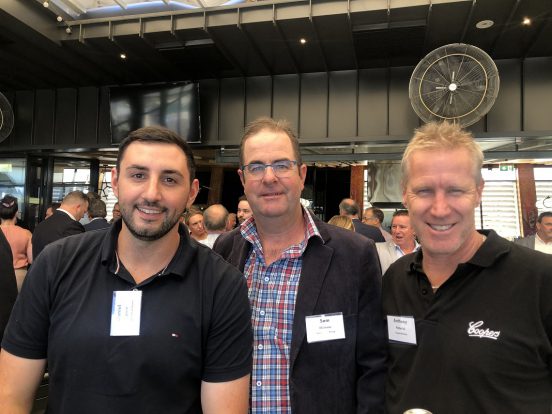 Industry leading hoteliers gathered to discussed the latest information for the roll out of the new gaming technology in South Australia. Consumer & Business Services also addressed the upcoming review of the Liquor Licensing Act in SA.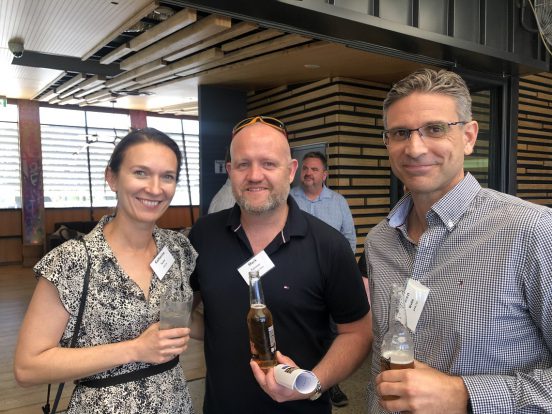 Hoteliers discussed the anticipated return of dancing into venues, after almost a year of restrictions on dancing. After the meeting, hoteliers were joined by more than 50 valued AHA|SA corporate partners for a networking event.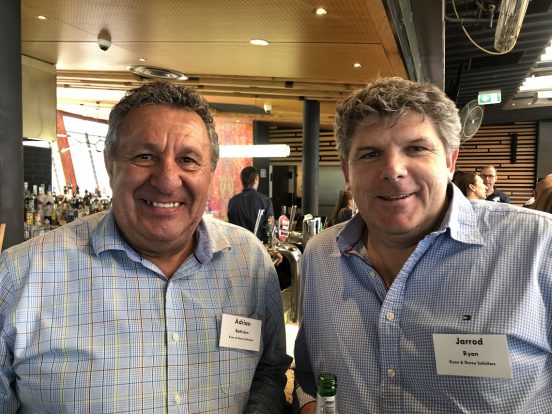 "After an incredibly difficult 12 months for the hotel industry due to COVID shutdowns and restrictions, it is fantastic to be able to meet face-to-face with industry once again," Horne said.
"Particular thanks to our valued Corporate Partners and industry suppliers, who whilst experiencing their own hardships during throughout COVID, have continued to provide unwavering support for the Association and the hotel industry."