JLL Hotels & Hospitality is proud to exclusively offer to market one of Ipswich's best regarded Restaurant and Bar operations, the Bakehouse Steakhouse.
With an incredible 147 years of history inside its original red brick walls, the property has operated in a variety of forms throughout its life. After being closed for many years, the current owners were inspired to redevelop this wonderful building into a modern & stunning bar restaurant that is simultaneously sympathetic to the original building, yet modern and incredibly stylish. Since reopening in 2018, trade has been very reliable and continues to grow as word spreads. With over 94% positive reviews across all platforms, patrons are clearly in love with the product and service!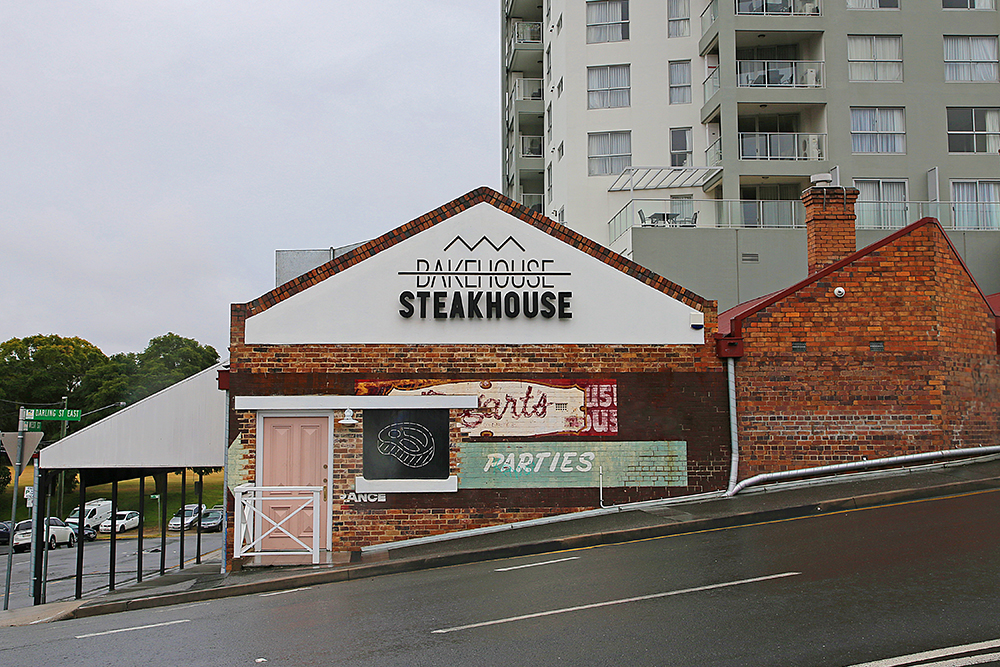 Situated just a short walk from the CBD and adjacent to a large Oaks property, the Steakhouse benefits from trade throughout the week. The large outdoor area hosts weddings and functions & the smaller function area is perfect for private dining or cocktail events. The heart of the business however, is the outstanding dining area and the high quality product provided to customers.
Ipswich is currently regarded by many as the fastest growing region in the state, with a combination of affordability and lifestyle driving a population boom. The ABC news reports that "the population of Ipswich is expected to double and overtake the Sunshine Coast within 20 years" and Ipswich council had noted a total projected population of 520,000 by 2041 (SE QLD Regional plan)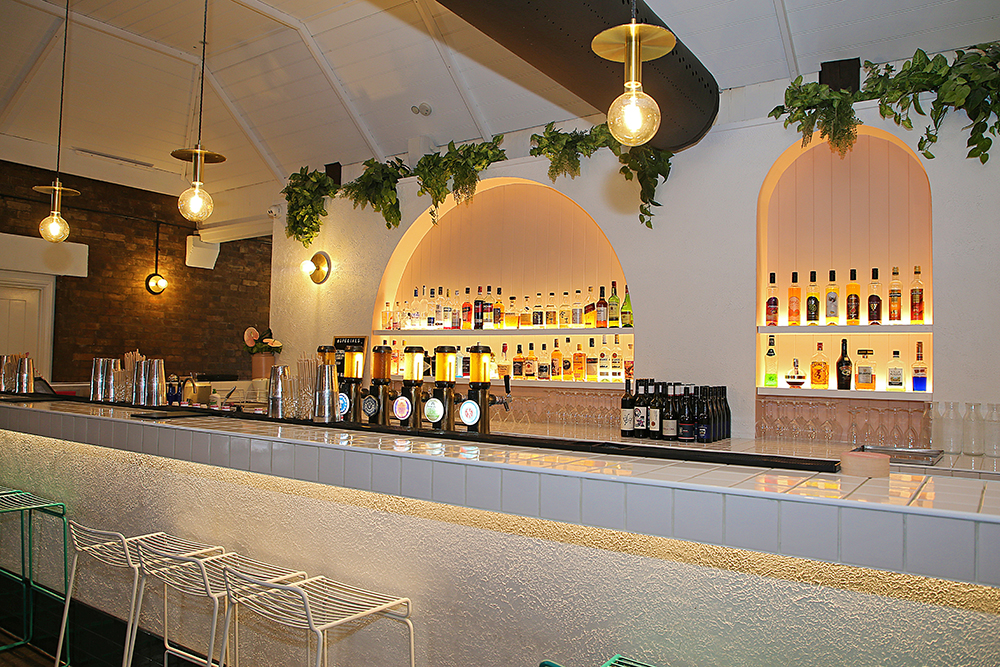 JLL Hotels Vice President, Mark Walsh says "With Ipswich's huge population growth forecast, this is a perfect time to acquire one of the best food and beverage operations around. Whether we find a seasoned hospitality operator or an owner who is new to the market, it'd be hard to find a better proposition than the Bakehouse Steakhouse"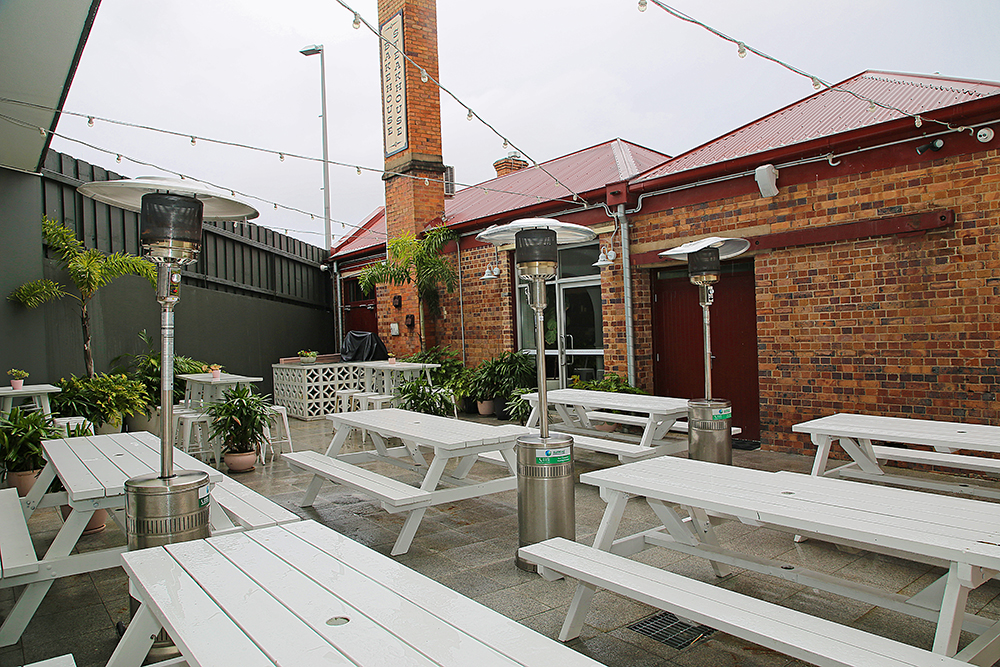 The Bakehouse Steakhouse is truly a one-of-a-kind, and any genuine food and beverage professional looking for a great business on which to build a legacy should look very closely at this property
The Freehold Interest in the Bakehouse Steakhouse is available via Expressions of Interest closing Thursday 11 August 2022 at 4:00pm (unless sold prior).
– ends –
About JLL
JLL (NYSE: JLL) is a leading professional services firm that specialises in real estate and investment management. JLL shapes the future of real estate for a better world by using the most advanced technology to create rewarding opportunities, amazing spaces and sustainable real estate solutions for our clients, our people and our communities. JLL is a Fortune 500 company with annual revenue of $16.6 billion, operations in over 80 countries and a global workforce of more than 91,000 as of March 31, 2021. JLL is the brand name, and a registered trademark, of Jones Lang LaSalle Incorporated. For further information, visit
Contact: Mark Walsh Contact: Christian Tsalikis
Phone: +61 448 727 362 Phone: +61 421 562 262
Email: mark.walsh@ap.jll.com Email: christian.tsalikis@ap.jll.com