New Group Executive Chef Sam Bull is breathing new life into the dining concepts of the Nelson Meers Hotel Group.
After a general operating strategy of leasing out the kitchens in its pub portfolio for many years, Nelson Meers Hotel group has decided to invest more in F&B and bring all of its kitchens in house. With that in mind, the Sydney-based group brought Bull (ex Prince of York and Icebergs) on as new group executive chef in April.
Bull has come up with several concepts for the pubs, which are dotted around Sydney's southern and western suburbs. The initial test case has been Pub Cucina at Ashfield Hotel, which opened about a month ago. Pub Cucina brings a quality Italian dining experience to Ashfield Hotel, with dishes like porchetta, panini and red-sauce pastas grounding the menu.
Each of the hotels will have its own dining concept – Pub Butcher, Pub Cantina and Pub Buns are all on the horizon – depending on what might work well with locals.
"We've been doing reviews on each area and seeing what's there and what's lacking, and what we think will work with the crowd," explained Bull.
"For example, Oasis on Beamish St, Campsie, has a huge Asian population so that will probably be Pub Buns, but an Asian-style Pub Buns. You'll have a Korean fried chicken burger and a bunch of baos and some cool little salads."
As part of the group's new F&B strategy, a lot of kitchens and dining spaces are being overhauled and refreshed to better house the new concepts.
"The group has been doing a lot of renovations on the gaming sections of the venues over the last few years, and the next part of the plan was to fix up the kitchens and some of the dining areas. So at Ashfield we organised new furniture, we changed the outdoor smoking area to a dining area, and we put in a brand new kitchen as well."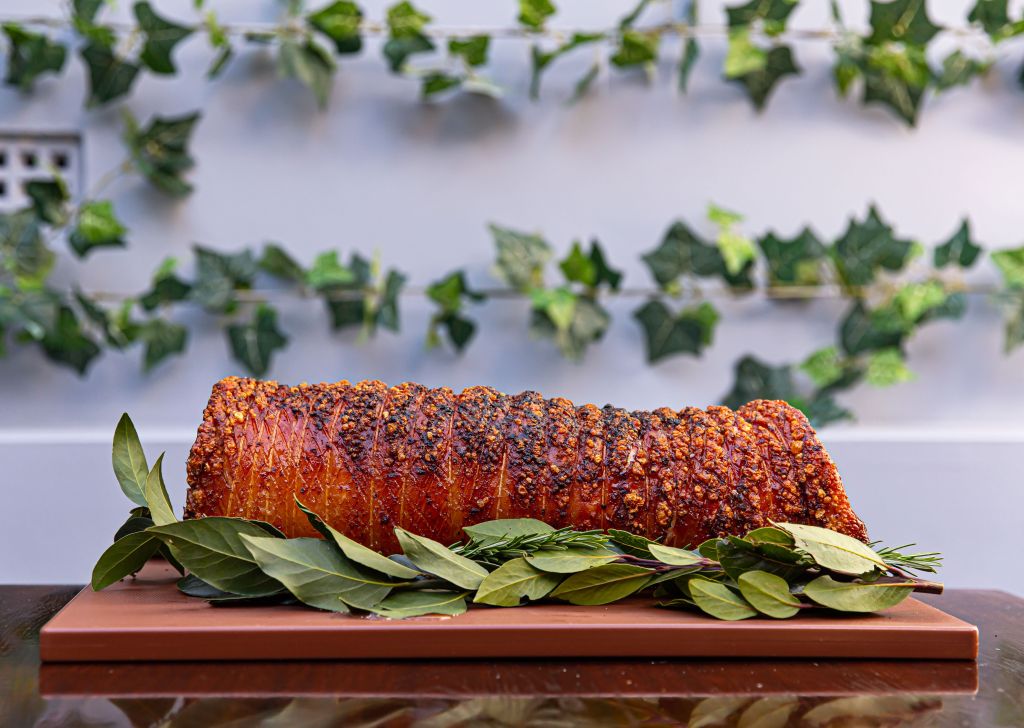 Building awareness
Since Pub Cucina has opened, Bull and his team has seen the interest in it grow, with revenue increasing week-on-week. A big part of that F&B growth is building an awareness of the new dining concept for the pubs that previously flew under the radar as a dining option.
"The guys aren't in too much of a rush, they want to get it right. So Ashfield Hotel has been a good little test run. It can be tough when your company doesn't have such an online presence that people can't really check you out, but we've done that now. So for example Pub Cucina has its own website and socials, and that'll be the theme across the group. We'll still have the classic sports bar on one side of the venue and you've got your dining area, lounge area, and gaming as well."
The next concept that Bull wants to bring to fruition is Pub Pizza at the Hurstville Ritz Hotel.
"The Ritz already has a great crowd that goes in there for drinks, and a lot of sporting viewing goes on in there. But Hurstville is lacking a lot of good pizza, so I think that's definitely next on the list."