JLL Hotels & Hospitality Group is pleased to exclusively offer for sale Minskys Hotel & Commercial Suites, Cremorne.
Prominently situated on Military Road in Cremorne Plaza on Sydney's exclusive Lower North Shore, Minskys is being sold for the first time in nearly 20 years, and includes the iconic freehold going concern hotel, retail suite and vast first floor commercial office suites, offering purchasers a myriad of exciting and flexible value-add uses.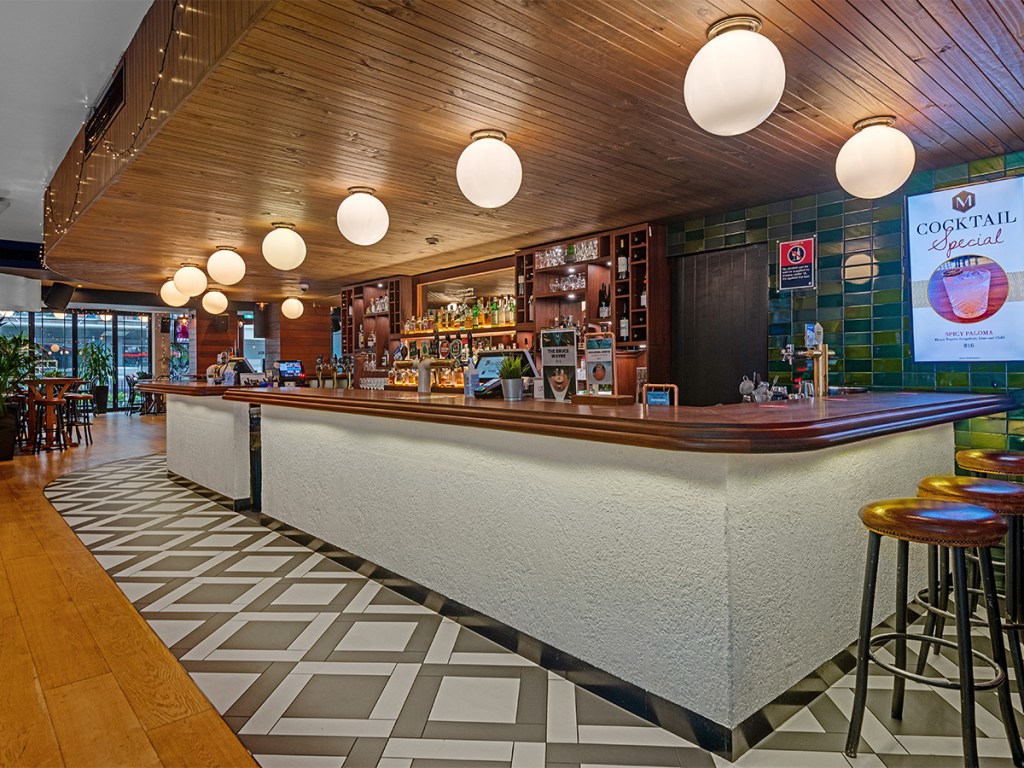 JLL Hotels & Hospitality Group Managing Director John Musca, suggested that "This is a historically profitable hotel business with significant brand equity that is effectively trading on a third of its approved trading footprint. With a coveted 24-hour trading approval, unmatched patron capacity and 25 EGMs in an under-pubbed precinct, there is a compelling argument to drive the trading opportunity to the next level".
The huge, combined properties collectively represent circa 3,340sqm of strata area with the asset value largely underpinned by the electronic gaming machines that have an estimated market value of nearly $13 million on their own. "Vendors Redcape currently occupy the entire circa 1,700sqm first floor former bars and function areas as offices, which literally present in 'reopen and go' condition, but equally represent a compelling opportunity to reposition the space and/or incorporate it back into the going concern hotel business", Musca suggested.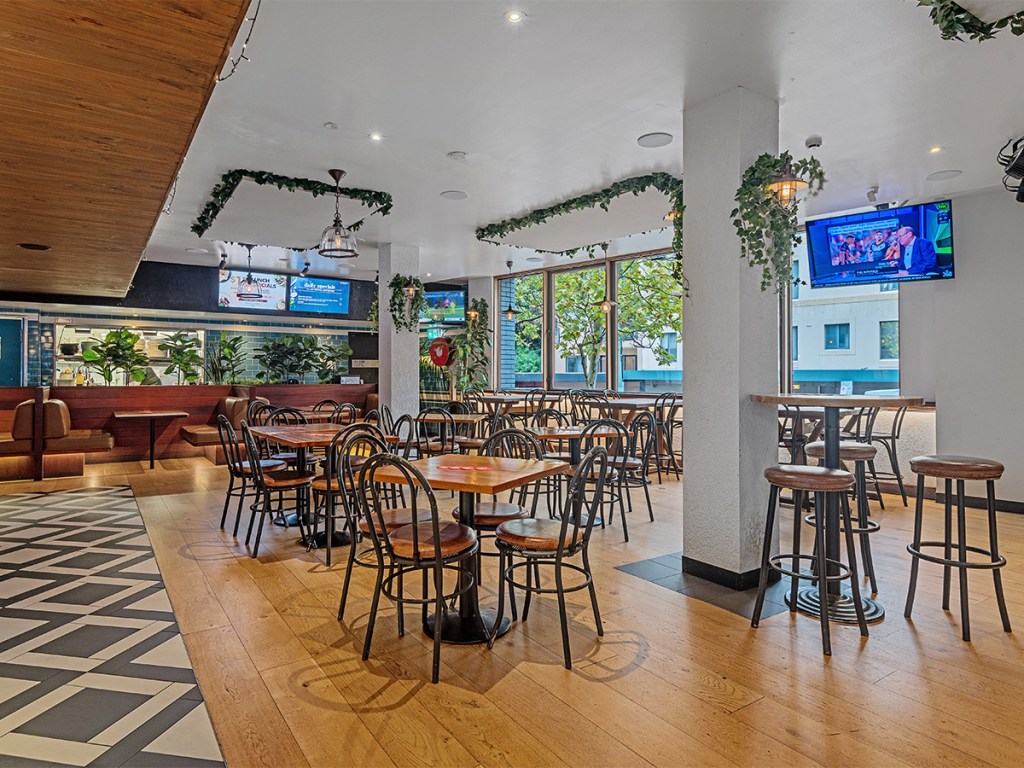 Cremorne and the immediate areas are tightly held commercial precincts with low vacancies and strong demand. "The opportunity to re-lease or occupy the surplus space for alternate commercial, medical, leisure or retail uses in Cremorne Plaza, fully supported by a multi-level retail centre, dedicated onsite customer parking, excellent amenities and transport links, is simply unprecedented," said JLL Director of Capital Markets Gordon McFadyen. "Even using a conservative $5,000 – $6,000p/sqm as a current value for this surplus area would unlock $10m+ of additional intrinsic value across the underlying real estate over and above the operating hotel".
"The Cremorne Plaza is a renowned Lower North Shore destination that already hosts Supa IGA, medical and professional businesses and specialist retailers so the flexibility of uses to value-add and complement this rare offering is quite extraordinary", McFadyen concluded.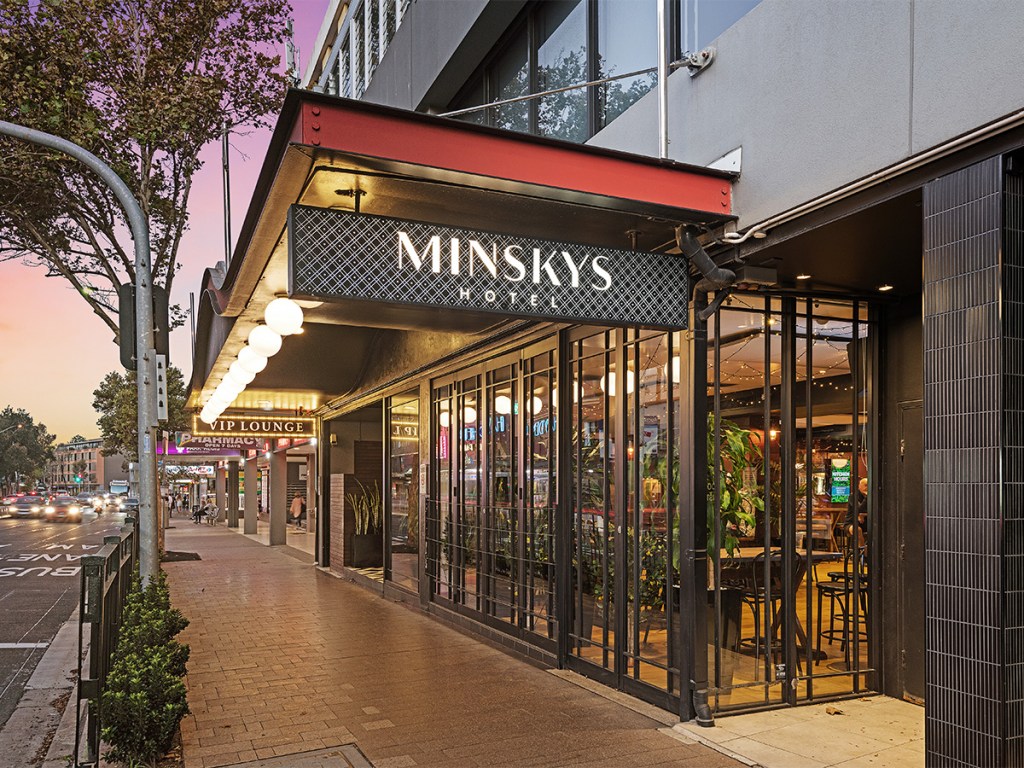 An avalanche of recently announced hotel sales in Sydney, tightening supply and industry consolidation, along with the genuine ability to reformat the premises to release $10m+ of dormant value in the asset, underpins the circa $35m price guidance. Expressions of Interests will close on Wednesday 4th May 2022 (unless sold prior).
Managing Director
Investment Sales – Pubs
+61 424 257 004
John.Musca@ap.jll.com
JLL Hotels & Hospitality Group
Ben McDonald
Senior Vice President
Investment Sales – Pubs
+61 414 182 848
Ben.McDonald@ap.jll.com
JLL Hotels & Hospitality Group
Gordon McFadyen
Director
JLL Capital Markets
+61 451 956 273
Gordon.McFadyen@ap.jll.com
.McDonald@ap.jll.com
JLL Hotels & Hospitality Group