There has been a growing number of pubs introducing separate dining offerings as part of the overall venue, with Sydney seeing two new pub-adjacent restaurants opening this November.
In these venues, a restaurant will operate under the same roof, but with a different name and often with different branding.
At Humphrey's Hotel in Sydney's south, the food offering is headed by group executive chef Scott Greve (ex- 6HEAD, Jamie Oliver Group). Greve oversees both the refined pub-style meals at Humphrey's and the premium dining experience at Hatch. The two food offerings allow the venue to appeal to a variety of customers, explained Public House Management Group general manager Adrian Basha.
"Both menus are designed to highlight the produce and the care and effort that our suppliers show in getting their goods to us in optimum condition. Humphrey's offers an approachable and carefully thought-out way for our guests to enjoy an afternoon or night on the terrace with family and friends. Hatch takes it a step up, with full table service in the modern Australian style, some great sharing dishes, equally good mains and if you are in the mood you can explore our premium meat program to share amongst the table," Basha described.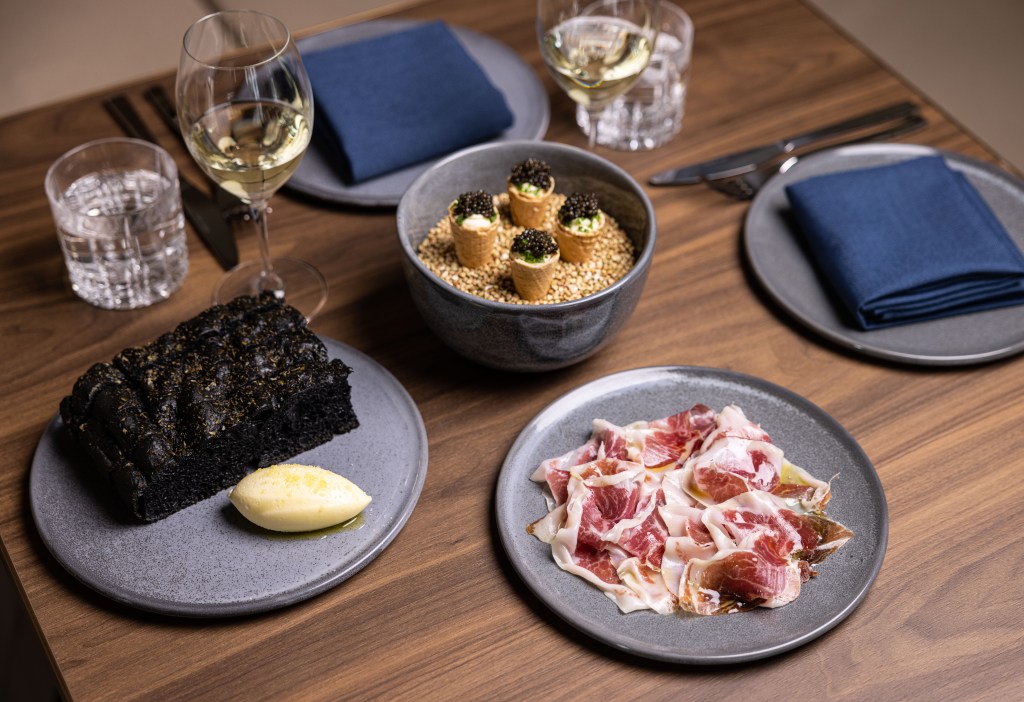 The Sackville Hotel in Sydney's inner west is opening French-style bistro Chez Blue, led by Head chef Mark Williamson (ex-Bistro Moncur). The restaurant has its own website and social media presence separate to the Sackville, but Solotel CEO Elliot Solomon expects to see crossover between the two venues.
"We anticipate quite a bit of interaction between the Chez Blue bistro and the Sacky's public bar. While each obviously caters to distinctly different occasions and experiences, they also complement each other. The Sacky is still very much a local public bar geared towards casual pub meals, drinks, or watching sport. Chez Blue will offer a relaxed style of dining that you can visit weekly or more often. We envisage bistro diners popping into the Sacky's public bar for a drink after lunch, or even a dance after dinner, for example," said Solomon.
Solomon has already seen this kind of inter-venue interaction at another Solotel pub, the Paddo Inn.
"Having a great local pub and relaxed local dining option next door to each other, within the same building even, is a real bonus for our guests. We've seen this first-hand with Paddo Inn and Il Baretto, the Italian restaurant which moved into the dining space of the pub in late 2020. There's a strong crossover as guests move between the restaurant and the pub for pre-and post-meal drinks and the feedback consistently tells us that they really like having that option," Solomon noted.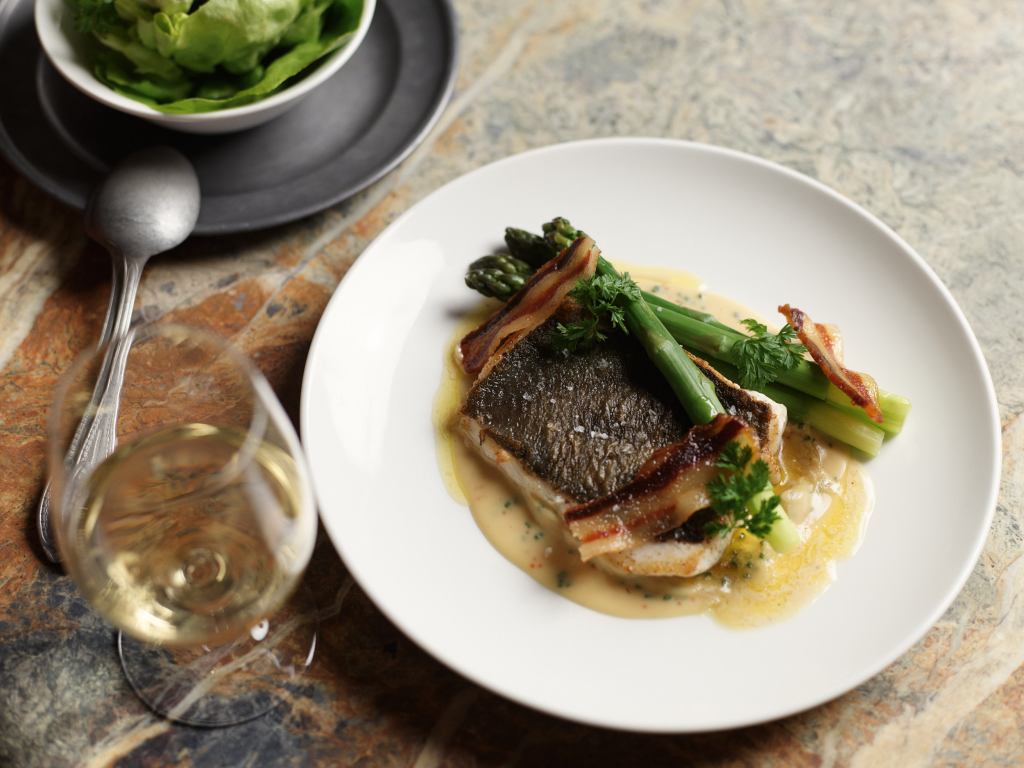 Venue flow
The flow of the venue is an important consideration, as it ensures that customers receive the experience they wanted from the venue. While Humphrey's Hotel only has one entrance to the whole venue, the interior design delineates the spaces.
"Venue designer Melissa Collison has completed an amazing project where the flow of the venue is quite natural but each area has its own style. It's a very textural space, Humphrey's occupying the terrace and Hatch in its own distinct area," Basha described.
While Humphrey's Hotel is opening its restaurants as part of a whole venue re-opening, Chez Blue has been under construction while the Sackville is still operating. This requires careful consideration to reduce disruption to customers. For example, when the pub kitchen was closed temporarily during renovations, the Sackville partnered with local restaurants to continue providing a food offering.
"Thankfully, we work with terrific builders, interior designers and architects who helped to make the process as streamlined as possible. Of course, with any major change at a venue the key is to keep your local guests informed and engaged throughout. We have a terrific team at the Sackville and a loyal local clientele so in this instance, it's been relatively smooth," said Solomon.
Venues with adjacent restaurants are able to differentiate their food offering, draw in new customers, and bring new experiences to existing clientele. There are various ways to approach introducing a restaurant to a venue, and as more pubs adopt the idea, publicans will approach pub-adjacent restaurants in a way that makes sense for their venue.