Three pubs in regional Victoria have sold in separate deals worth $38 million in total, showing a renewed interest in the state outside of the metropolitan centre of Melbourne.
Both the National and Foundry Hotels in Bendigo have been sold, as well as the Whalers Hotel in Warrnambool. All three sales were handled by JLL Hotels & Hospitality on behalf of the vendors.
National Hotel
Long-term owners Bruce Morcom, John Russell and 'Budge' Russell, sold 'The Nash' after 20 years of stewardship of the beloved venue. The sale campaign was handled by Will Connolly and Lachlan Persley off-market, and sold within five week.
"Having been meticulously maintained by the owners across their long tenure, it came as no surprise to our team of both the volume and calibre of enquiry we received throughout the sale process for 'The Nash,'" stated Connolly.
"The business has such an incredibly well-rounded mix of revenue derived from F&B trade and accommodation, whilst being underpinned by the venue's incredible condition. It is a credit to our vendors for providing us with such a sensational asset to present to market."
The National Hotel offered the market a true 'turn-key' business, with thoughtfully refurbished trading zones via a large public bar and adjoining alfresco area, family bistro with 100-person seating capacity, along with four function spaces. As an additional revenue stream, the venue is significantly underpinned by a thriving accommodation offering, with 24 motel units, outdoor swimming pool and indoor spa facilities.
"Whilst coming to the decision to place the hotel on market was met with some trepidation, John, Budge and I can now reflect on an incredible tenure and look forward to seeing the new ownership take the reins," stated Morcom.
"We wish them every success and also thank the JLL Hotels team in delivering such an incredible outcome for us in quick fashion."
Foundry Hotel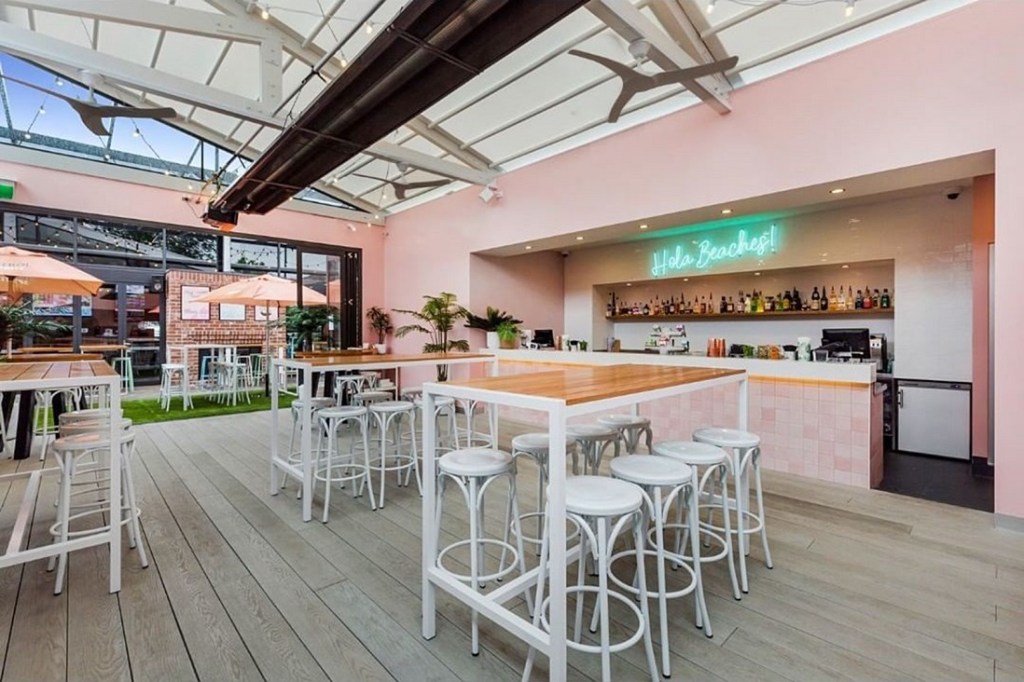 In another sale by long-term owners, the Kuchel family have sold the freehold going concern of the Foundry Hotel in Bendigo after 33 years to The Mercury Group. The transaction was conducted exclusively via a targeted off market process by JLL Hotels & Hospitality Group's Will Connolly in conjunction with Rohan Pertzel of CRE Brokers.
Benefitting from a recent renovation, key features of the Foundry Hotel include a 200-seat bistro, popular sports bar Mister Bobs, a large gaming lounge housing 25 EGMs, along with the recent addition of cocktail bar Miss Molly's, which has proven hugely popular since its opening in late 2021.
The property is situated on 2,972sqm of land, with an abundance of on-site parking. The hotel has a capacity of 744, complemented by a 1am general liquor licence.
"Much like NSW and QLD, the Victorian gaming hotel market is a ferociously competitive one, with opportunities quickly secured when offered, especially those of such a high calibre like The Foundry," stated Connolly.
"Given there was little to no capex required and the venue provided such a well-established sense of good will, The Foundry received interest from a broad range of operators from both Victoria and interstate, as well as new entrants to the market, which in itself was pleasing."
Mike Kuchel commented on the sale: "The Foundry Hotel has been an incredible business for our family, and whilst it is sad to move on, we're extremely proud of the platform we have left for the team at Mercury Group and wish them the very best of success."
Whalers Hotel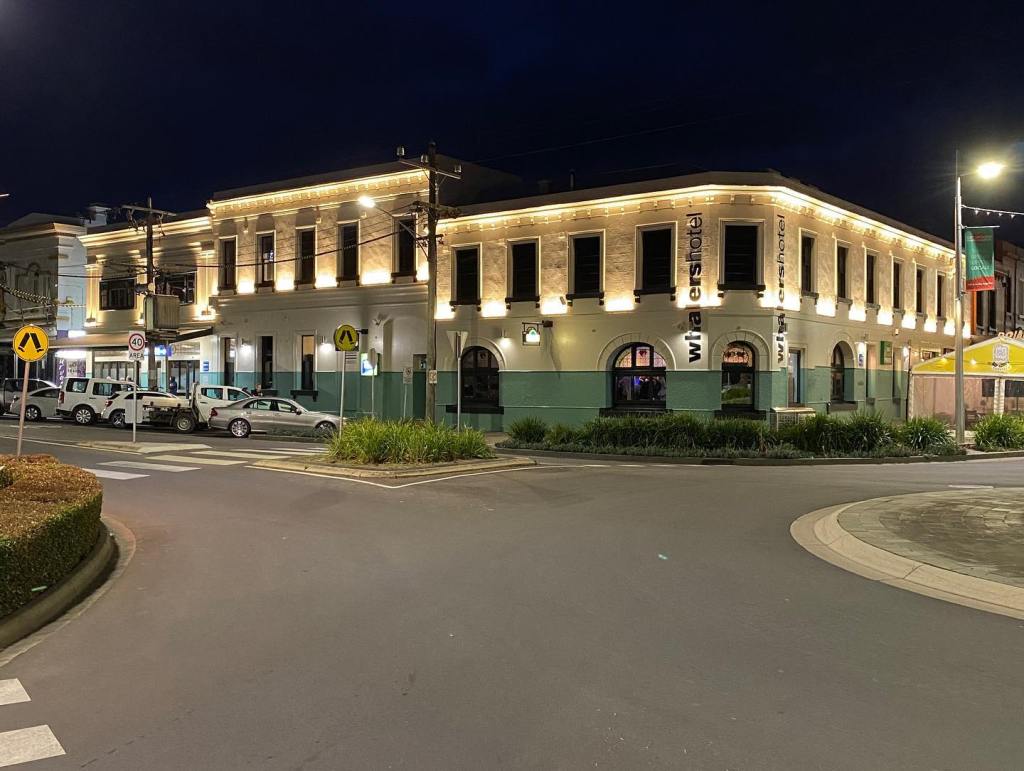 Earlier in the month, prolific Victorian pub syndicate Cook Beaumont & Partners acquired the Whalers Hotel in Warrnambool off long-term family owners, who were represented in the off-market sale by JLL's Connolly and Persley.
Positioned in Warrnambool's city centre, the hotel features a broad range of trading zones, all recently refurbished. The venue comprises a large family bistro, public bar with TAB, gaming room housing 34 EGMs along with the popular first floor entertainment venue Highline. The Whalers Hotel has been a favourite among both locals and tourists alike, heavily favoured by attendees of the town's famous annual horse race week 'The Warrnambool Cup'.
"The sale of the Whalers Hotel provides further evidence that the demand in our regional Victorian pub market continues to intensify. Notwithstanding the economic challenges experienced over the course of 2023, we are pleased to report that Victorian pub assets with a balanced mix of revenue located in strong regional towns continue to be sought-after," stated Connolly.
The Whalers acquisition was seen as a strategic move by Cook Beaumont & Partners, who already hold a significant presence in the area, currently operating local venues such as Rafferty's Tavern and the Flying Horse Hotel.
Commenting on the sale, Persley stated: "The vendors had fielded numerous approaches by potential purchasers in previous years and certainly had no obvious desire to sell, so the eventual decision for them to transact was certainly no easy one.
"Our team were certainly pleased to have assisted in such a significant moment for the family and we also wish Cook Beaumont & Partners the very best in what is clearly a fantastic to addition to their local portfolio."
The Whalers Hotel sale continues a two-year run of pub sales along Victoria's south-west coast totalling $80m, following notable transactions such as the Lorne Hotel, Wye Beach Hotel and Apollo Bay Hotel.