Solotel has announced that Riverbar + Kitchen in Brisbane will re-open in October, after being completely inundated during the floods earlier in the year.
Set on the banks of the Brisbane River, Riverbar + Kitchen was completely submerged and destroyed within hours during the devastating floods of late February/early March this year. The building suffered quite a bit of damage, from the ruining of food to the destruction of furninshings.
"To see such a beautiful venue go under water was absolutely horrible. When the floods came, it wasn't just about losing the venue but you have all your staff and customers to worry about too," stated co-owner Matt Moran.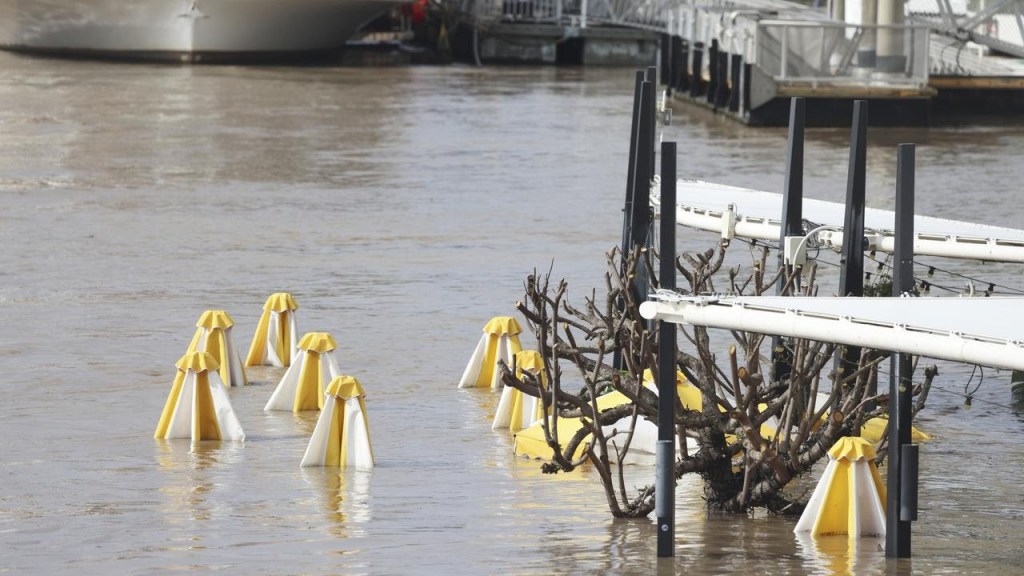 Since the flooding, the Solotel team has had the opportunity to reinvigorate and elevate the venue, a decade after the original opening. The group has spent the last eight months rebuilding and replacing everything that was lost at the venue.
"To rebuild from a completely blank canvas has been amazing – it's going to be a great refresh, a reinvigoration of what it used to be with a newer design, new branding and an elevated concept," stated Moran.
With the new fit-out will also come a brand new menu. Venue manager Wesley Smith and head chef Bambi Chanpen have been working alongside Moran to elevate the food and beverage lineup to include breakfast, lunch, dinner. The menu will have a strong focus on fresh local produce, including a selction of raw seafood sourced locally along with a shared cocktail menu.
Riverbar + Kitchen is set to reopen in mid-October.