A host of venues were recognised from across the state of Tasmania by the Tasmanian Hospitality Association last night at a gala event at Wrest Point in Hobart.
"The 2018 THA Awards for Excellence have once again recognised Tasmania's best hospitality venues from around the state," said THA CEO Mr Steve Old.
"The standard of excellence is higher than ever before, which is wonderful news not only for guests in our venues but for the industry as a whole."
Among a wider roster of awards, the following hotel winners were revealed: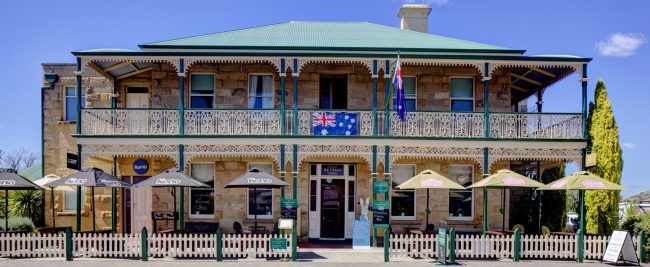 Old also revealed the crucial role that hospitality continues to play in Tasmania, confirming over 22,000 people are employed in the industry across the state.
"With Hospitality being the third largest employing industry in the state with around nine per cent of the workforce, it is vitally important to our state that we have a strong and vibrant industry," said Old.
"Many of the winners from tonight will go on to represent Tasmania at the National Australian Hotels Association (AHA) Awards for Excellence on the Gold Coast on Monday 17 September at Sheraton Grand Mirage Resort," said Old.
"Given the outstanding performance by our venues, I would be confident that our Tasmanian venues will do well on the national stage in September," said Old.
Australian Hotelier will be reporting from the AHA awards in September, announcing the winners as they are awarded across our social media channels, online and in print.
Discover Australian Hotelier on the web, Facebook, Twitter and Instagram.