Malvern's beloved The Angel (formally The Angel Tavern) has reopened with a refurbished kitchen, front bar and gaming room.
The pub, which has been operating for more than 160 years in Melbourne, closed in 2020 to undergo a $700,000 refurbishment.
It's the first step in The Angel's reincarnation which will offer patrons regular live entertainment, a new menu and a new generation of patrons.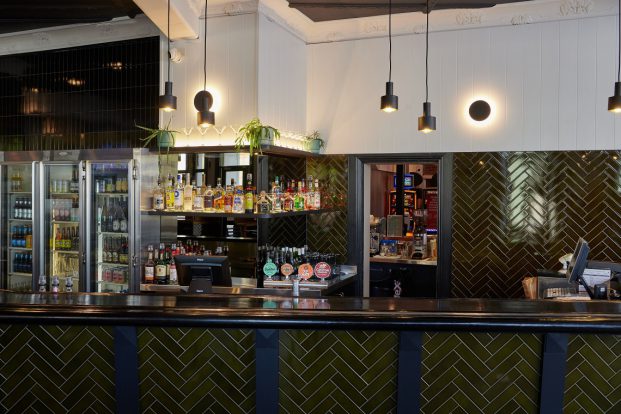 Hotel manager Brad Ford said the name was changed, dropping "Tavern" in order to refresh the brand name and reflect the new look refurbishments and future designs to be carried out by Techne Architects.
"…We were equally keen to retain the history and character of the venue – everybody has an Angel story! The refurbished venue will hopefully bring back some of the old locals from over the years when it was a Melbourne institution," he explained.
So far, the renovations have brought in a "whole new crowd" with Ford receiving feedback and tales of emotional reunions from long-time locals and new visitors.
"The feedback has been overwhelmingly positive, particularly around the way we've preserved the original pub culture," he said. "We've had customers refer to it as "a home away from home". One of our new patrons even wrote that he brought his dad to The Angel as it was his 'old hang out when he was my age' and he shed some tears thinking back to his glory days. That was pretty special."
As a central part of Kokoda Property's $250 million Malvern Collective master plan, The Angel will also provide an exclusive home delivery service to residents living 'upstairs' – from chilled beer and wine to a Chicken Parma with chips.
"When your local doubles as your own private kitchen service, you're on a serious winner," Head Chef Aurelio Zaguirre said. "And if you prefer the live pub atmosphere, then it's all there on your doorstep to enjoy.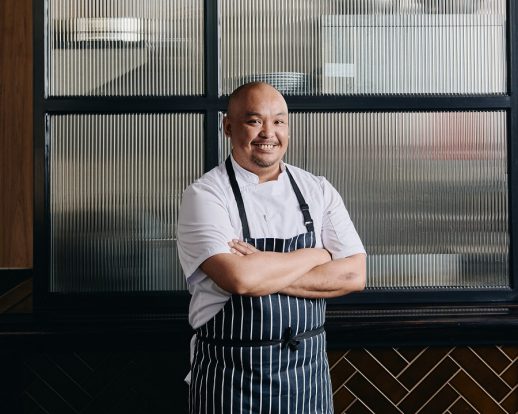 "We're already seeing an entirely new crowd experience The Angel for the first time, with uni students and professionals rediscovering their local alongside our returning long-term patrons.
"Five-dollar pots of Carlton Draught are a hit, together with a curated drinks list that includes Pommery champagne and French Rosé."
The new menu features classic pub favourites including chicken parma, schnitzel, sirloin steak, fresh market fish and chips, and a haloumi salad with crisp seasonal veggies.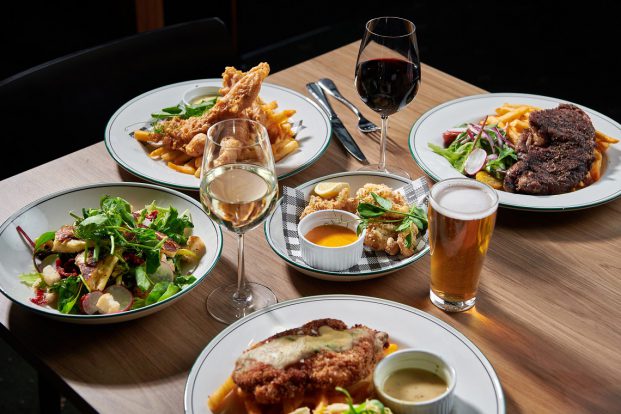 The new bar area also offers the opportunity for The Angel to shine in the entertainment department, offering weekly trivia nights and Sunday acoustic sessions starting later this month.
The face lift is far from over however, with plans for a more extensive $7 million refurb waiting to be served up Techne Architects.