JLL Hotels & Hospitality is proud to exclusively offer the beautiful Granite Belt Retreat & Brewery in Stanthorpe to market, ripe for new owners to build upon the huge successes of the current owners
There can't be many hospitality businesses that offer financial success, diverse revenues, room to grow, and yet with an owner's lifestyle so had to find in the industry. The Granite Belt Retreat and Brewery is one of those rare operations that delivers on all counts. Owned by the current operators for over nine years, the business has evolved from a small regional 'passion-project' to a desirable and fully rounded operation popular with tourists, business get-aways, and even governmental groups.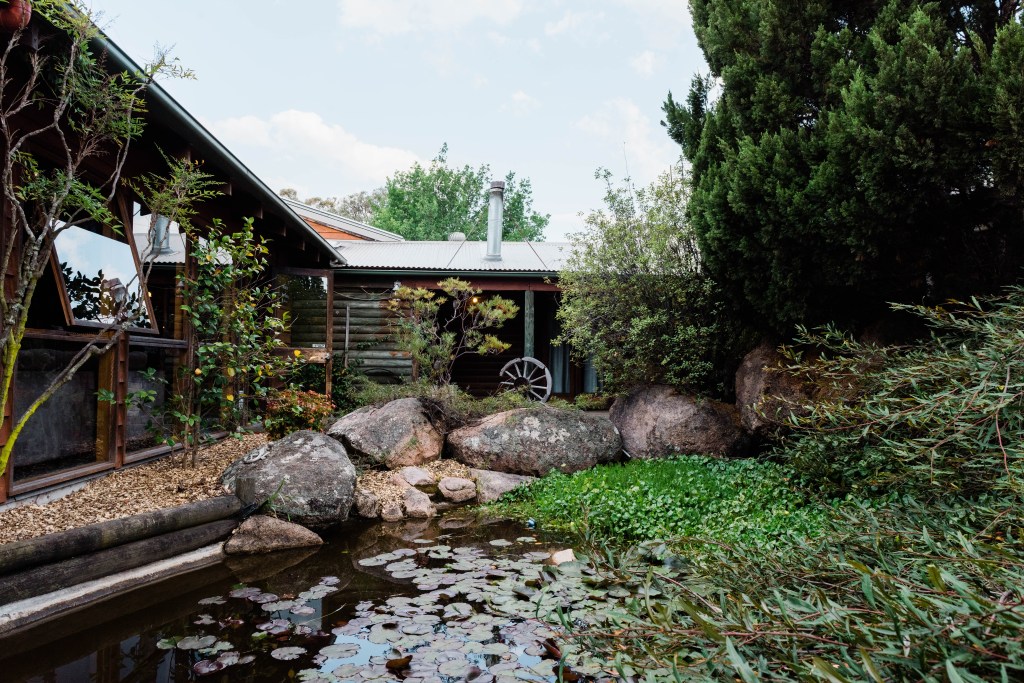 Featuring significant brewing and bottling facilities, plenty of cabin and accessible accommodation, restaurant, bar and function facilities, this fully rounded business thrives all year round. Located in one of the most picturesque areas of southern QLD, the beautiful town of Stanthorpe is only 2.5 hours drive from Brisbane and only 140kms from Toowoomba.
The brewery produces a wide range of popular beers and ciders, changing regularly and with a focus on using local produce whenever possible. Local apples in the cider, seasonal fruits in various delicious beers, and even using locally grown hops in selected brews. The accommodation enjoys very high occupancy across the property, as does the popular restaurant and cosy bar with its open wood fire adding to the ambience. With strong profit, loyal clientele, and passionate staff, the owners are now working an easy five days and no late nights!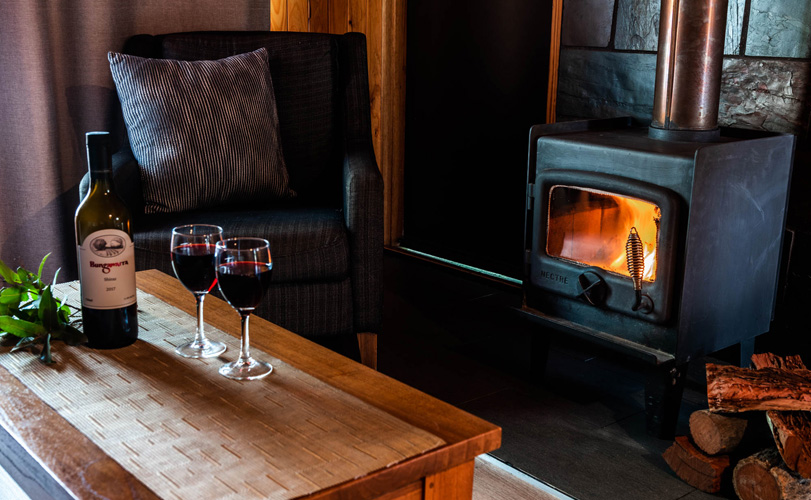 The property occupies a very large block of almost 12 hectares, currently utilised for bushwalking and native wildlife, however the new owners could investigate expanding the accommodation and facilities to take advantage of the current high demand for rooms. Expanded brewery distribution and wider marketing would also add value to any new operations.
JLL Hotels Vice President, Mark Walsh says "I rarely see properties with such a strong yield and room to grow, yet with a lifestyle we just don't see in this industry. It's hard to see an operator finding anything comparable in the current market. There will be significant interest in this property from groups and brewers, but also from professional hospitality operators looking to make their mark".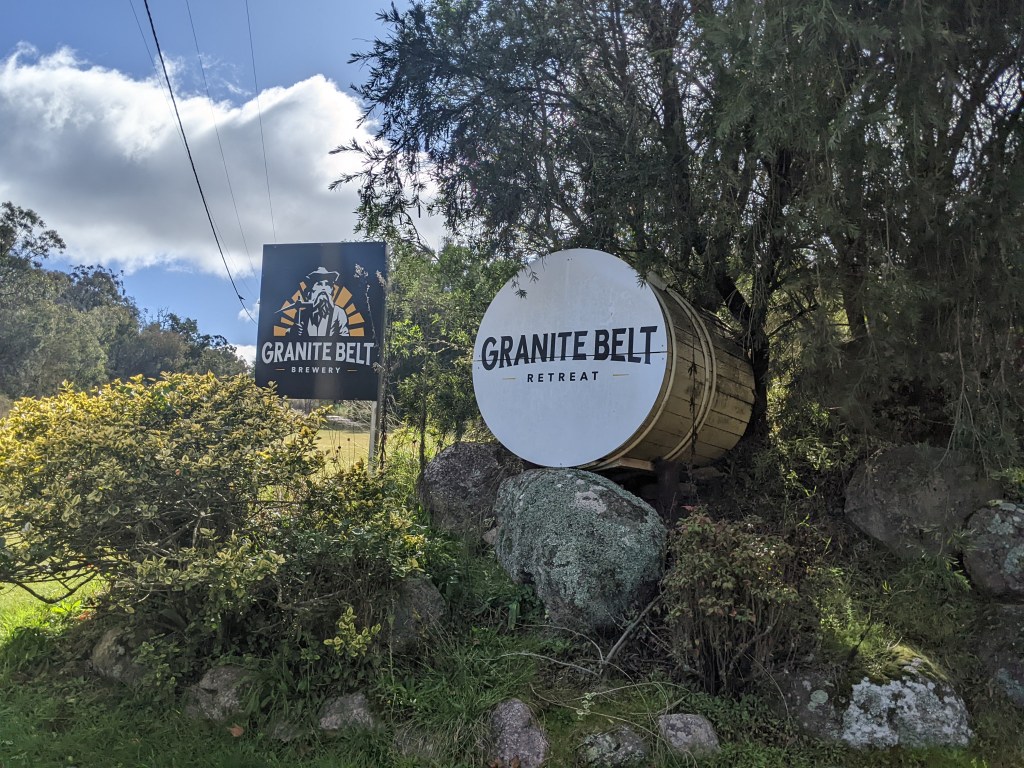 The Freehold Interest in the Granite Belt Retreat and Brewery is available via Expressions of Interest closing 25th August 2022.
About JLL
JLL (NYSE: JLL) is a leading professional services firm that specialises in real estate and investment management. JLL shapes the future of real estate for a better world by using the most advanced technology to create rewarding opportunities, amazing spaces and sustainable real estate solutions for our clients, our people and our communities. JLL is a Fortune 500 company with annual revenue of $16.6 billion, operations in over 80 countries and a global workforce of more than 91,000 as of March 31, 2021. JLL is the brand name, and a registered trademark, of Jones Lang LaSalle Incorporated. For further information,
Contact: Mark Walsh Contact: Christian Tsalikis
Phone: +61 448 727 362 Phone: +61 421 562 262
Email: mark.walsh@ap.jll.com Email: christian.tsalikis@ap.jll.com