Australian Seltzer Co. co-founders Simon Toohey and Mark Dorrell combined their passions of native foods and sparkling wine to create the first truly natural Australian Seltzer on the market.
Simon, a 2019 and 2020 MasterChef contestant led the product's development combining real finger limes, lemon myrtle and wild ginger together with a 4.5% ABV vodka base to deliver a refreshingly low calorie (61 calories) drink which can only be described as "Deliciously Australian".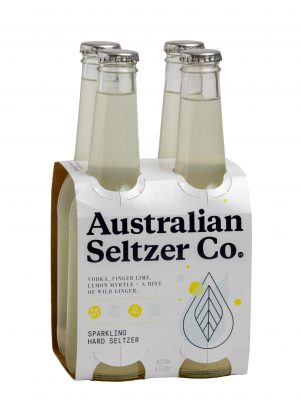 With a pedigree in Champagne and beverage distribution, Mark spearheaded the brands route to market with exceptional on and off trade uptake. Mark said, "We have looked carefully at the category opportunities and are capitalising on strong consumer demand for a premium and sophisticated, local product that delivers on, natural flavours".
Like with their food, Australian consumers are seeking an appreciation of provenance as well as an understanding of the health impacts of the drinks they consume.
To achieve the desired flavour, we have used real lime juice, lemon myrtle and wild ginger requiring us to use glass bottles. We focused on delivering a taste profile that is natural and unique to Australia, balancing it without too much, or little, sweetness (just 2.4g of sugar per 100ml).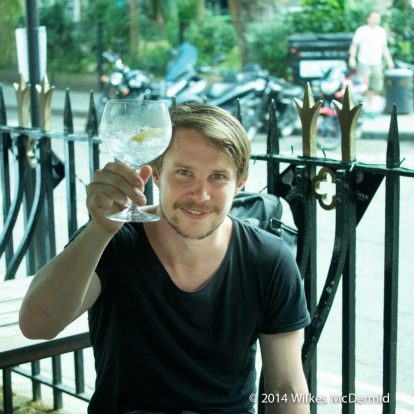 Just like wine, we can best describe Australian Seltzer Co. with tasting notes: It is a deliciously carbonated blend of 100% natural native Australian fruits, herbs and roots infused with a refreshing vodka base using natural water.
The gentle aroma of the finger limes exposes an unmistakable freshness with the lemon myrtle providing a beautifully developed perfume.
A refreshingly light beverage with a delicate effervescence that carries a subtle sweetness perfectly balanced with the bold lemon myrtle. The spice of the wild ginger complements the acidity and sweetness delivering a refreshing effervescent drink that will excite your taste buds!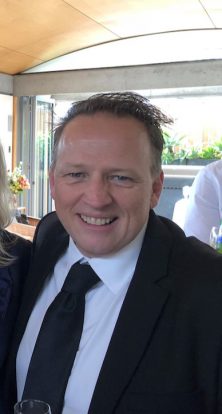 Contact Mark Dorrell at hello@alliedbeverages.co for more information.