Young Henrys welcome Hazy Pale Ale into their core range, joining their beloved line up of quality brews including fan favourites Newtowner, Natural Lager, Cloudy Cider and Stayer.
Today, much-loved community brewers turned national treasures, Young Henrys introduce a new beer to its main fleet, the Hazy Pale Ale. Joining fan-favourites Newtowner, Natural Larger, Stayer, Cloudy Cider, IPA and Motorcycle Oil, Hazy Pale is set to be a trailblazer in a core crew of killer brews. Celebrating its 10th birthday this year, Young Henrys continues its mission to bring the best frothies and signature blends to the people of Australia.

Check out the latest video on what's more to come from the newest haze craze, Young Henrys Pale Ale. 

Joining the Hazy mania that's embracing craft beer drinkers everywhere,Young Henrys Hazy Pale is the next wonder beer set to be a leader across the nation. Deliciously golden and laced with Topaz, Mosaic, Idaho-7 and Calypso hops, Young Henrys have developed a brew that is pure goodness. The Hazy Pale Ale also incorporates a mix of Malted Oats, Rolled Oats, Rolled Wheat, Pale, Chit and Gladiator grain malts for a unique and smooth taste from the very first sip. Finished with pungent notes of tropical stone fruit and hints of citrus wafts throughout the beer, Hazy Pale makes for a perfectly balanced brew bursting with flavour.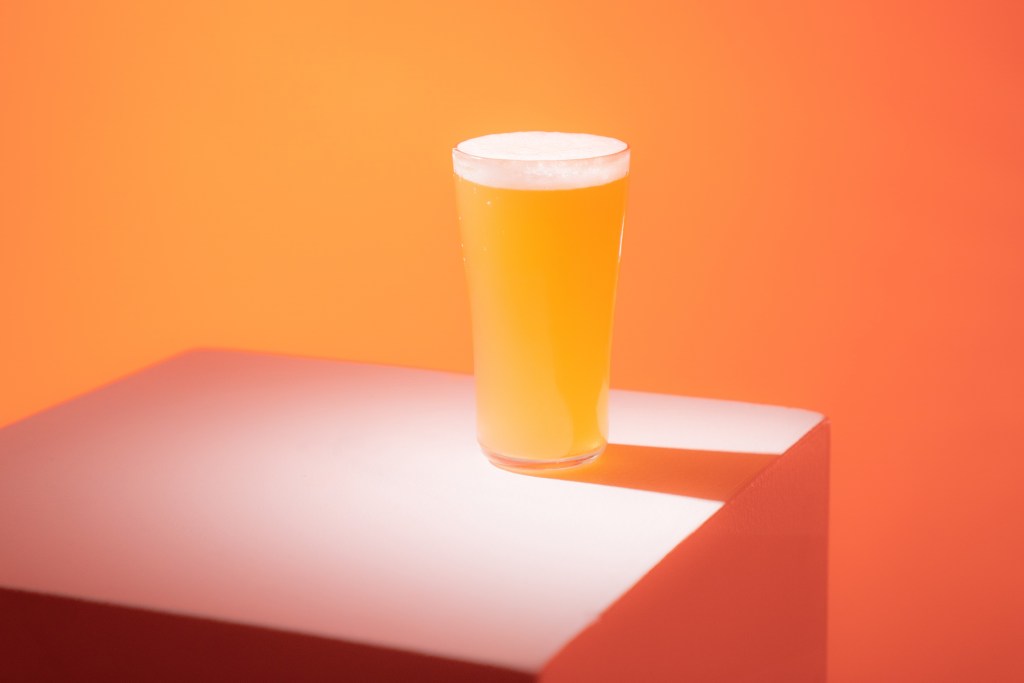 "Young Henrys have done a few hazy beers over the last couple of years, always to great success. Hazy beers are notoriously tricky to make, but we feel like we've really nailed the ones we've done, so thought it was time to make one that was a dedicated part of our core range…" – 

"Despite going with a more approachable ABV, we certainly weren't going to compromise on aroma, flavour and body. The Hazy is really hoppy, with lovely notes of tropical fruit, citrus, stone fruit and just a touch of pine. This is thanks to the combination of an all American hop bill targeted at those flavours, using Mosaic, Idaho-7, and Calypso" says Jesse Searls, Young Henrys Head Brewer.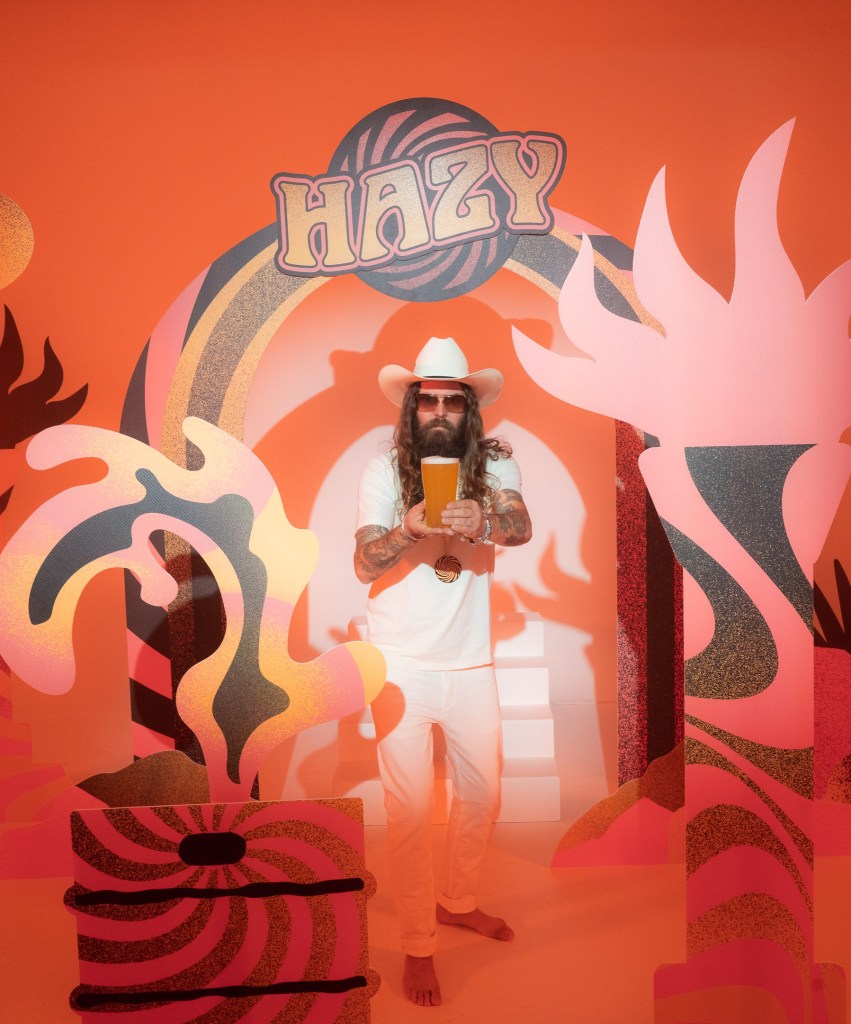 A brand that is dedicated to bringing people together through community spirit and good beer, Young Henrys is proud to be introducing a new iconic staple to the core range. Available nationally from today, be ready to join the craze and savour the taste of the golden Hazy Pale, poured in a frosty glass in a House of Hazy aka pub near you. Head to the Young Henrys website for a stockist map.