New figures released by Endeavour Group reveal a strong uptick over the past year in the zero alcohol drinks category in Australian pubs, led by beer.
Endeavour Group's hotel arm ALH Group, which has more than 340 venues across the country, is seeing an increase in demand of more than 130 percent in the last 12 months with beers being the most popular choice of patrons.
The growth is even strong in bottle shops with zero alcohol sales in BWS and Dan Murphy's stores rising by 150 per cent in the last two years, with sales expected to double through these channels during Dry July.
Endeavour says it now stocks 329 different zero alcohol products and recently, the group opened its first Dan Murphy's bar dedicated to the zero-alcohol category.
Zero% by Dan Murphy's started serving zero alcohol drinks in the Melbourne suburb of Hampton in March with the bar open for business until the end of this month.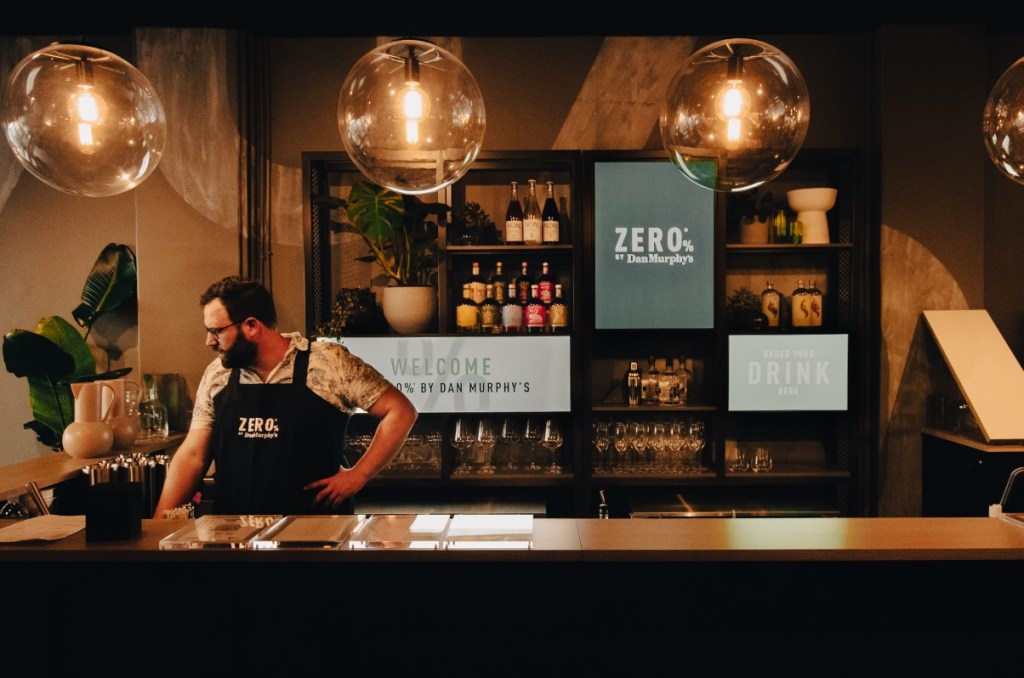 "Zero alcohol products remain one of our fastest growing categories. We think it is great that more Australians are embracing drinking less and better, which is why we want to lean in and support this trend," said Endeavour Group Director Buying & Merchandise Tim Carroll.
"The majority of customers first discover the great quality of the new wave of zero alcohol when trying them for specific occasions, such as Dry July, mid-week drinks or if they are the designated driver. Once they have tried them, they keep coming back for more – which is why we keep seeing consistent sales all year round."