Premium liquor distributor 3Two1 Drinks has signed a new distribution agreement with Rainfall Distillery that will extend the reach of the Western Australian brand to the national liquor market, on- and off-premise.
From import to marketing and representation, the new partnership will see 3Two1 Drinks supporting Rainfall Distillery's vision to expand production and distribution capabilities across Australia.
"We are thrilled beyond measure to welcome Rainfall Distillery to the 3Two1 Drinks portfolio Australia wide," said Charles Docus, Director of 3Two1 Drinks.
"Initially, we told ourselves 'oh no, not another Australian gin'. However, as soon as we tasted the range, we realised that the distillery's standard was no joke and it is not a surprise that it already has partnerships with banner groups, luxury hotels, restaurants but also stadiums as their favourite gin."
Situated in the Karri Forest in the South West of Australia, Rainfall Distillery creates artisanal spirits with a commitment to sustainability and community. The small-batch distillery partners with local producers to select fresh, seasonal ingredients and showcase the produce of Western Australia's Southern Forests.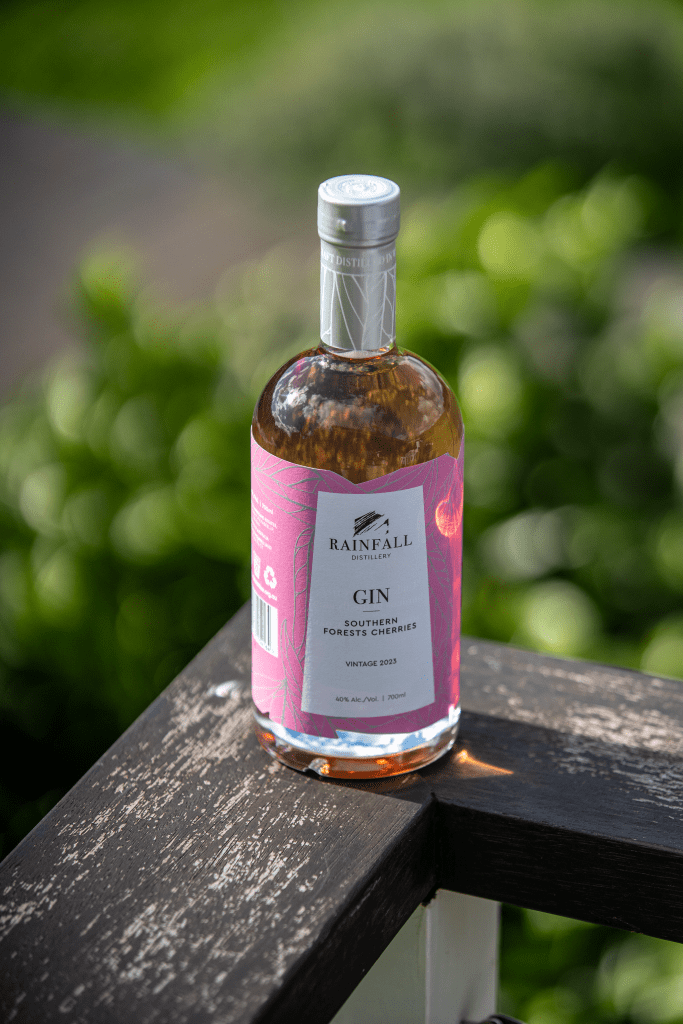 Crafted from the forest's natural rainwater, Rainfall Distillery adopts a unique distillation process that provides a point of difference in the world of luxury spirits. The distillery has already launched a premium range of vodkas and gins, including a pinot noir and strawberry infused gin, and an Australian rain and scarlet bottlebrush infused gin.
Carefully selected for its quality and taste, Rainfall Distillery joins the likes of Black Tears, La Dama, Lanique and Pau Maui in 3Two1's premium portfolio. With decades of experience and a well-established portfolio, 3Two1 Drinks will support Rainfall Distillery in the national expansion of its distribution.
"This incredible brand is set to captivate the Australian market," added Docus. "My personal favourites among the range would be the pinot noir and strawberries gin."