The Pub & Bar Gift Card by The Card Network, is Australia's first gift card dedicated to the pub and bar industry. Supported by the Australian Hotels Association (AHA), it gives venues access to Australia's largest gift card sales channel ($1.2bn), reaching millions of Australians and driving new customers and incremental spend to pubs and bars around Australia.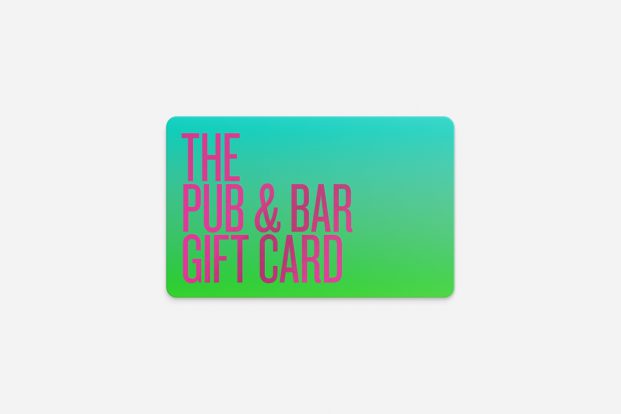 The gift card has no setup and works on eftpos and Mastercard rails to settle immediately using your standard payment terminal.
The Pub & Bar Gift Card is available in denominations of $50 or $100 at Woolworths nationally or via TCN's online store.
A digital card can be purchased online and added to a mobile wallet to 'tap & pay' with Apple Pay or Android Pay. The cards have a three-year expiry from date of purchase.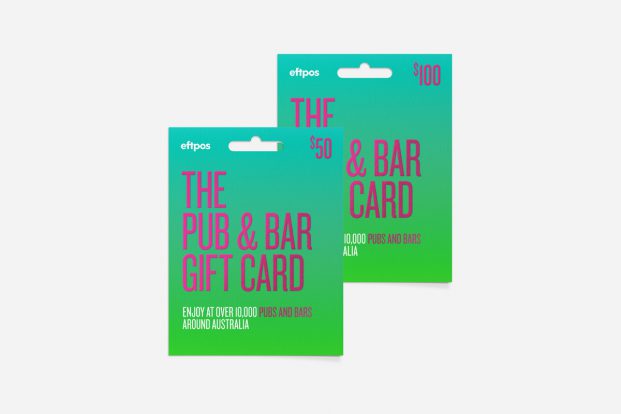 Click HERE for further information and please notify your staff to keep an eye out for it as a method of payment.
Contact:
website: www.pubandbar.gift
Email: partners@tcnpayments.com.au
Phone number: 1300 375 346