Since its launch in 2021, Naked Life Spirits has leaped to the #1 selling canned cocktail range* in Australia, with over 15 classic non-alcoholic, low sugar, low calorie cocktail varieties including margarita, espresso martini, mojito and more. Recognising this innovation and success, they have been awarded the Non-Alcoholic Producer of the Year 2022 last week at the Melbourne International Spirits Competition.
'When Naked Life just launched, we entered competitions to measure ourselves like-for-like to alcoholic and non-alcoholic cocktails. This award and the individual awards, is the best possible proof that we are giving people what they want in their drinking experience, which is at our core. This year, we have seen an explosion of dedicated lo-no categories and a boom in participating non-alcoholic producers. To be honoured with the Award of Non-Alcoholic Producer of the Year is a humbling experience for a small team like ours', says David Andrew, founder of Naked LIfe.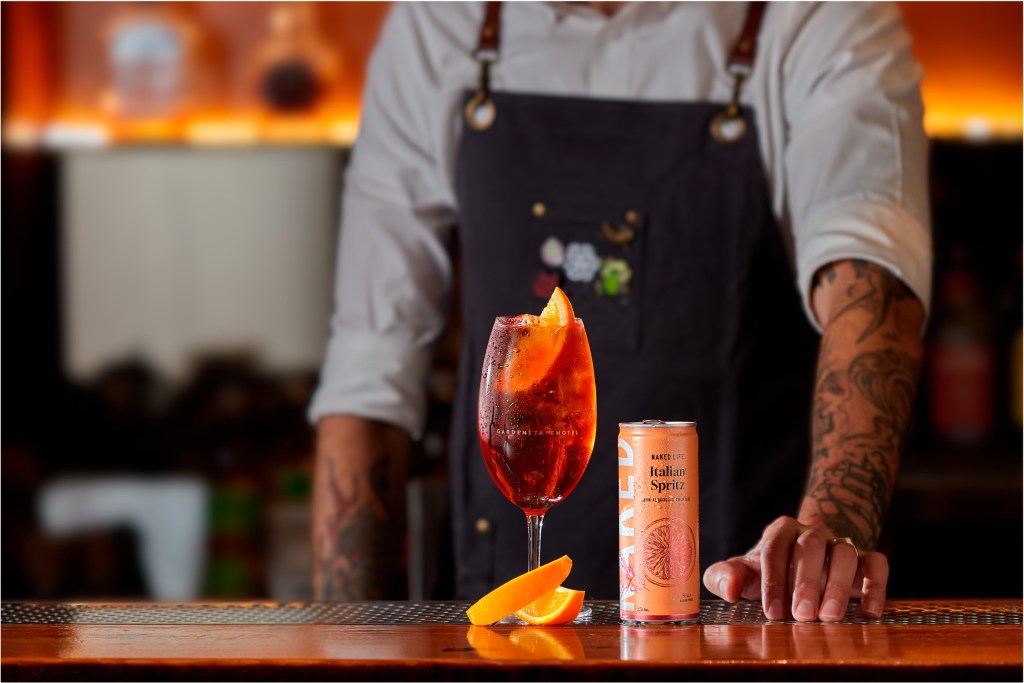 The victory followed a suite of international recognition by industry experts across the Naked Life portfolio. The two big winners in the range are Naked Life's Non-Alcoholic Canadian Rye Spirit, Dry and Lime and its newest addition the Non-Alcoholic Espresso Martini, which are both double gold winners at recent entries.
This did not come as a surprise, according to David. 'Our vision for our Naked Life portfolio is to make every sober curious Australian feel included by offering one of their drinks of choice. While we pride ourselves on traditional non-alcoholic drinks of G&T and Italian Spritz, it's flavours like these two [Canadian Rye and the Espresso martini] with other Australian favourites of ours like Margarita, Negroni Spritz and Mojito that engage and attract consumers to the category."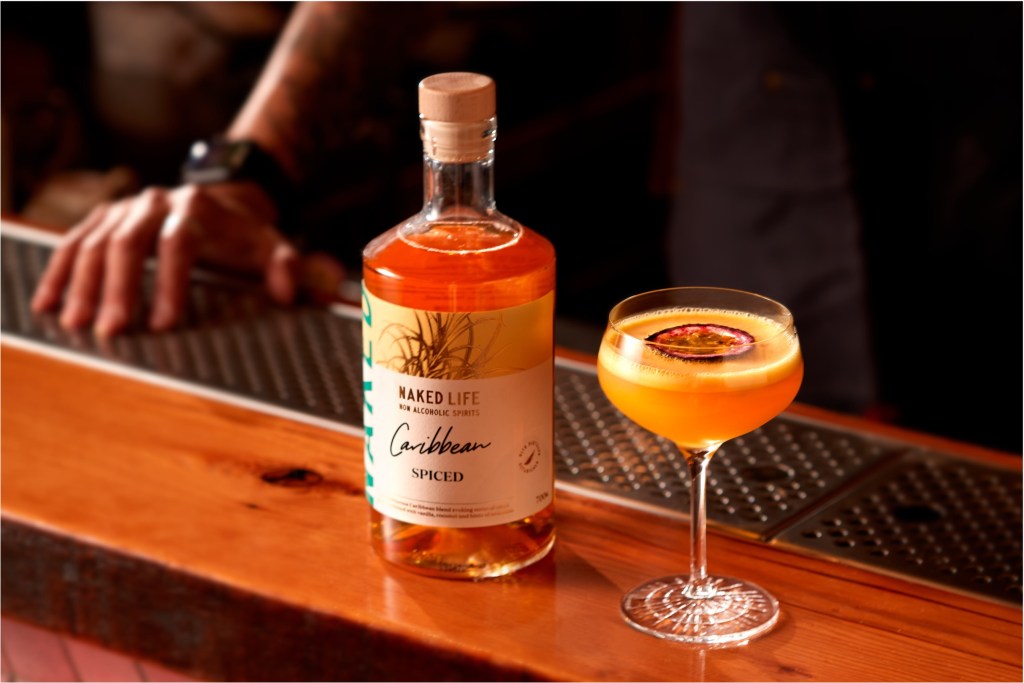 The start-up from Melbourne has taken home a total of 19 medals over the past year across its range of non-alcoholic ready-to-drink cocktails, whilst its range of premium Spirits fared similarly well with 4 medals from its first participation in the US Spirits Ratings in San Francisco.
All 15 canned flavours and 7 glass (700ml) spirit varieties are available nationwide for on and off-premise, with new spring specials in place for all channels. Contact Carl Ryan via sales@nakedlifespirits.com.au or 0451101816 for more information.