Summer is on the way, and now is the time to stock up with Australia's best cider, Willie Smith's Tasmanian. Made on the farm from 100% Tasmanian apples, our Organic Apple Cider and Non-Alc Apple Cider are both Australian Certified Organic.
As Australia's first organic cidery, our cidermakers capture orchard-fresh flavours by growing, crushing, fermenting and making our cider all on the family farm, which dates back to 1888.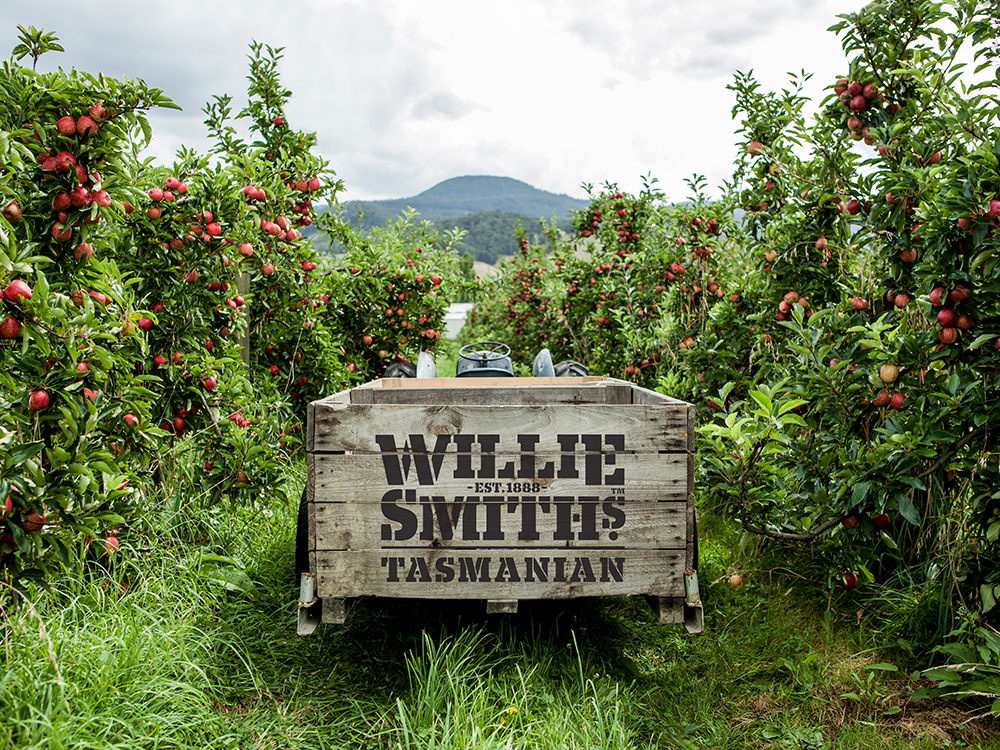 Willie Smith's has built a reputation as a leading organic drinks producer over the past decade. Our philosophy is to harness the freshest apple flavours to create complex, yet approachable beverages.
Willie's is one of the pioneers of craft cidermaking in Australia and has been recognised as the best producer in Australia, taking out the Best in Show and the most successful larger producer at the 2022 Australian Cider Awards.
With Summer just around the, now is the time to ensure your venue is well-stocked with Australia's best ciders in the fridge or on the shelf.
Willie Smith's Organic Apple Cider is available at $75 RRP and Willie Smith's Non-AlcApple Cider is available at $55 RRP per 16x355ml cases.