In the heart of France lies the beautiful Loire Valley, a region which is home to 57,000ha of vines and a thriving, high quality wine industry.
In June, National Liquor News escaped the wintry Australian weather and headed off to France to experience the region firsthand. In our August issue, we'll be bringing this experience to our pages with an in-depth exploration of the Loire Valley. But in the meantime, go back to basics with this guide of the top six things retailers should know about the region.
It's France's longest wine region
The Loire Valley may not be France's largest wine region, but it certainly is the longest. It follows the Loire River (also France's longest river) and its tributaries from the Atlantic Coast through to the centre of the country.
It's the third largest winegrowing area of French appellation wines, split up into four distinct vineyard regions – from west to east, Pays Nantais, Anjou-Saumur, Touraine and Centre-Loire.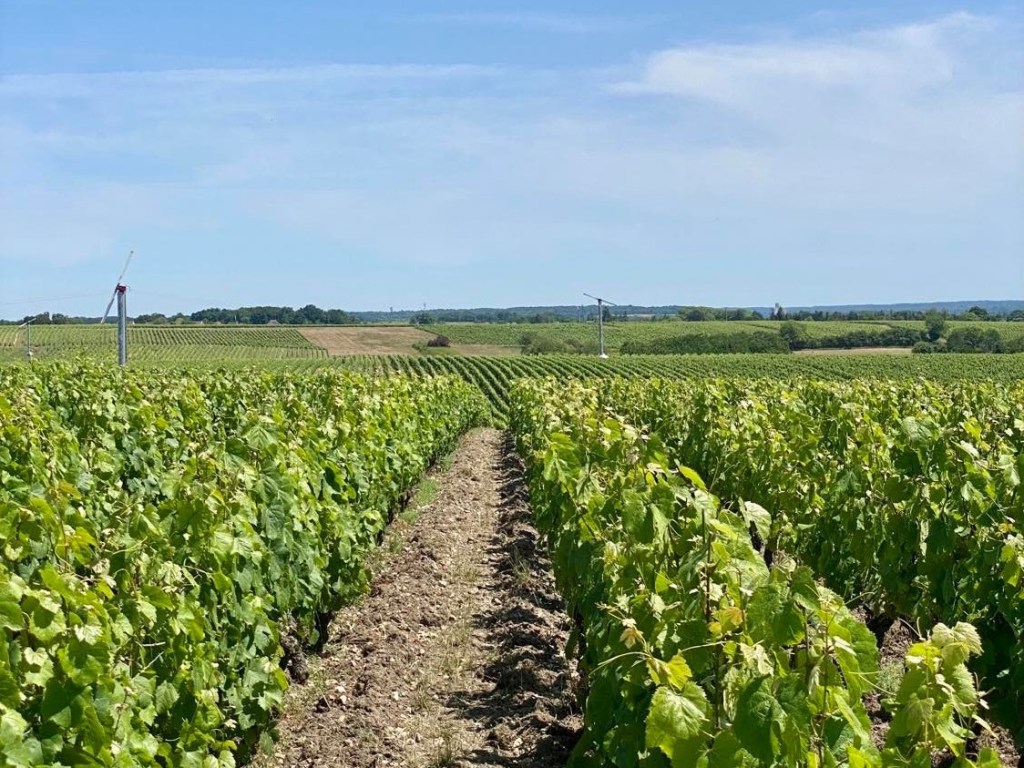 It's a valley of appellations
Production of Loire Valley IGP wines is allowed over 14 departments within the four main regions. Within these regions are more than 50 appellations (also known as AOC or AOP), with specific rules and regulations. This means that for wines to be labeled with a certain appellation, they need to meet the criteria related to it, which can dictate anything from the location to the vineyard and production techniques, and more.
Appellations are often named after the village or town of the area, and have been developed since the appellation system began in France in 1936. Some of the Loire's AOCs have been around since then (e.g. Sancerre, Saumur and Vouvray), but others are more recent, like Touraine Chenonceaux, separate to the Touraine AOC, which has been officially recognised as an appellation since 2011.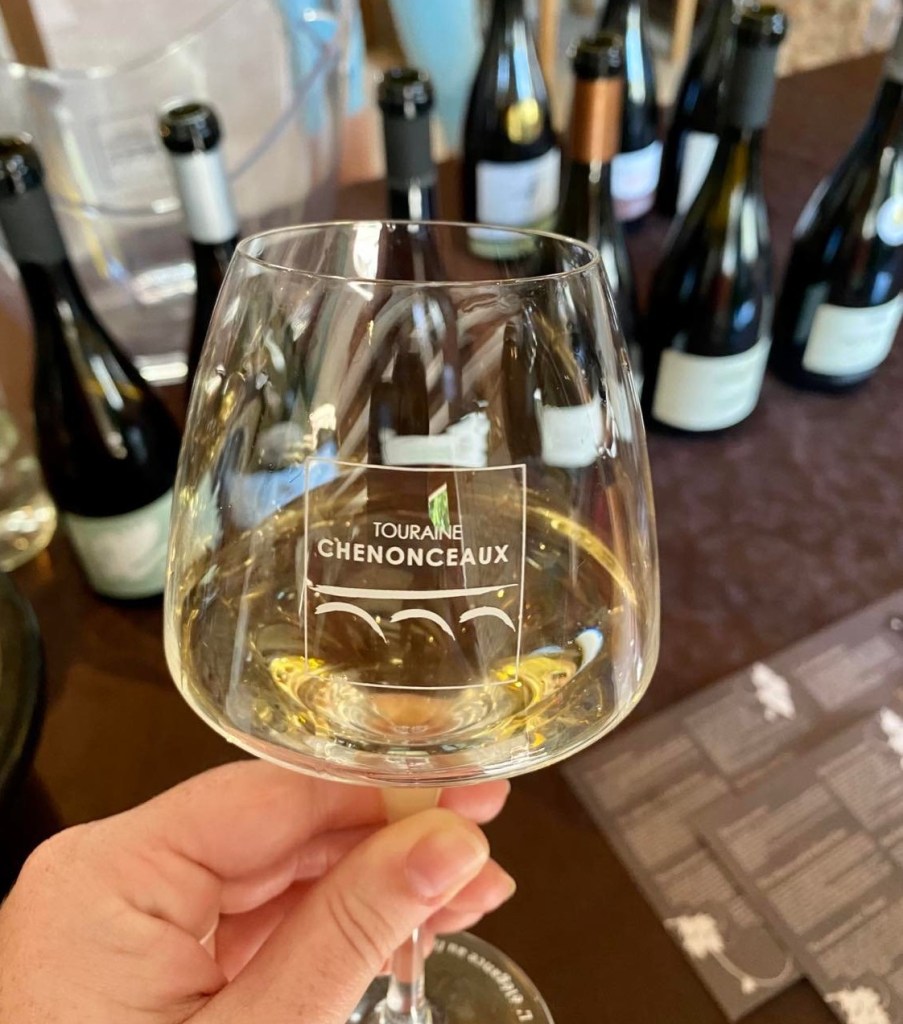 It has an incredibly diverse environment
The Loire Valley is a great region for growing in general, known as "the garden of France," due to the amount of crops grown there. With great and varied growing conditions, the Loire Valley is also known as one of the most diverse wine regions of France. For example, there is ample diversity in the types of soil found throughout the region, from igneous rock types to schist and sandstone, tuffeau (a local type of chalk), sand and clay to limestone and granite.
There is also a diverse range of weather and environmental factors that impact different areas – to the west, the valley is influenced by an oceanic climate, which becomes more continental as it stretches east. This means annual average rainfall, temperature and even solar radiation can be different between each growing area, influencing what grape varietals are grown in each location and also what the timing of the vintage harvest will be.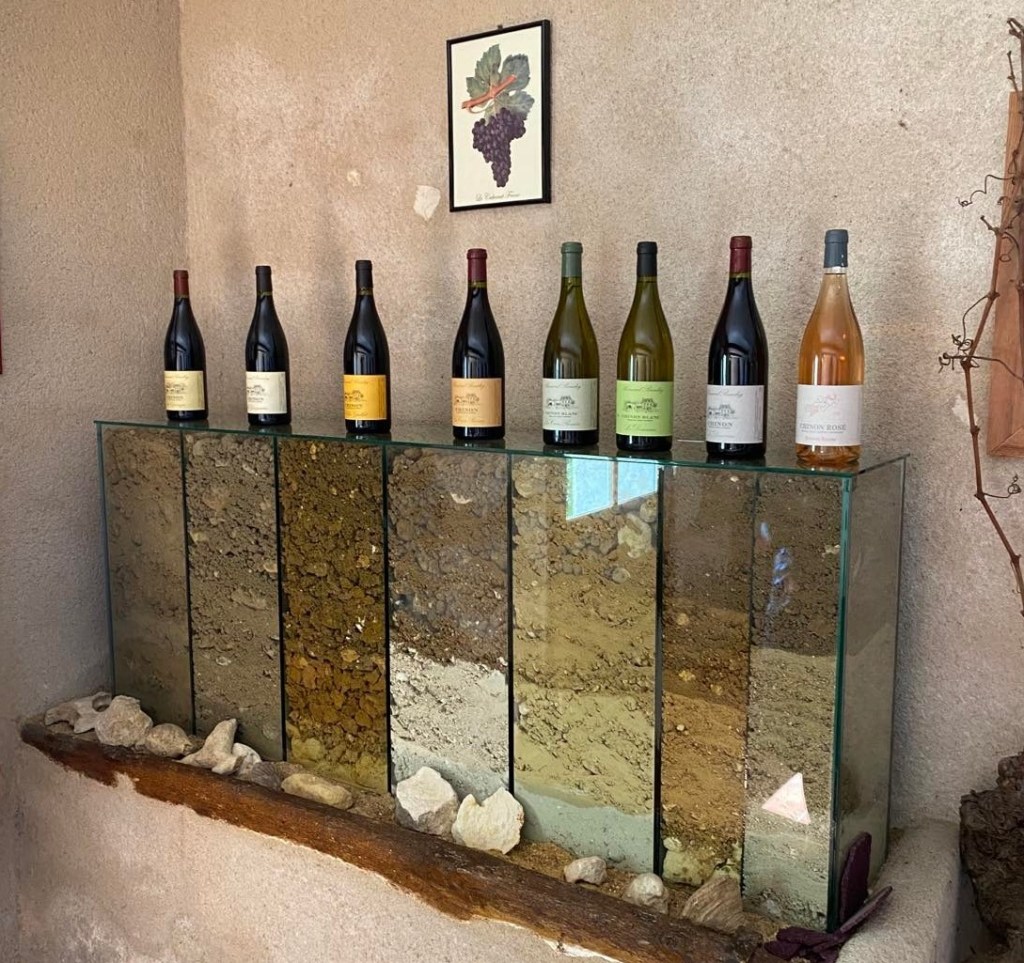 A few key varietals dominate the region
After phylloxera tore through French vineyards in the late 19th century, the country began replanting French varietals onto naturally resistant American rootstocks. It was during this time that the Loire Valley chose to replant varietals most suited to each area's conditions.
Overall, the main white varietals grown are Melon de Bourgogne (31 per cent), Sauvignon Blanc (29 per cent) and Chenin Blanc (27 per cent), followed by much smaller plantings including Chardonnay and Folle Blanche. The main red varietals are Cabernet Franc (53 per cent), Gamay (14 per cent) and Pinot Noir (seven per cent), with smaller plantings including Cabernet Sauvignon, Grolleau and Côt.
Melon de Bourgogne is grown particularly well in Pays Nantais, while Cabernet Franc and Chenin Blanc thrive in the Anjou, Saumur and Touraine areas and Sauvignon Blanc is well known for its success in Touraine and Centre-Loire.
Despite having a relatively small array of key grapes, the diversity of the region shines through in the wines, whether they are dry, semi-sweet or sweet; red, white, sparkling or rosé. They all live up to the goal of being 'fresh, fruity and friendly' – wines that are high quality, yet approachable and easy-drinking.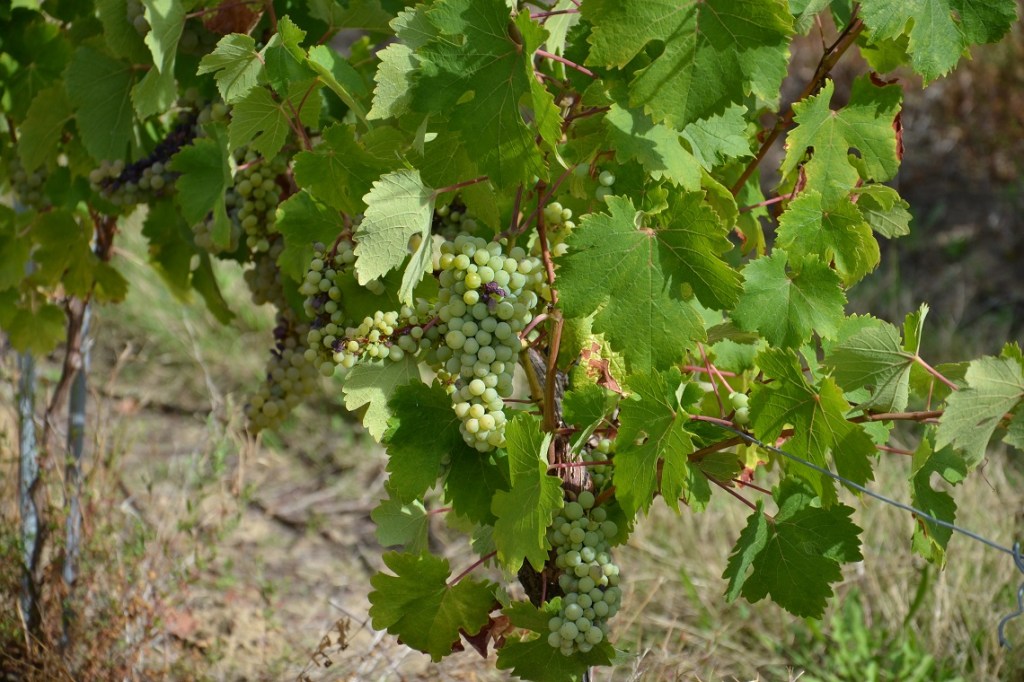 Family and tradition complement innovation
Many of the wineries we visited in the Loire Valley were led by people with a family history in the industry. It's common to find fourth or fifth generation winemakers and growers at the helm, carrying on their family's legacies and preserving the brands and vineyards at their core.
Tradition, technique and passion have been passed down throughout families and heritage brands over many years, but that doesn't mean the region is resistant to progress. Innovation is incredibly important to the Loire Valley – since the 1970s, technological advancements have been embraced in the region, then from the end of the 1990s, the industry made a proactive commitment to sustainability. In 2021, 65 per cent of Loire Valley vineyards are either sustainably or organically farmed, a figure that is constantly increasing towards the region's goal of 100 per cent sustainable or organic certified vineyards by 2030.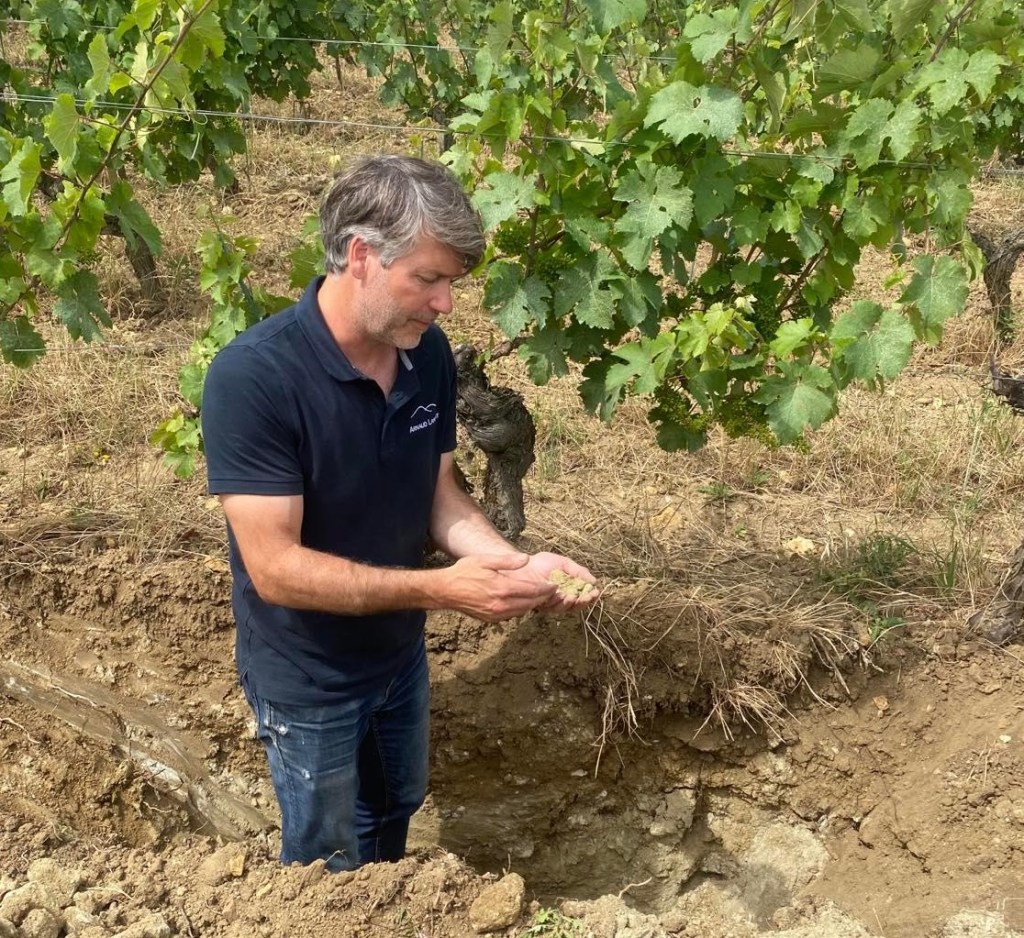 Exports are increasingly important
The Loire Valley wine region's annual total turnover is €1.3 billion, and 26 per cent of the 280 million bottles sold are to the export market. Exports are soaring for the region, up by 18 per cent in five years. Australia is the fastest growing export market contributing to this growth, up by 90 per cent.
Despite the growth in Australia coming from a relatively small base in comparison to countries like the USA, Australia is "the most important export market" for the Loire, according to Pierre-Jean Sauvion, President of the Communications Commission at InterLoire and Oenologist at Sauvion.
Find our detailed feature on the Loire Valley in the August issue of National Liquor News, out next month.