This summer, luxury vodka brand Belvedere, introduces Organic infusions a market-first range of super premium 100% organic ready-to-drink vodka sodas.
Designed to meet an increasing consumer demand for natural & organic, lower calorie and sugar free alcohol options, the Belvedere 'Organic Infusions' Organic Vodka Soda range is expertly crafted with certified organic Belvedere Polish rye vodka, blended with organic fruit and botanical infusions, and sparkling water.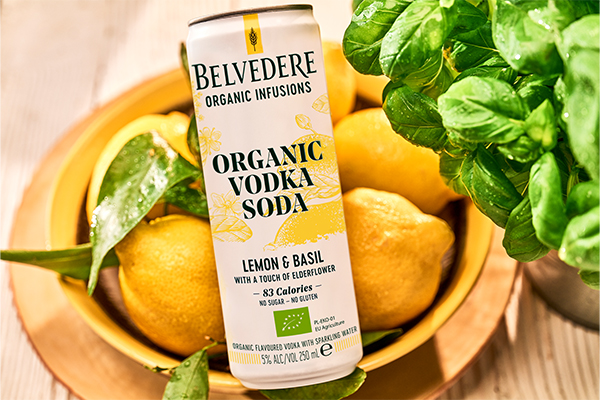 The range contains no sugar, with less than 83 calories per can and is low carb, gluten free and vegan.
The perfect summer refreshment for those who are wanting to make more mindful drinking choices.
From fresh and bright to vibrant and crisp, these top-shelf vodka sodas offer a natural choice with uncompromising flavour. Launching in three unique & elevated flavour combinations: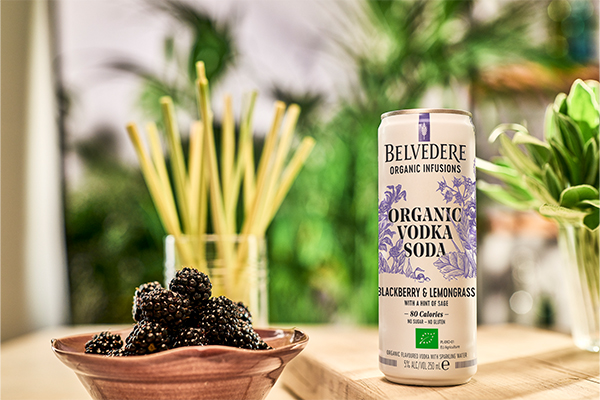 LEMON & BASIL WITH A TOUCH OF ELDERFLOWER
BLACKBERRY & LEMONGRASS WITH A HINT OF SAGE
PEAR & GINGER WITH A DROP OF LINDEN HONEY
EU & USDA Organic certification ensures that the Belvedere Organic Vodka Sodas are made only with ingredients that are farmed with no artificial pesticides, additives, or chemicals, allowing the natural taste of each ingredient to shine through.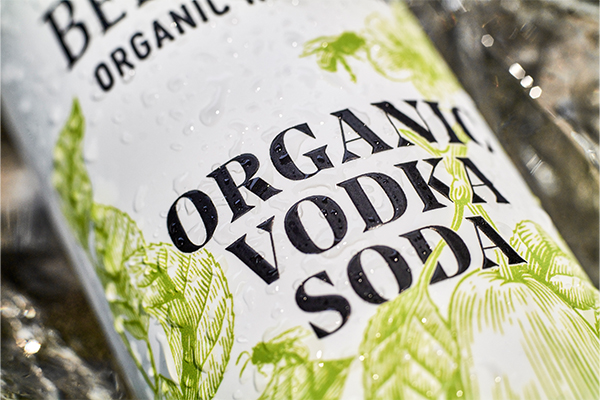 Launching exclusively on Australian shores in time for summer, the Belvedere Organic Infusions are the perfect go-to for at home entertaining, outdoor picnics, summer BBQs or relaxing with friends.
Available in a ready to serve 250ml can & convenient 4 pack format, simply enjoy chilled or pour over ice.
To find out more, contact your Moët Hennessy sales representative or visit: https://order.belvedere.com.au