Coming from humble roots in Utah, High West Whiskey began its distilling journey in 2007, founded by David Perkins, a former Biochemist, and his wife Jane. What started with a small 250-gallon still and saloon, has grown to become an award-winning distillery which has gained momentum around the world.
Over the past 18 to 24 months, the brand has experienced significant organic growth in the Australian market, which has led Master Distiller Brendan Coyle to visit Australia and engage with the growing market. During his time in Sydney, Coyle sat down with National Liquor News to share his insights.
"It's growing so fast that we really want to pay attention and invest some money, we're surprised but really enthusiastic about what we're seeing in Australia right now."
Speaking about the trends that are starting to unfold in the American whiskey landscape in Australia, Coyle explained that it is following a similar path to the American market.
"It's not a direct translation, but we've seen this playbook before. There's a lot of similarities, which is why we're so keen to invest and push it further and faster.
"It follows along with spirits trends that we're seeing across many countries and continents right now, where the consumer is keen and interested in bigger, bolder flavour profiles. We see these short- and long-term trends happen over many decades, but the consumer now is smarter than they've ever been. They don't only care about balance, flavour, complexity, quality and flavour-forward products, they also care about how and where it's made, and the story behind it.
"The consumer is hungry to know more, they're hungry for the intellectual capital behind the drink. It's so much more of an experience now than it ever was for the consumer, and that's what whiskey has, it's an experience. It's not just fermented and then distilled, it's matured, laid down in barrels for years upon years, it has authenticity and real stories behind it."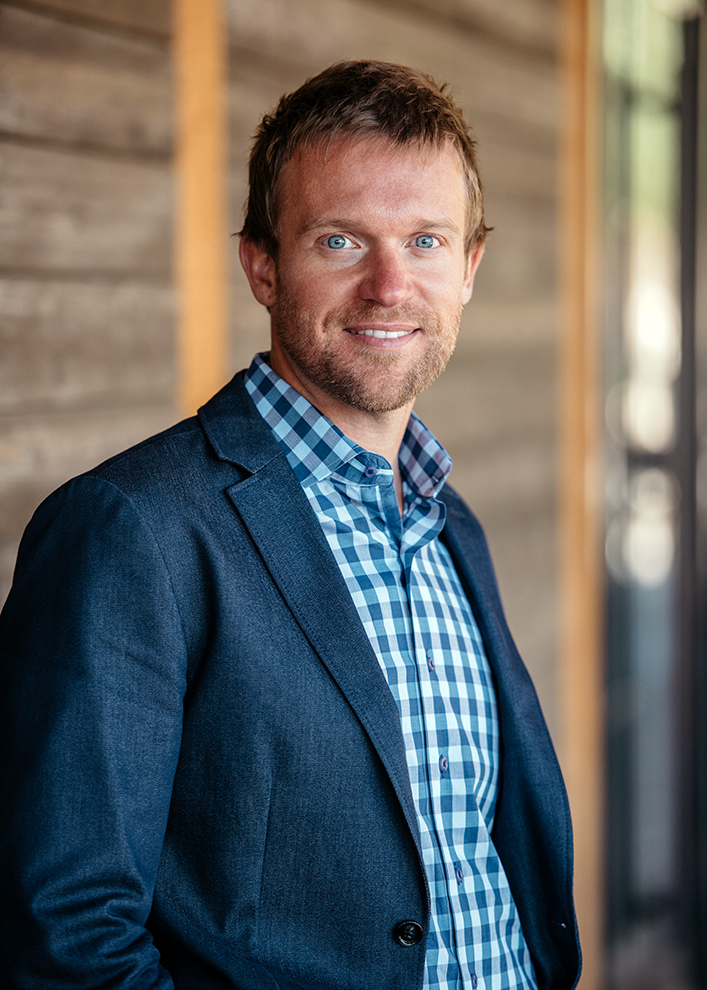 Considering the breadth and depth of the American whiskey category, Coyle offered advice for retailers on navigating the landscape and getting the most out of shelf space.
"I would start with the foundations. We're seeing a lot of experimentation and innovation going on, but it can get to be too much too fast. On the whiskey side of the coin, focus on the foundations first, look at bourbon and rye. Any distillery worth drinking or learning about has at least one offering in those foundational categories.
"Once you've learned about foundational blends and become accustomed to them, you can start to venture out into the unique barrel finishes and other innovations.
"For a long time we moved our focus to our two core offerings, which is the American Prairie Bourbon and the Double Rye, and now we're reintroducing two other whiskeys, the Rendezvous Rye and Campfire, as no longer seasonal, but year-round offerings.
"In the coming months you'll see that happen in the Australian market. From rye and bourbon, I would encourage branching out to Renezvous and Campfire because they show bigger, bolder expressions, which are older and more intense. Campfire is that upper echelon experimentation with a very innovative flavour profile."
In addition to the core range of High West Whiskeys, the brand has also introduced a range of rare barrel select whiskies personally selected by Coyle. Each with a unique story to tell, Coyle spoke about the experimentation that has been afforded by the range.
"Barrel finishing has been a big point of focus and innovation for a lot of whiskey distilleries now. It's interesting because you can get to some very unique places. It's nothing new of course, but the way that our barrel select program started out was as a research and development program. It's how we looked at a wide variety of new barrel finishes, some very strange, some more traditional, and everything inbetween.
"We used it as a kind of research program, to help us develop our next products, such as Yippee Ki-Yay and A Midwinter Night's Dram. Those products were actually success stories of the barrel select program, just because they're not successful to the point of becoming fully fledged product releases, don't mean they're not unique and high-quality products.
"So we decided to release them to the public, there's a lot of connoisseurs out there who like to see the weird products, and we love it too. So that's what our single barrel range is, a research and development arm of the company."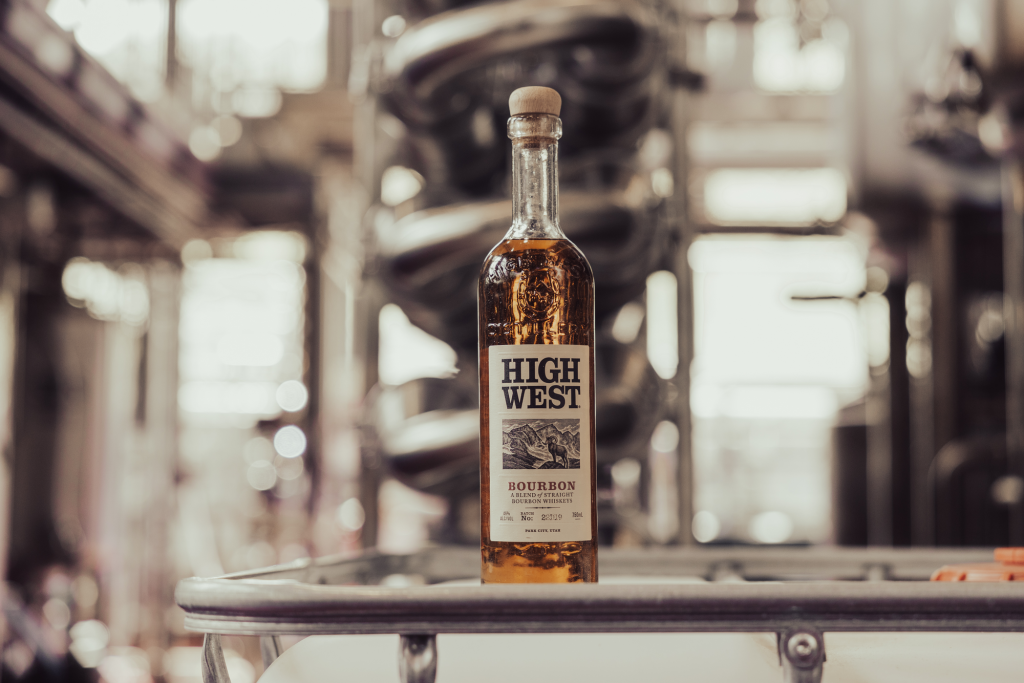 On his visit to Australia, Coyle has been visiting cities around the country to educate Australian operators about the range of products, which he believes is a crucial step in supporting retailers to capitalise on High West Whiskey in-store.
"Every single day while I'm here in Australia, we have at least one trade education stop. We're partnering with local accounts, and having multiple different accounts from across the city coming in to learn more, to taste the product, and to understand the details behind what we do.
"Education been important to us from day one. Retailers, bartenders, account owners, they're the gatekeepers. They need to know the most, which is why we engage with the trade every step of the way.
"We are a very unique, innovative American distillery. We've always gone against the grain. To really showcase and call out the art of the blend is unique to what we're doing in the States. It's different from other distilleries and it makes us stand out, if you can showcase that in-store then you can really give the customer something different."
As High West Whiskey enters a new chapter, Australian consumers can look forward to A Midwinter Night's Dram coming to market shortly, which has now reached its 11th release. Taking Campfire from seasonal to year-round availability means that this interesting blend of bourbon, rye and scotch will also have a permanent place on the shelves in Australia.