Calling, all Aussie bartenders! B-Corp certified Cape Byron Distillery, is shaking things up with their ReGINeration Cocktail Competition!
The home of Brookie's Byron Gin is inviting talented bartenders to showcase their creativity with a signature cocktail inspired by the rainforest.
Brookie's Byron Gin is distilled in the hinterland of Byron Bay on a 95 acre property which has been regenerated by the Brook family with over 40,000 rainforest trees that have now grown into a thriving ecosystem. It is this unique rainforest that is an inspiration and a source for many of the 17 native botanicals featured in Brookie's Byron Dry Gin.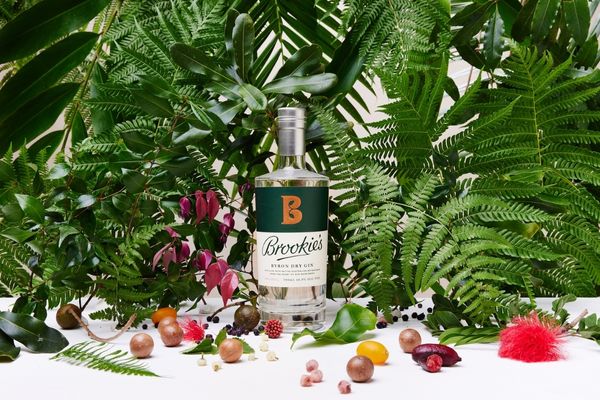 Bartenders can submit their signature serve at capebyronditillery.com by March 31st, 2023, and promote their entry cocktail in their venue throughout April. The national competition is open to all bartenders across Australia, with regional finals being hosted during May and June in Brisbane, Gold Coast, Byron Bay, Sydney, Melbourne, and Canberra.
Rainforests and sustainability are close to Cape Byron Distillery's heart. They have also partnered with World Rainforest Day (June 22nd 2023), whose mission is to recognise healthy forests as one of the most powerful and cost-effective climate change mitigation tools and creates a global movement to protect and restore them.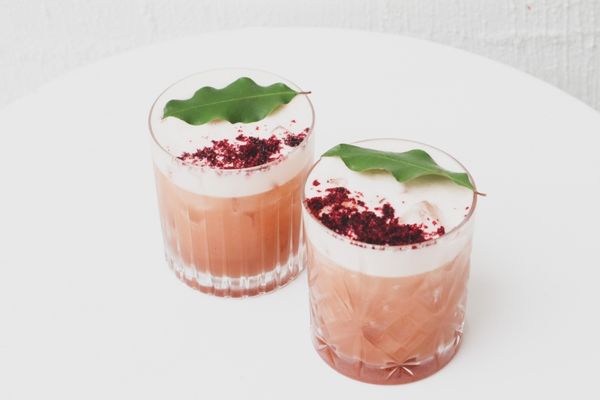 There will be six winners, one from each of the regional finals. These six bartenders will win a trip to the Byron Bay Distillery as a group to experience the rainforest first-hand and the delights of the region. Bartenders will be treated to a gin-making workshop with Co-founder and Distiller Eddie Brook, where they will have the opportunity to craft their own Brookie's Gin.
"We are stoked to officially welcome bartenders to submit their cocktails inspired by the rainforest to our ReGINeration cocktail competition. Our rainforest story began over 30 years ago with my family replanting over 40,000 rainforest trees on our family farm here in Byron Bay where our distillery is now located. By encouraging bartenders around Australia to create cocktails inspired by the rainforest and native ingredients, we aim to not only promote the unique and distinct flavours of Australian botanicals, but also raise awareness about the crucial need for rainforest conservation and regeneration" – Eddie Brook, Co-founder and Distiller at Cape Byron Distillery.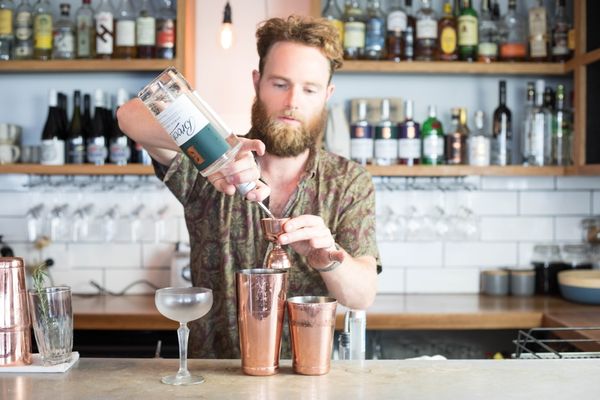 For more info and details, visit https://capebyrondistillery.com/regineration-cocktail-competition/ or contact your local reps HERE
Don't miss out on this opportunity to shake things up and show off your cocktail.