Canberra's most celebrated independent bottle shop, Plonk Beer & Wine, located in the Fyshwick Fresh Food Markets, has been put up for sale.
The iconic store, which operates four days a week, is a rare and fantastic opportunity for a buyer looking to step into the growing and lucrative Canberra market.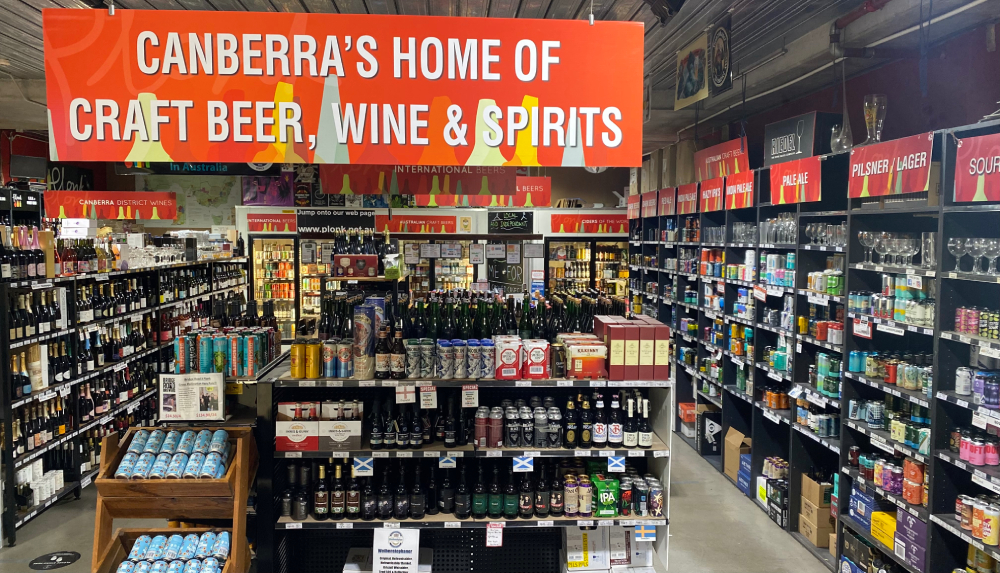 Plonk is best known for its extensive range of craft beers, regional wines, spirits, and ciders,and has become a well-known brand within Australia's liquor industry.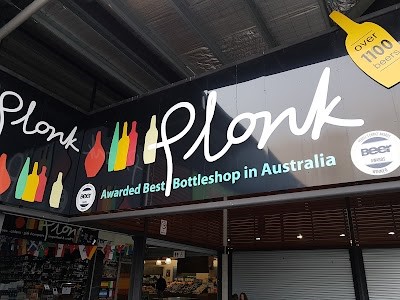 Over the years it has been named Best Bottle Shop by Beer & Brewer Magazine, as well as being runner up in the Best Liquor Store category at the Australian Liquor Industry Awards and receiving countless nominations in that category.
The Plonk brand is highly recognisable within Caberra, with around 85 per cent of customers being repeat and regular shoppers. But also, from outside of Canberra, with shoppers who know and trust that they will find the very best local and international craft brands in-store.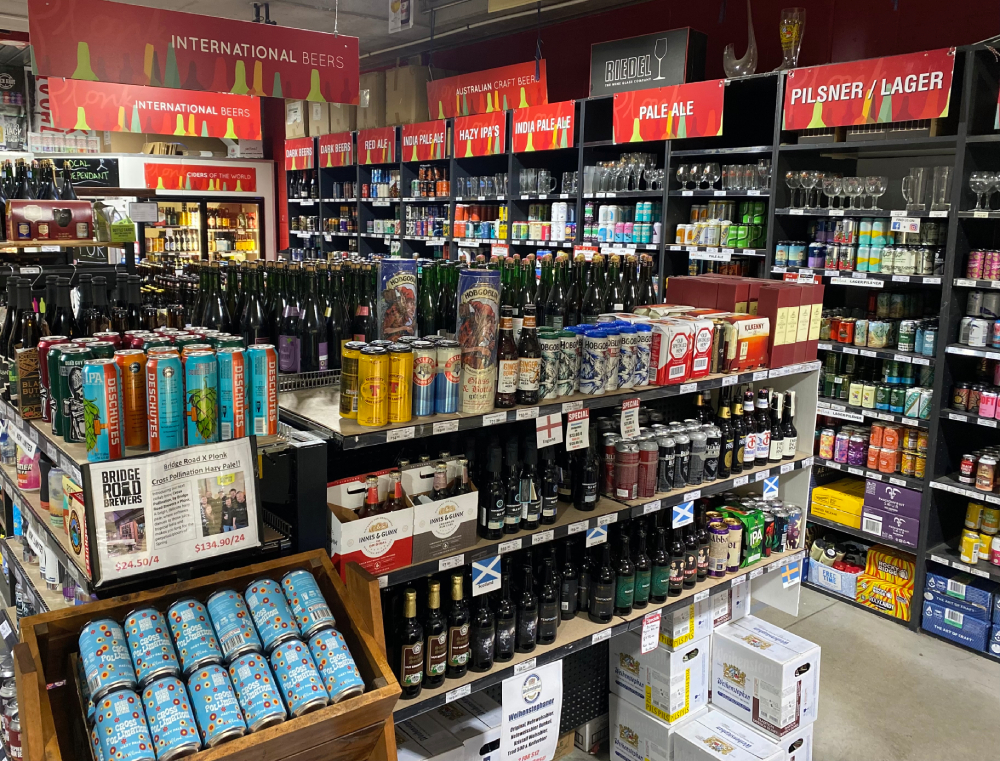 Owner Anthony Young told National Liquor News that Plonk's strong brand identity presents a unique opportunity for a buyer to reverse brand a group of existing liquor stores under the Plonk name.
The store's revenue exceeds $65,000 per week and the business thrives with high gross profit margins. This is according to Young who also flagged several other opportunities for growth.
"The business has so much room for even further growth either selling online, setting up a wholesale division or by leveraging the amazing brand, Plonk, to expand into other markets," he says.
The store is almost entirely populated with independent brands and is located within one of Canberra's most popular fresh food precincts.
Young says: "Plonk's customers will shop at the numerous fresh food retailers located inside the Fyshwick Fresh Food Markets. These customers love coming to the markets to parcel the best quality produce into their shopping baskets and the Plonk team match alcohol to their entertaining needs."
The store comes full staffed with a great and passionate team in place, offering potential buyers a great work-life balance, and the freedom and flexibility to take the already profitable business to the next level.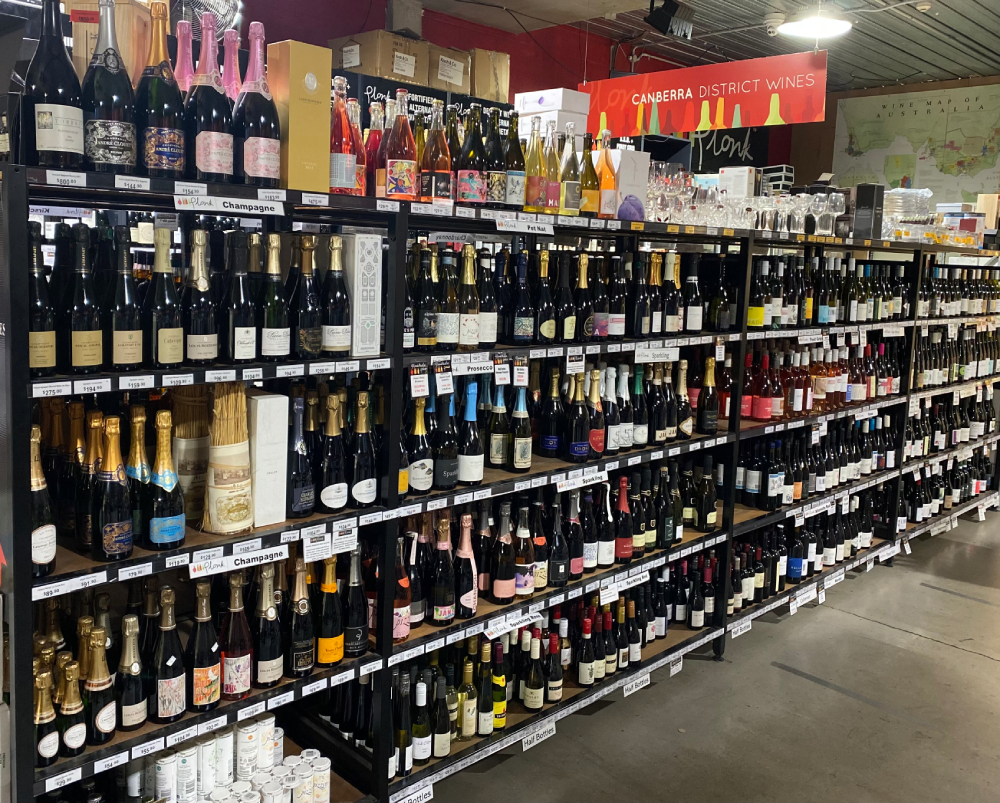 Key Sale Highlights
• Recognised and awarded as Canberra's number one liquor store
• Operates four days per week – Thursday to Sunday from 8am to 5.30pm
• Weekly revenue exceeding $65,000 pw. High profit margins.
• Great lease available to January 2026 plus a five-year lease option to 2031
• Fully staffed with a great team in place. Current owners only work part-time in the business
• The business operates within the Fyshwick Fresh Food Markets with more than 600 free parking spaces
For more information, visit: https://www.businesssales.com.au/business/liquor-store-business-for-sale/