Overlooking vibrant Park Street in South Melbourne, this exquisite cocktail bar encapsulates elegance, beauty and sophistication.
After 13 years, of hosting milestone occasions; engagements, weddings, birthday celebrations, corporate events, Masque has become one of the most sought-after venues in Melbourne for special events. Specialising in creating an ambience that allows your event to be memorable and above all entertaining, giving you and your guests an unforgettable sensory experience.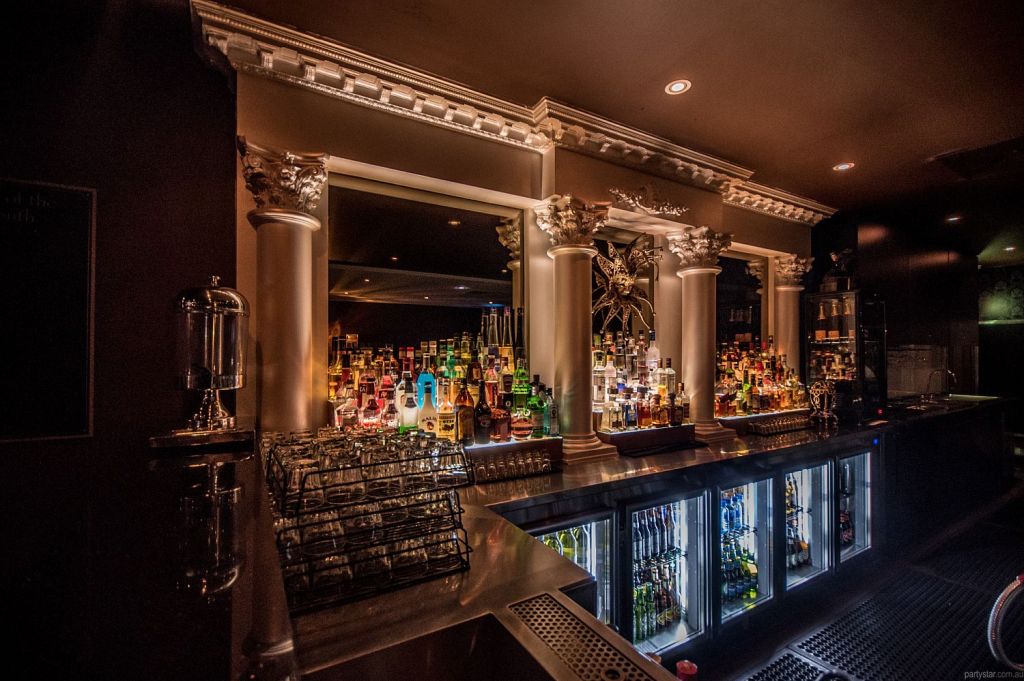 Masque's versatility and open-plan space can be transformed to suit all occasions from corporate events to private celebrations. Accommodating up to 200 guests for cocktail events and seating 70 guests comfortably, Masque can tailor an event to suit all requirements. With such a vast array of unique functions and events held at Masque you can be sure that your requirements will be met and exceeded with the experience of the Masque team.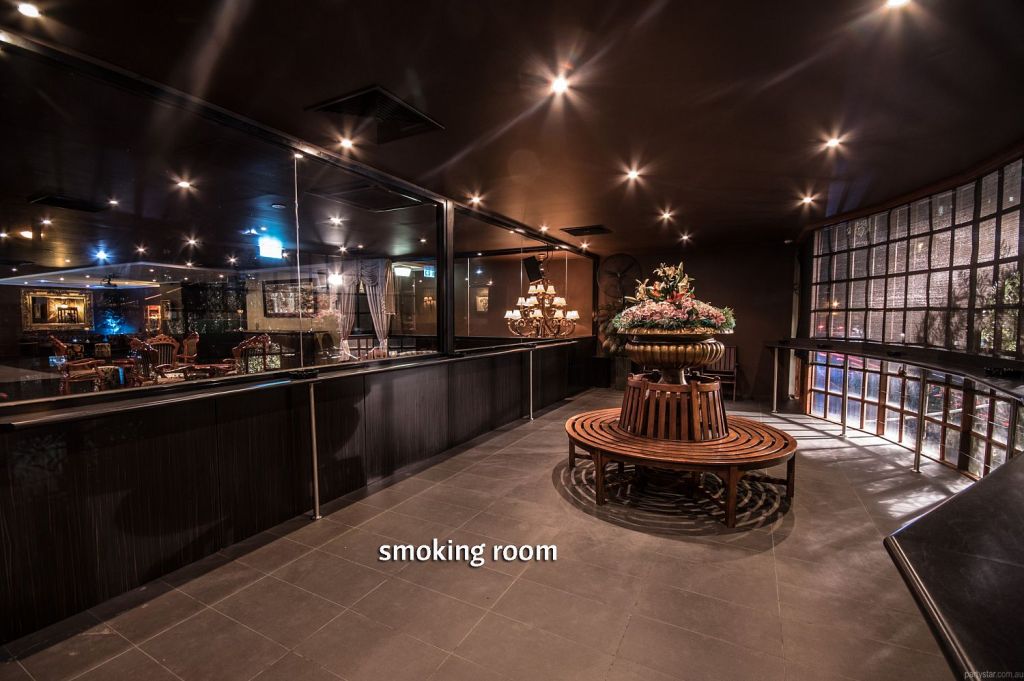 Contact Details
Website: https://masquebar.com.au/
Email: info@masquebar.com.au
Phone: 9078 3073