Founded in 1886 Angove Family Winemakers is one of Australia's most successful wineries – a fifth generation family company with a tradition of excellence and an eye for the future.
The Angove family craft a wide range of premium wines from vineyards across South Australia with a focus on McLaren Vale and Certified Organic winemaking. The family are committed to sustainable vineyard management and are Australia's Number 1 certified organic grape grower and winemaker. They are also one of the few family-owned wineries with significant experience and investment in distilling, being the custodians of the
St Agnes Distillery in Renmark, South Australia, Australia's oldest continually operated craft distiller.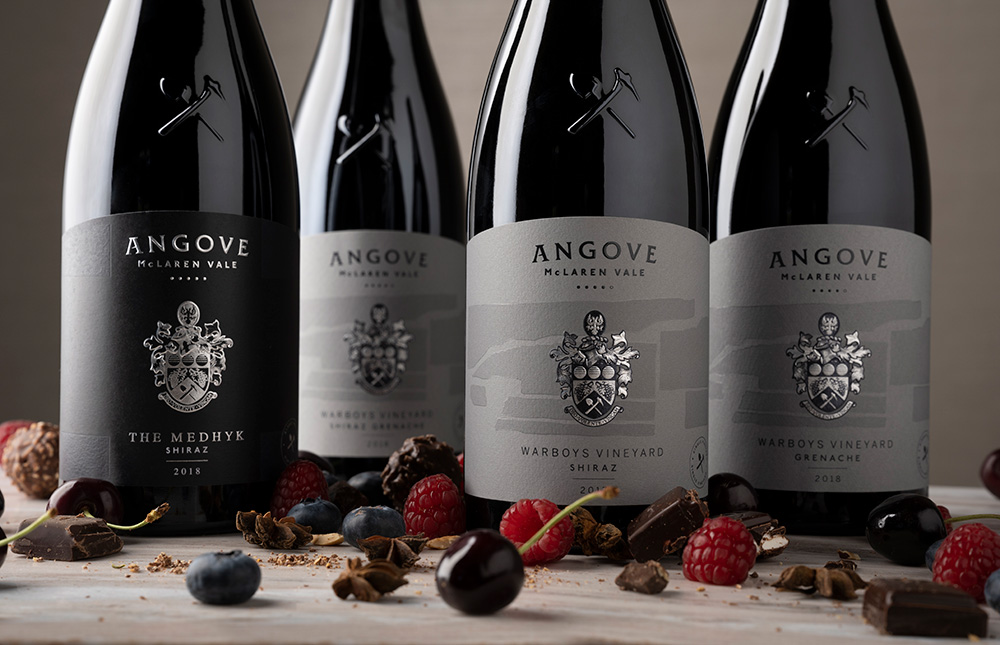 The range of wines crafted include the flagship Warboys Single Vineyard wines, sourced entirely from the old vines surrounding the Angove McLaren Vale Cellar Door. Medhyk Old Vine Shiraz, explores the synergy of Shiraz growing sites across McLaren Vale, Family Crest is a reflection of the diversity of vineyards and varieties in the region whilst the Angove Wild Olive, Organic and Naturalis ranges are a celebration of over 17 years of Organic grape growing and winemaking. The quality of all wines in the Angove range has seen them awarded a 5 Star rating from Halliday since 2016, the past 5 years as a 5 Red Star winery – the best of the best.
Every year since 1925, the St Agnes Distillery and Barrel Halls in Renmark, South Australia, have been carefully and characterfully handcrafting artisan sprits that are a testament to the rewards of time, age, ambition, and craft. In all that time, just five Master Distillers have been learning, preserving, and passing down their art. The St Agnes range of brandies continues to win award upon award and is Australia's market leading range. St Agnes XO has on three occasions been named "World's Best" at International Spirit Competitions and in 2021 St Agnes was lauded as Distillery of the Year at the Tasting Australia Spirit Awards.
The company is committed to remaining privately owned and operated, with the 5th generation driving the business forward and building on over 137 years of winemaking and distilling excellence.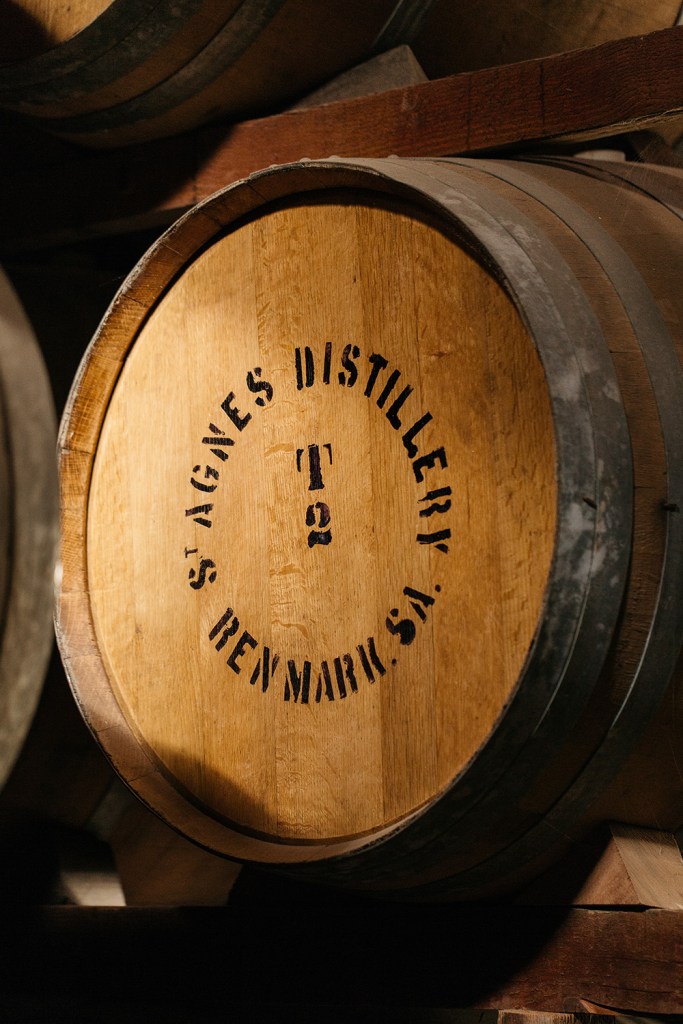 To Order please contact your local Vintage House Wine and Spirits Area Manager or call 1300 769 266 or email sales@vhws.com.au