With the full line-up to drop in the next week, here's a sneak peek of some of the sessions you can expect at The Drinks Industry Show.
Monica Rosenfeld, Managing Director of Wordstorm PR  is presenting the session – "Hook, Line & Sinker – Identifying Newsworthy angles to get you in the headlines and increase your bottom line."
Monica Rosenfeld has been running her PR agency WordStorm PR since 2000.  Prior to this she worked as a producer for Channel Nine's 'A Current Affair' where she learnt how NOT to do PR.
Monica has worked with hundreds of businesses including drinks, food service and hospitality brands.  Monica increases their credibility, trust and bottom line by putting their brand in the media spotlight.
Also speaking is Jane Challinor, Co-Founder of Real Business Group – "Path to Profit," learn what the most successful business owners have done to grow and scale a business and then plug the same steps into your own business.
Jane Challinor is one of Australia's leading business advisors and trainers, with more than 30 years' experience in business strategy, growth and execution across all industries ranging from motivated start-ups to working with businesses in excess of $100M turnover.
Also announcing the regulatory panel, with senior executives of the key peak bodies;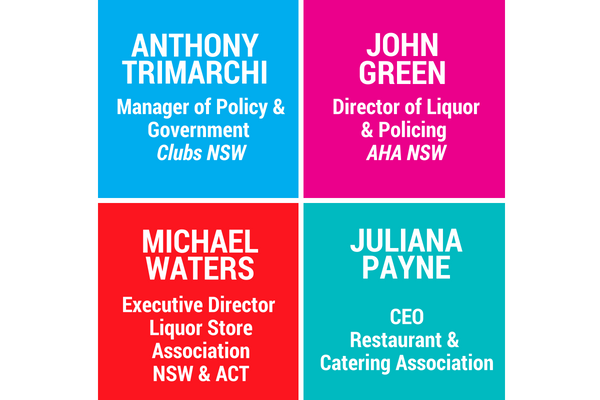 Did you know? Ben Davidson, The Drinks Industry Show Event Curator, will also be presenting live tastings across the two day trade show. For 2018, we have introduced a Food Pairing Station, focussing on challenging your taste buds with pairings for Gin Cocktails, Beer and Whisky.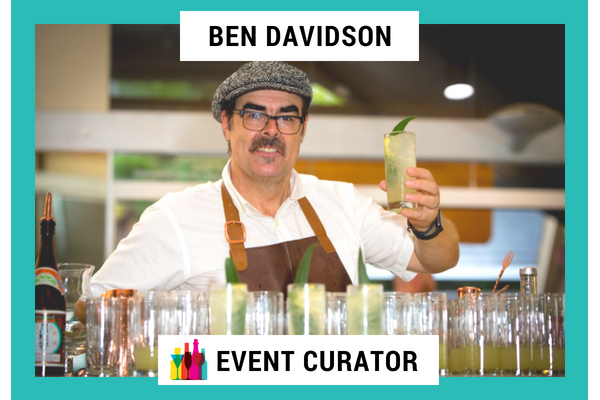 Bars&Clubs readers can go into the draw to WIN 1 year supply of red wine!
Simply enter the code 'WINWINE' when registering.
*Terms and conditions apply, see website for details.
Register now for the must-attend 2018 Drinks Industry Show and networking events at http://www.drinksindustryshow.com.au/bnc

Company contact details:
www.drinksindustryshow.com.au, info@drinksindustryshow.com.au, 02 9556 7976