Endeavour Group has doubled its range of Asian beverages, thanks to an increase in customer demand for such drinks.
There are now more than 100 drinks from Asia available in BWS and Dan Murphy's stores, catering to the continually increasing number of consumers who are enjoying exploring beverages they haven't seen before.
Samuel Lam, Endeavour Group's Asian Beverages Sourcing Manager, said: "Customers are increasingly looking for more discovery, more new and interesting drinks to try. Drinks made in Asia are particularly popular among premium customers, especially Zoomers and Millennials."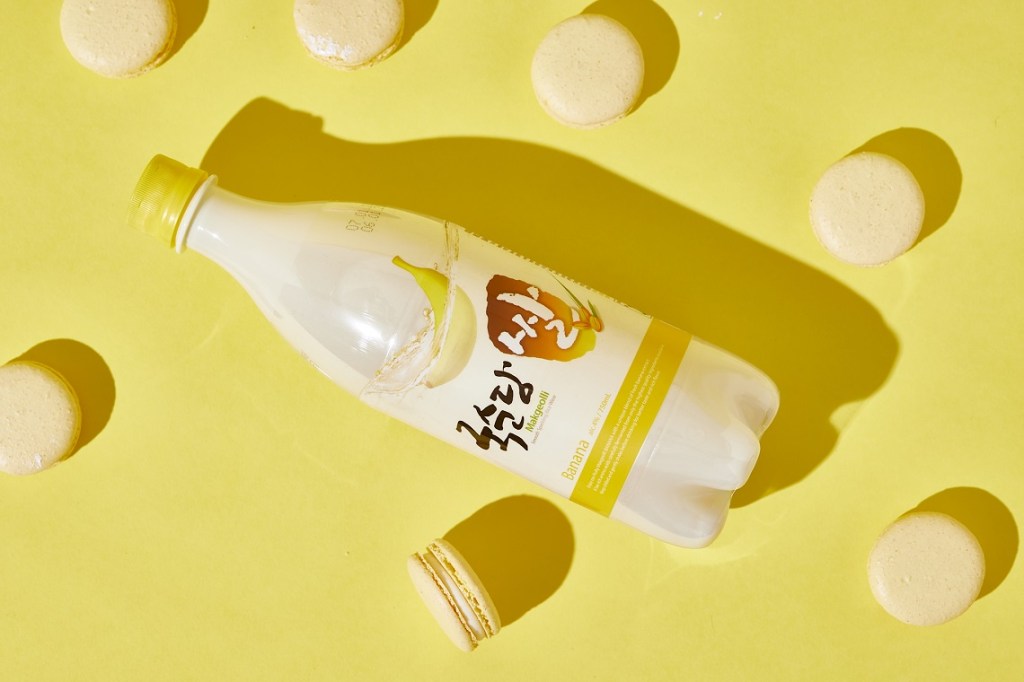 Korean drinks lead the charge
According to Endeavour Group sales data, Korean drinks are leading the trend, with soju experiencing one of its strongest year-on-year growth performances ever. Soju accounts for 97 per cent of the South Korean liquor market, and dates back to the 13th century. It can be distilled from barley, sugar, fruit, sweet potato, sorghum, tapioca or rice.
Meanwhile, one of Korea's oldest alcoholic drinks, makgeolli, has also seen recent success, especially amongst younger generations in Korea who are inspiring smaller producers to develop their own unique variations. At its core, makgeolli is a lightly sparkling drink, made from rice, water and a starter known as nuruk.
According to a spokesperson for KOTRA Sydney (Korean Trade Commission), the recent success of Korean drinks in Australia is part of a wider global movement where Korean culture, media and alcohol is becoming more mainstream.
"We call the increasing popularity of Korean culture 'The Hallyu' or Korean wave. Australians are catching Korean fever in all its many forms; K-Pop, K-Beauty, K-Dramas and K-Food. The boy band BTS, Squid Game and Parasite are sensations that have led to increased global awareness," the spokesperson said.
Lam added: "Aussies are enjoying Korean drinks like soju and makgeolli, which coincides with the growing interest in Korean food as well as South Korean pop culture.
"Soju is often compared to vodka with its clean flavours. The most well-known variants come in iconic green bottles, with half the alcohol of vodka, and in a myriad of flavours. It's great to use when making cocktails… It is the variety of flavours that really makes this much-loved beverage popular. You can discover everything from blueberry or lychee to Americano!
"Makgeolli shows up in many K-dramas, which is why we are seeing some great interest in this uniquely flavoured drink."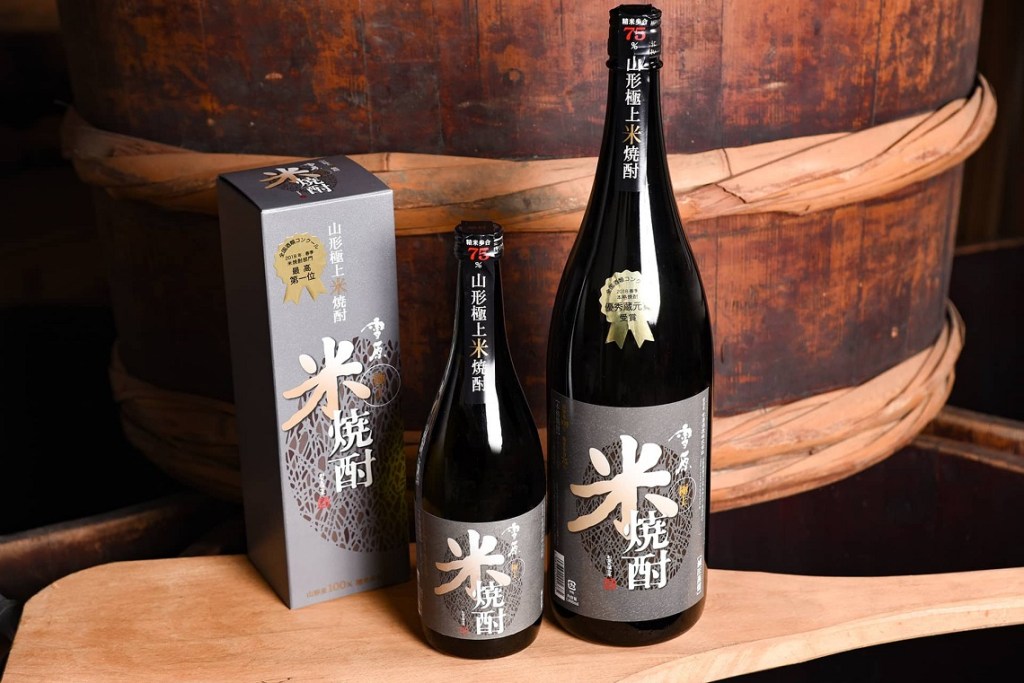 High demand for premium Japanese beverages
The success of other Asian drinks also helped drive the wider category's expansion for Endeavour Group. For example, Japan's national alcoholic beverages, sake and shochu, have performed well, with sales of shochu in particular nearly doubling in the last 12 months.
Shochu can be made from a number of base vegetables and grains, including sweet potato, barley, rice and sugar cane, and dates back to the 16th century. It uses koji, a type of fungus, in the fermentation, to give the drink a unique umami flavour.
"Customers are turning to shochu because it has a unique flavour and is a spirit that can be enjoyed in a variety of ways. Shochu also tends to have a lower ABV and calories than many other spirits like vodka," Lam explained.
"When it comes to flavour, shochu is best described as somewhere between a whisky and vodka, it has an earthy and savoury flavour. It can be enjoyed on its own or on the rocks with its mild sweetness, or you can add your favourite mixer to it."
Shochu is also the base for Japanese RTD cans known as chuhais, which mix shochu with fruit juice and sparkling water. Endeavour Group notes these RTDs have been popular in Australia too, and have added more of them to the BWS and Dan Murphy's offering.
Sake is quite different to shochu, being fermented like wine and brewed like beer, rather than being distilled like shochu.
"Sake is a truly unique drink; it is closer to beer because it is brewed from grain and made from polished white rice. Some describe it as rice wine, however, sake represents a far more delicate and nuanced flavour profile – similar to what you see in wine varietals," Lam explained.
In this Asian drinks expansion, Endeavour Group has doubled its sake range to now stock almost 25 SKUs, six of which are classified as Junmai Daiginjo sakes, the most premium expression in the category which retails between $40 and $150. The quality of sakes is determined by the rice polishing or milling process – where the rice grain is ground away to 50 per cent or less of its original size, the sake will be of superior quality (which is a rule of Junmai Daiginjo sake).