Australia's newest distillery in town, Itinerant Spirits, are flying the flag for Western Victoria with the inaugural release of Gallivanter Gin and Vansetter Vodka, fuelling your spirit for adventure, one sip at a time.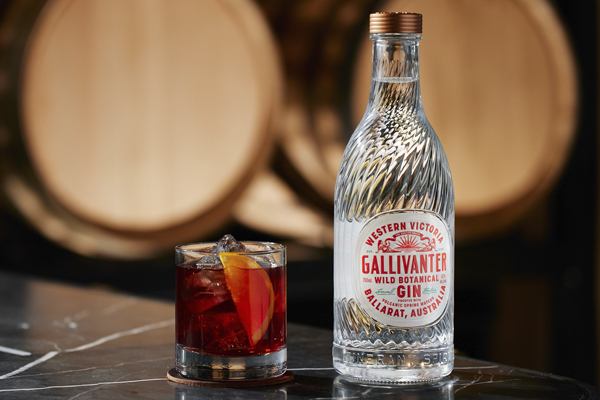 Gin lovers rejoice as Gallivanter Gin celebrates the delicious flavours of Western Victoria
The wildly elegant Gallivanter Gin brings drinkers on a journey through rich flavours of juniper, citrusand spice. Citrus notes of lemon and grapefruit, gently warmed with roasted wattle seed, green szechuan pepper and nutmeg banda contribute to the depth and complexity of the palate for a memorable taste experience.
What truly distinguishes Gallivanter Gin is its connection to the picturesque landscapes of Western Victoria. Here, hand-foraged botanicals sourced directly from the region's rich and diverse grounds become an integral part of the gin's character, giving a well-rounded mouthfeel and smooth aftertaste. Notes of native Lemon Drop Waxflower, lovingly foraged from the Grampians region, elevate the citrus profile, infusing a unique local charm and a hint of earthy authenticity. GallivanterGin is proofed to 42%alc and available in 700mL bottles.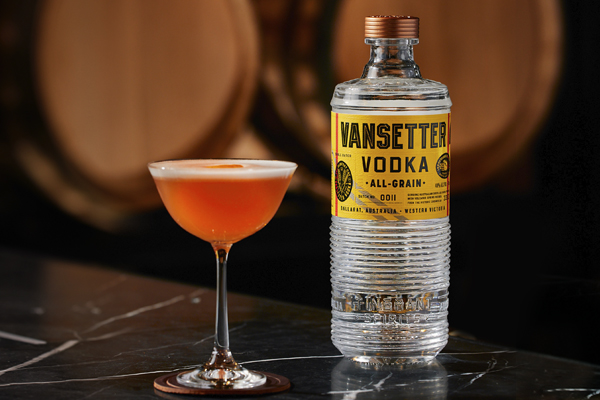 Experience a vodka crafted for those who tread the roads less travelled
Vansetter Vodka is perfectly smooth and distilled with precision by diligent and industrious distillers who strive for purity with every batch. The foundation of this exceptional all-grain vodka is a harmonious blend of malted wheat, barley, and rye, grown locally in the Mallee and Wimmera regions of Western Victoria, and malted in Ballarat by Joe White Maltings. The Vodka is then proofed with locally sourced volcanic spring water from Black Mount Springwater at Millbrook. Vansetter Vodka's secret lies in its ability to delicately balance bright candied hints with the undeniable decadence of the grains.
Available in 700mL bottles at 40%alc, Vansetter Vodka is a testament to the art of distillation, where precision and passion converge to craft a vodka that sets a standard of excellence, inviting you to savour the unparalleled complexity of its well-honed flavours.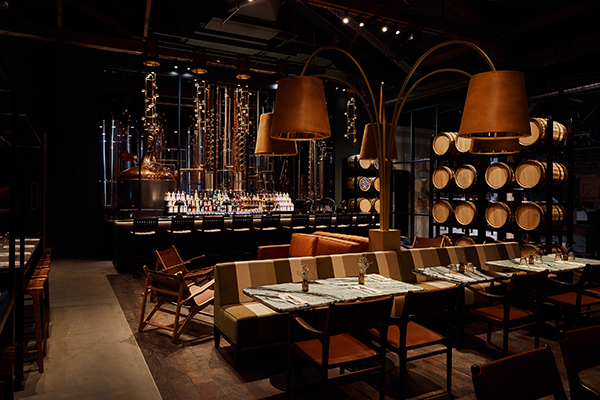 Itinerant Spirits – a distillery worth travelling for.
Experience both Vansetter Vodka and Gallivanter Gin at Itinerant Spirits new multi-spirits destination distillery and cocktail bar, seating up to 140 guests. Housed in the heritage-listed 160-year-old Ballarat Goods Shed, it is only a short walk from the Ballarat train station in the centre of town.
For commercial/trade enquiries please contact: