There are many discerning drinkers among us who wouldn't even consider combining our whisky or bourbon with a mixer. Lucky for those of us in the minority who put taste first, Fever-Tree offers a well-considered suite of mixers thoughtfully crafted with different dark spirits in mind.
Bartenders around the world have adopted Fever-Tree due to its ability to masterfully balance the flavour, texture, and sweetness and bring out the best in spirits. Now Fever-Tree's Distillers Cola,Premium Ginger Beer and Dry Ginger Ale offer an alternative to commercial soft drinks that can mask the delicate flavours of your favourite whisky, bourbon or rum, opening up new possibilities for spirit lovers to experiment with tastes.
As with all Fever-Tree's mixers, ingredients and provenance are of utmost importance. Distillers Cola uses 11 exotic naturally sourced ingredients, including Caribbean kola nuts, Mexican Tahitian limes, Sicilian Lemons, and various distilled botanicals such as Jamaican pimiento berries and Madagascan vanilla. Its elegant profile of lime and spices leading to a subtle vanilla finish can shine a fresh perspective on your favourite whisky or rum.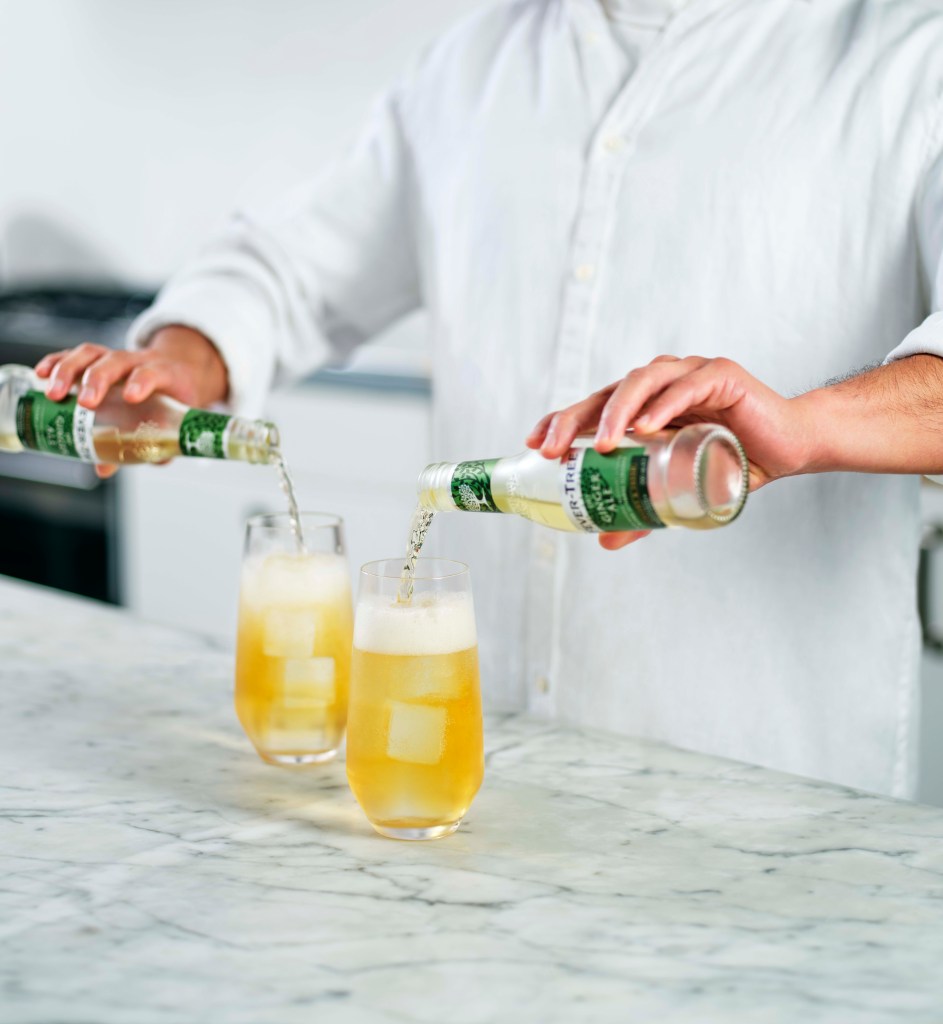 Likewise, Fever-Tree's Premium Ginger Beer and Dry Ginger Ale use meticulously chosen varieties of ginger: fresh green ginger from the Ivory Coast imparts a lemongrass-like freshness, Nigerian ginger builds up aromatic intensity, and Cochin ginger from India is uniquely warm and spicy.
And for the record, Fever-Tree's mixers are entirely free from artificial sweeteners and colours and uses only non-GMO-certified ingredients. This thoughtful approach goes far to explain why bartenders worldwide have voted Fever-Tree Drinks International's top trending and best-selling mixer for the last eight years in a row.