Written by Shane T. Williams from the ground in Amsterdam
Independent Liquor Group (ILG) CEO Paul Esposito welcomed more than 100 members to Amsterdam yesterday, as the co-operative hosts it first overseas study tour since the pandemic.
The study tour kicked off with a breakfast briefing, aimed at keeping members up to speed on the shape of the economy, as well as hearing about trends and insights on RTDs, beer, wine and the spirits category.
The conference runs for eight nights across Amsterdam and Paris, where members have the opportunity to discuss issues and share experiences, while visiting iconic brand homes like Heineken House, G.H. Mumm and Moët & Chandon.
First night in Amsterdam, members relax and explore the town: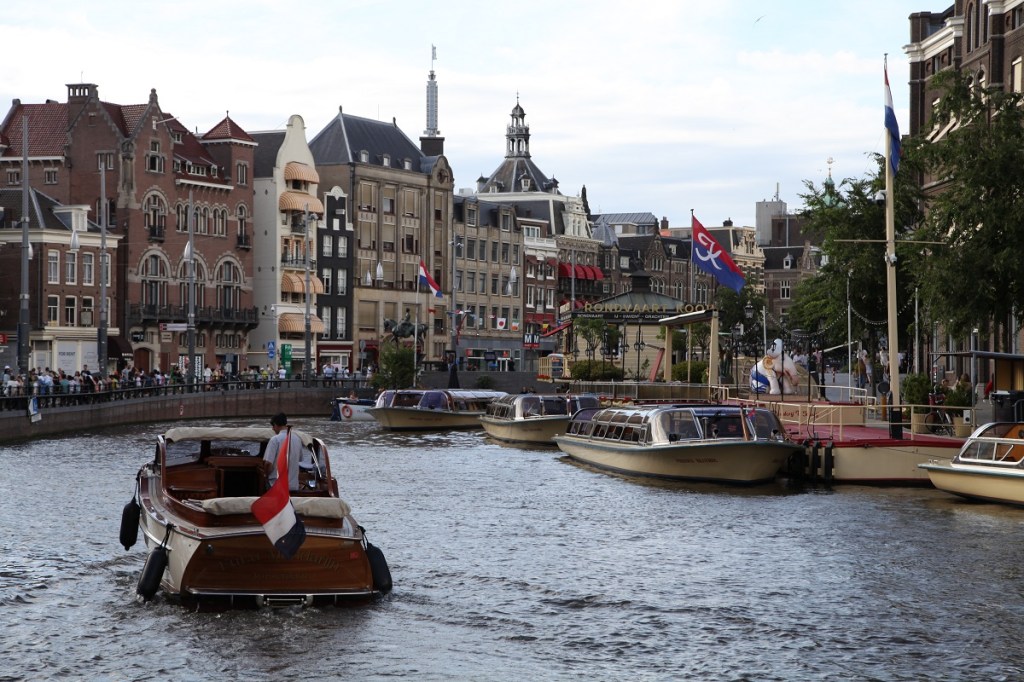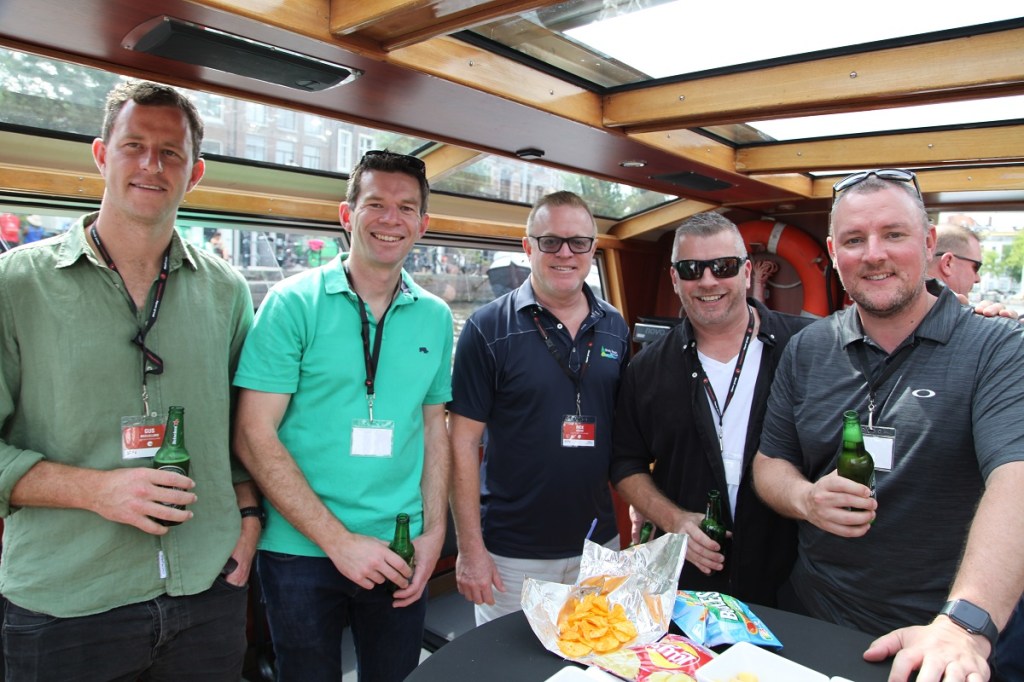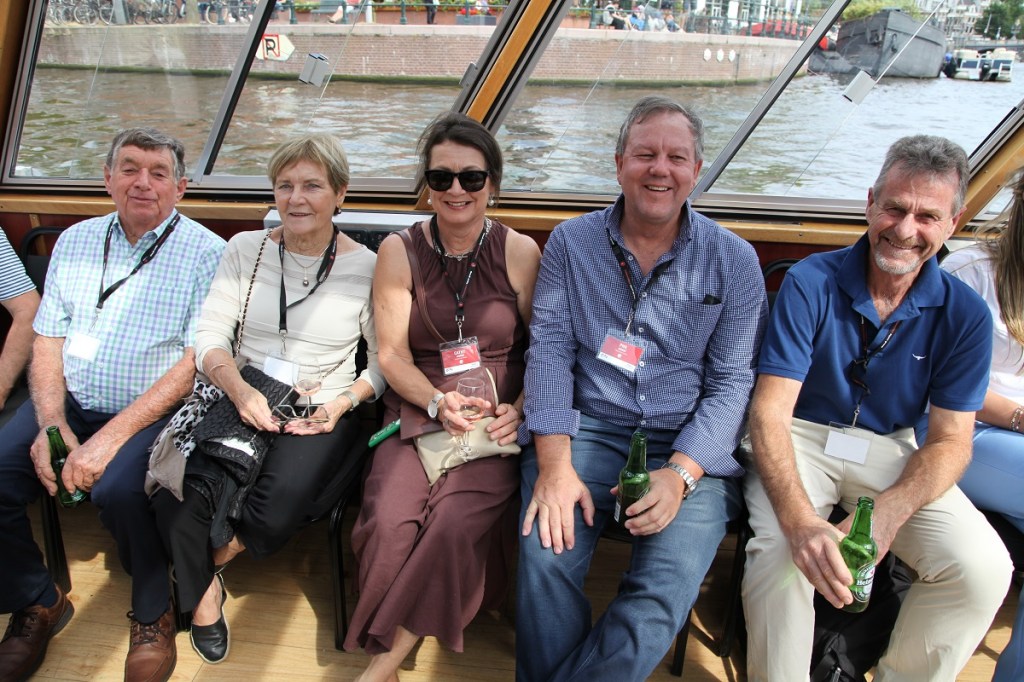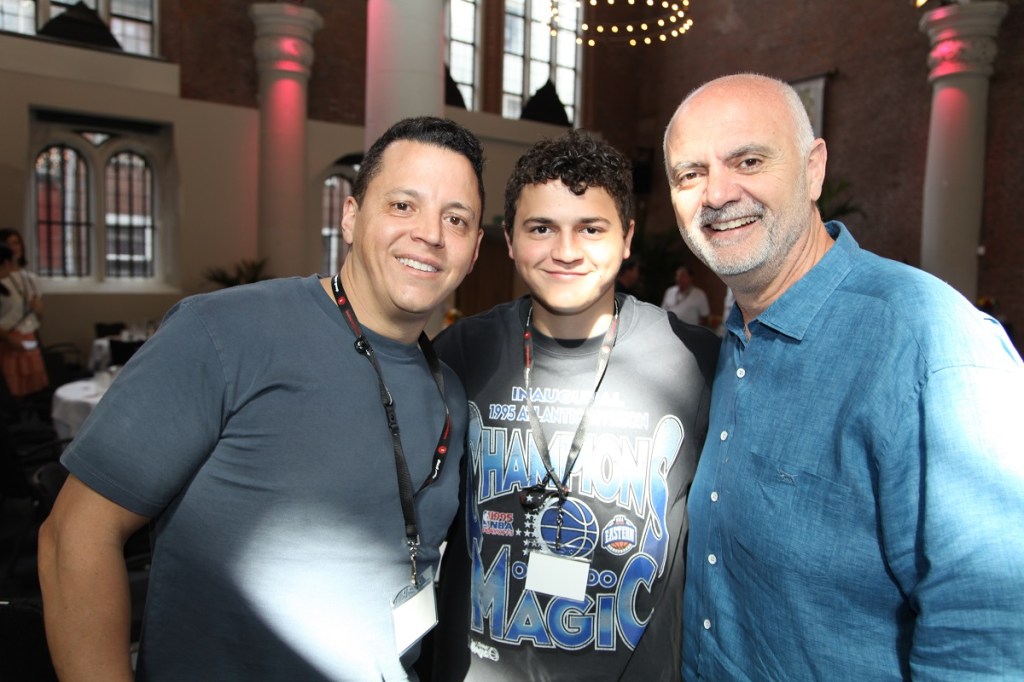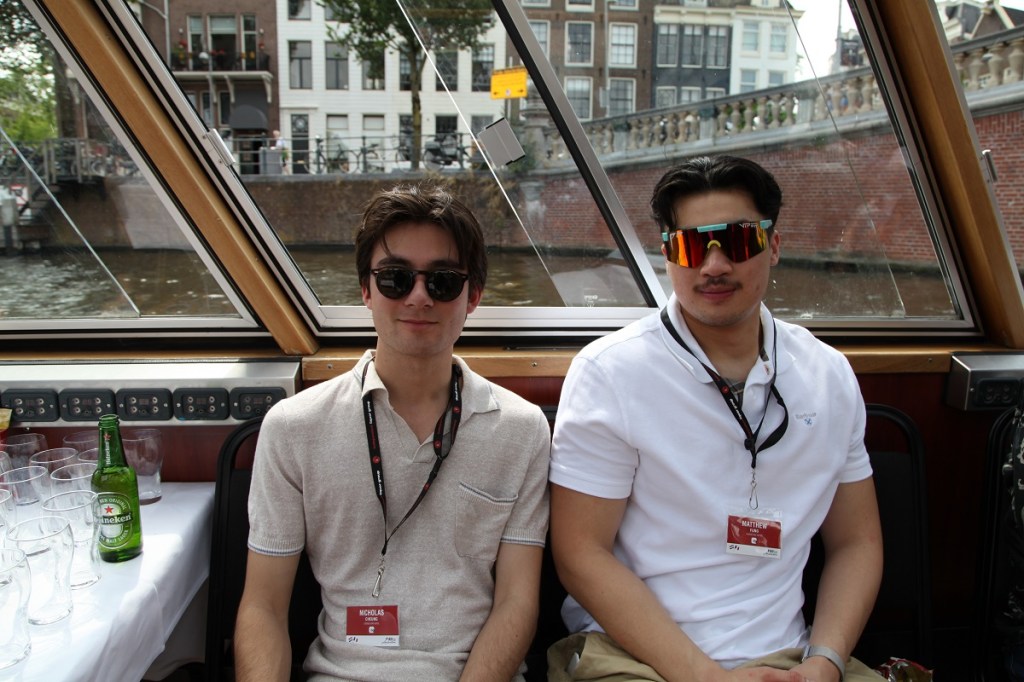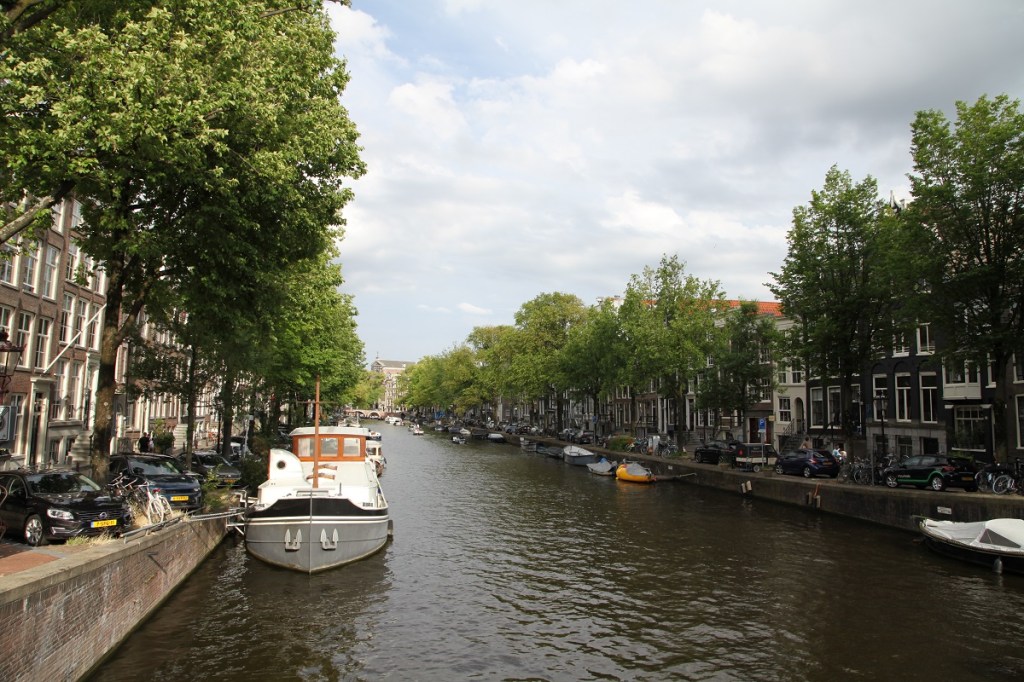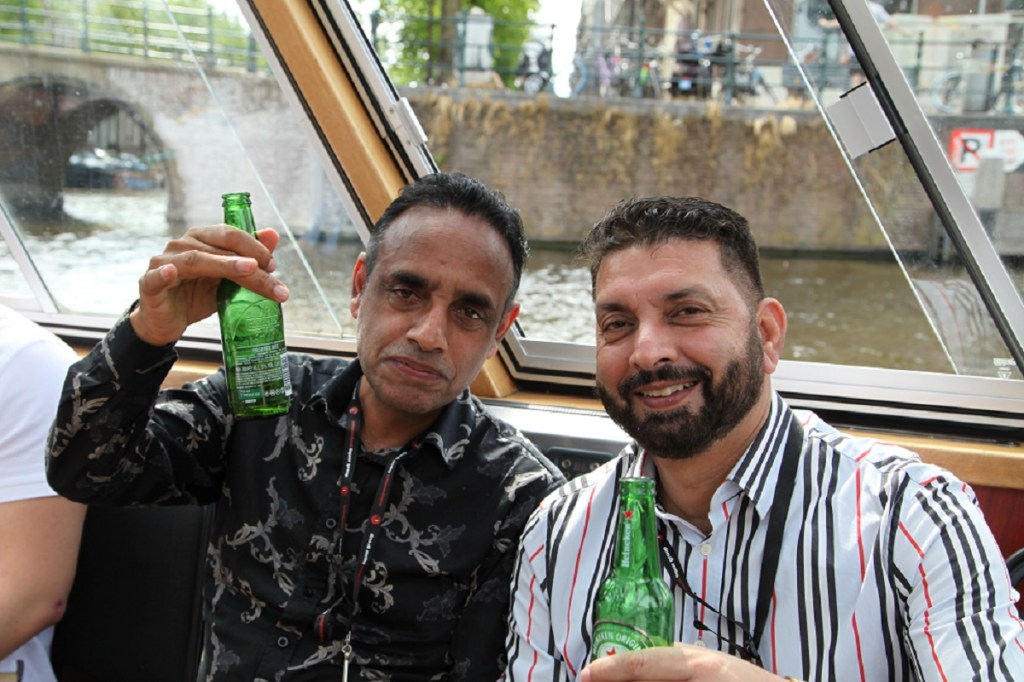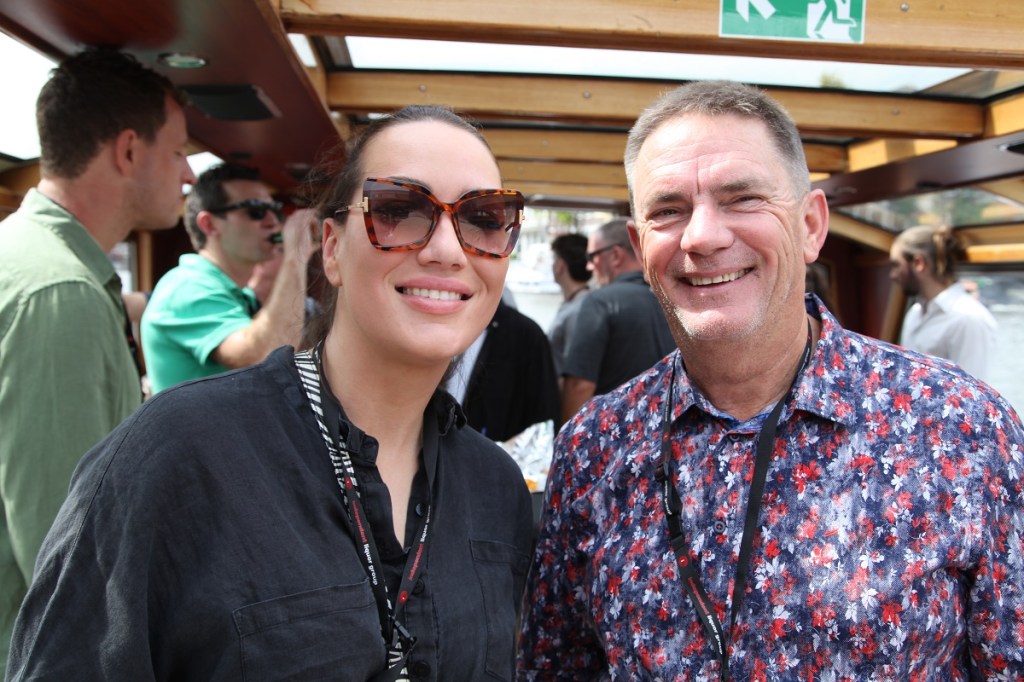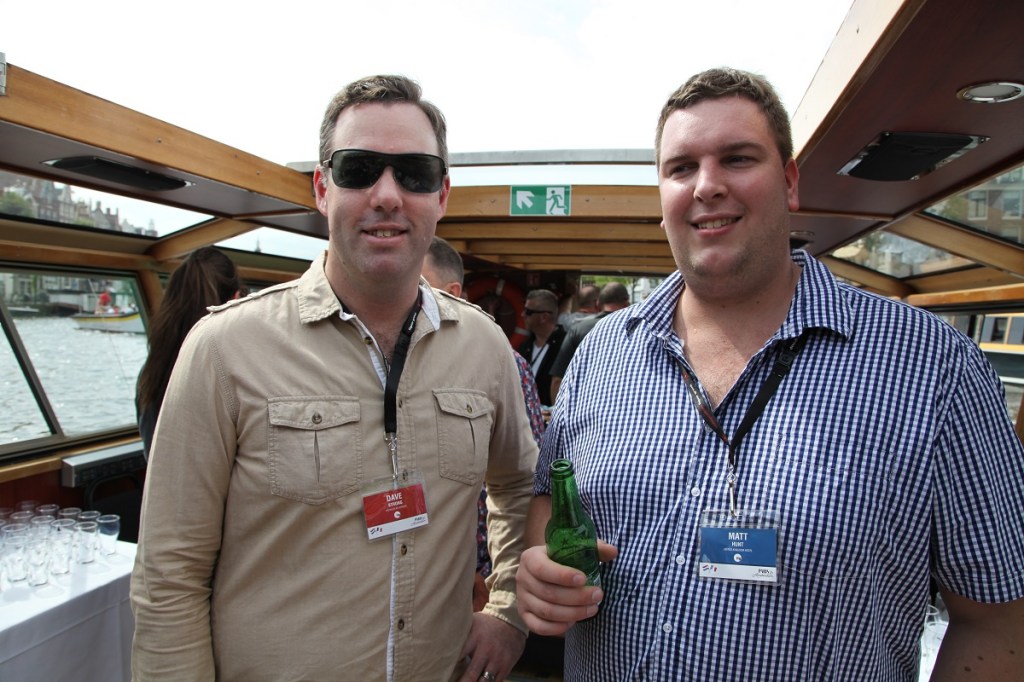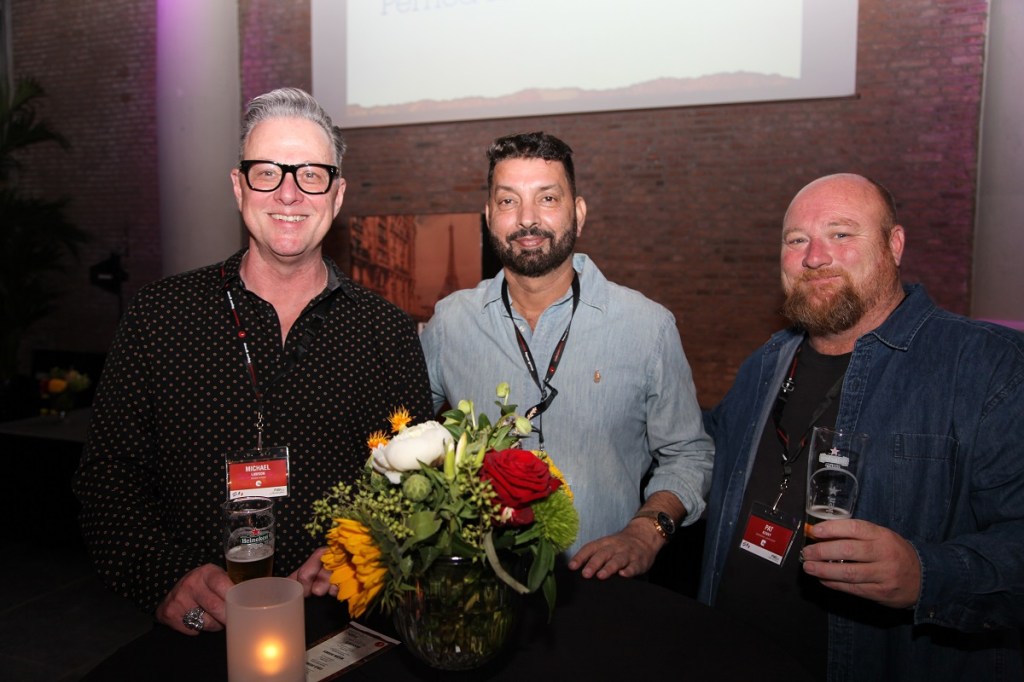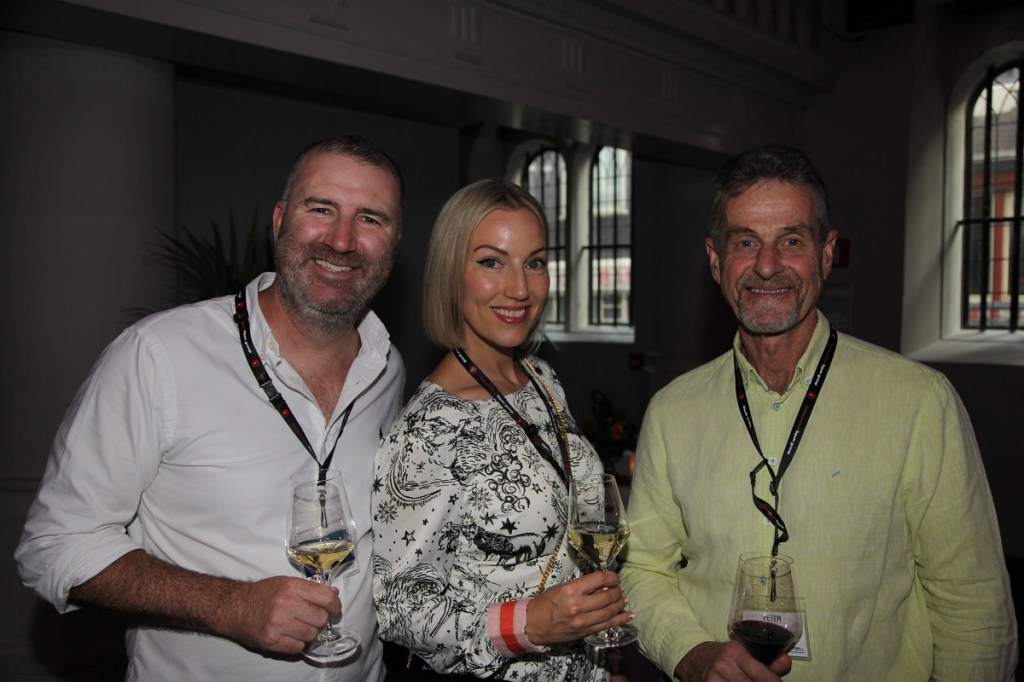 Stay tuned to The Shout as we will be publishing Esposito's address to members on the health of ILG, as well as sharing insights and trends from the category updates over the coming days and weeks.