In the 2022 National Liquor News Industry Leaders Forum, some of our featured leaders shared their insights about the industry trends and movements to watch this year.
Here we have collated the wine, beer, spirit and other trends these leaders will have their eyes on in 2022.
Wine
"With 48 per cent of Australian consumers now actively moderating their alcohol intake, the 'lighter in alcohol' category will undoubtedly be the trend that continues to grow."
– Peter Neilson, Treasury Premium Brands

"Experiences will be the key to building brand connections with consumers. Trends of lower alcohol, lighter and savoury reds and anything with bubbles will persevere. We predict consumers will continue to drink less but better and demand to know the environmental, social and governance credentials of brands they support."
– Nick Waterman, Yalumba

"Technology plays a big part in creating a connection between wine and consumers. Through technology, wine knowledge is more readily available for consumers, whether that is by an online website or participating in a virtual tasting."
– Darren De Bortoli, De Bortoli

"The growth in alternative varieties will continue, as winemakers gain more access to emerging wine varieties in response to an ever-changing climate."
– Andrew Calabria, Calabria Family Wine Group

"Rosé, having surged, will level out. It will still grow, but not at the same pace… International rosé will still dominate as consumers seek that international experience that they may not have had recently in their own travels."
– Jason Bowyer, ALDI

"I expect to see greater take up in alternative packaging solutions, with cans, boxes, sachets, and even waterproof paper-based containers becoming more prevalent in mainstream brands."
– Darren Taylor, Wine Depot

"The most obvious trend in the wine industry and in many ways the whole alcoholic beverage industry is the focus on lower/no alcohol and premiumisation."
– Dean Carroll, Brown Family Wine Group

"Two trends we believe will be significant is the continued growth in low-calorie options and rosé consumption."
– Bryan Fry, Pernod Ricard Winemakers

"I think for the trade it is important to keep an eye on the 'cider is wine' movement in the UK, there is a lot of interest in craft cider as a lower alcohol alternative to wine, and people are discovering that craft ciders have character and flavour and a lot to offer."
– Warwick Billings, Cider Australia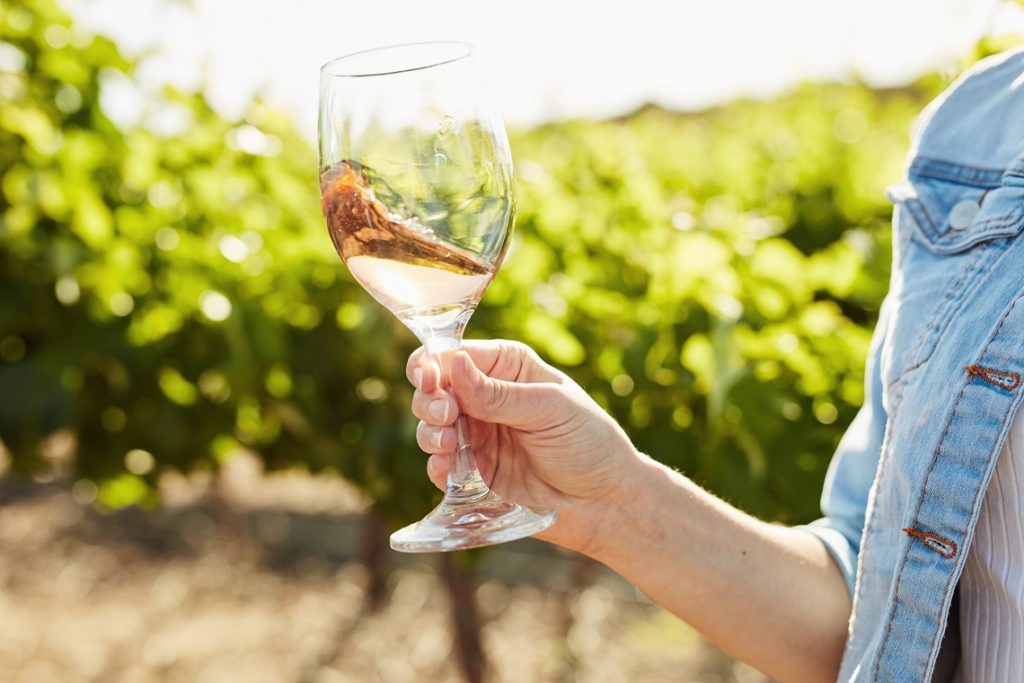 Beer
"In terms of styles and trends, we think the hazy train will keep on going. We're seeing strong growth in flavoured beers and we expect this to continue this year. And whilst still relatively small, we expect that sours will continue to grow."
– John Hoedemaker, Good Drinks
"[We predict] more in the no and low alcohol space as people look to moderate, and a further resurgence in classics."
– David Smith, Lion
"We've seen an explosion in beer styles across Australia. There's currently a move towards Australian ales and Coopers used a blend of Australian exotic hops to provide an Aussie take on the traditional IPA which has been a popular limited release."
– Cam Pearce, Coopers
"As consumers look to moderate rather than abstain, the no-low category will continue to be a major, if not the biggest, growth contributor within the beer category. In addition, I do think we'll continue to see the rise of easier drinking, more refreshing and sessionable styles of beer, and a resurgence of craft lager, driven by more European styles."
– Darren West, Big Drop Brewing
"The beer category continues to step out of its traditional space and this will accelerate… A big wave to watch will be moving through insights in other categories outside of drinks, such as with the use of CBD oils and other ingredients."
– Paul Bowker, Brick Lane Brewing Community
"We expect to see continued double digit growth of high quality flavorful craft beer, with young adults and more mature drinkers seeking different types of brew tastes across sours, hazy pales, west coast IPAs, American pale ales, and NEIPAs over the more traditional Australian beer landscape."
– Luke Seager, White Bay Beer Co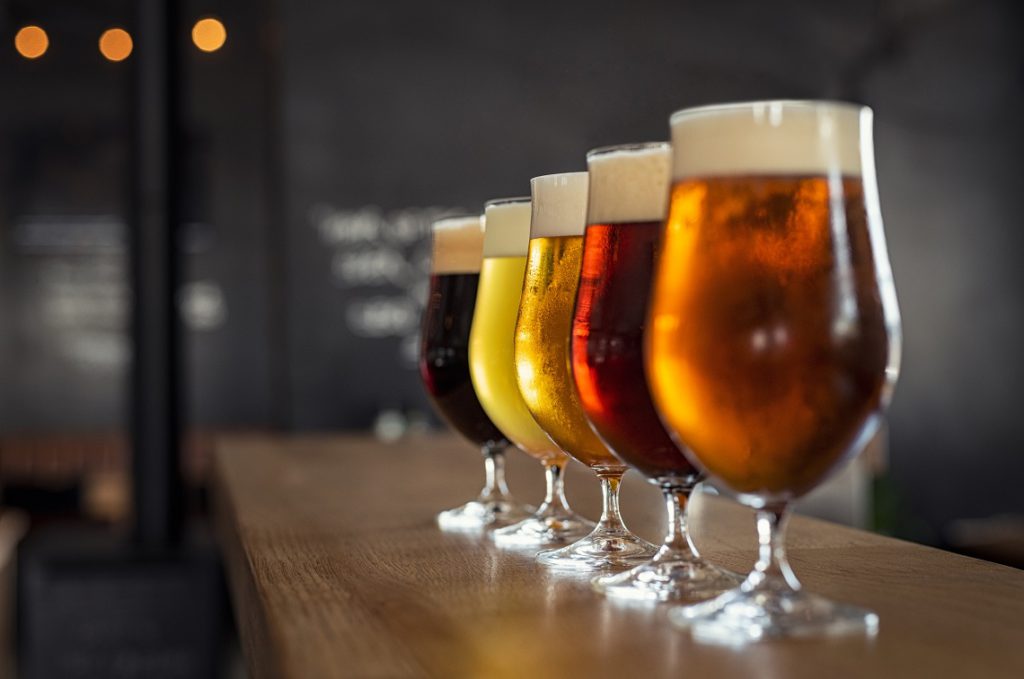 Spirits
"The shift to more premium products and brands is a trend that's likely to continue, as consumer engagement in the spirit category has increased."
– Simon Durrant, Campari Australia
"Super premium rum is the next big thing and with our 160 years of rum-making expertise, Bacardi must take the lead in helping our trade partners raise awareness and appreciation of this important new category."
– Simon Owen, Bacardi-Martini Australia
"More and more consumers are discovering gin, so bringing innovation to the emerging gin RTD category will be important. 2022 will also be the year of picnic and outdoor gatherings, so convenience-focused products like RTD innovations will be popular."
– Alex Bottomley, Ampersand Projects
"Due to COVID, we see a rise of products that mimic an on-premise experience in the home as being popular e.g. Batched Premium Cocktails."
– Maurice Melis, Global Endeavours Australia
"We expect to see more innovation in tequila and Australian whisky, and also the early movements of brandy."
– Ewen Pettit, Idle Hour
"Classic [cocktails] seem to be back in a big way, which we're stoked about, and low and no alcohol will definitely keep developing."
– George Georgiadis, Never Never Distilling
"The continued premiumisation of categories, the demand for local relevance through promotions and collaborations and the continued rise of e-commerce, in particular gifting, remain on-going trends."
– Colin Rochester, William Grant and Sons
"The home cocktail trend and the way people are creating their own drinks will continue, but we're also seeing, in venues in particular, people demonstrating the art of the cocktail and taking it to the next level with non-alcoholic flavours."
– Paul Gloster, Lyre's
"Australian whisky is definitely having a moment and we'll continue to see it go from strength to strength in 2022. Also look out for a surge of high quality, local Australian rum! Premium premixes will come to the fore."
– Will Edwards, Archie Rose
"Australian rum, whisky and gin will be in growth, with a range of quality brands leading the way."
– Kathleen Davies, Nip Of Courage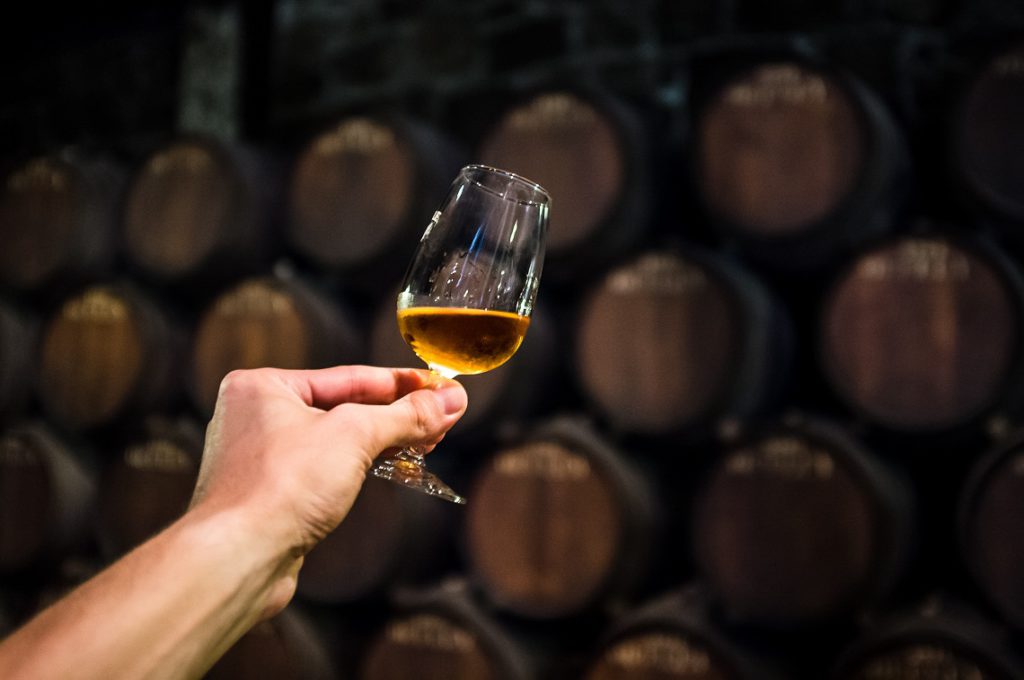 Other
"Buying better is number one for us. Customers are rewarding themselves to something better in quality or flavour and enjoying it at home."
– John Carmody, Liquor Legends
"We expect to see more customers want to shop local and purchase products that have a reputable provenance and the trend towards health and wellbeing will certainly continue."
– Josh Towers, Red Bottle
"The big trend for me is the amplification of online buying, with more platforms now available and product assortments at your fingertip."
– Simon Elsby, Exceedra
"Lockdown or no lockdown, whether drinking on their couch, at a picnic, or at a venue, Australians are really after quality. They're not drinking for the sake of it but really want to enjoy authentic flavours."
– Keiron Prenter, MEXINK
"We are seeing more RTDs and seltzers, and also more brands built around celebrities and sustainability issues. Homes are translating to destinations for indulgence and unforgettable experiences."
– Paul Esposito, Independent Liquor Group
For more insights about what to expect in the year ahead, check out the National Liquor News Industry Leaders Forum.