Damm Brewery recently launched Inedit 330cl to the Australian market. The Mediterranean beer experts worked with Catalan chef Ferran Adrià the world's most award-winning chef to develop this exceptional malt & wheat beer that pair perfectly with modern gastronomy.
Inedit means "never been done before" which sums up the unique professional collaboration behind this beer.
Australian's love-affair with food and dining continues to deepen, and as Inedit was developed to pair with food, Damm feels now is the right time to launch locally.
Inedit was created in 2008 by Damm's master brewers in collaboration with Ferran Andria and the sommelier team at El Bulli, the Michelin 3-star restaurant headed by Adrià in Catalonia.  El Bulli was judged No. 1 on Restaurant Magazine's Top 50 list of the world's best restaurants for a record five times—in 2002, 2006, 2007, 2008 and 2009.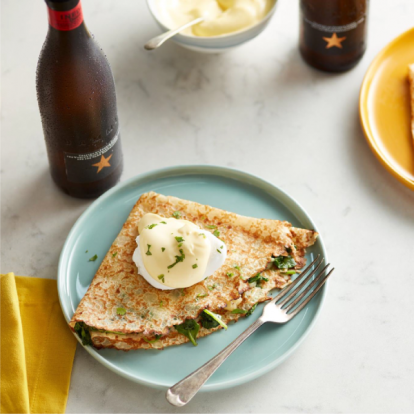 Inedit, made with two types of beer: traditional malted-barley beer and wheat beer was designed to complement a wide variety of culinary tastes and textures.
Infused with coriander, liquorice and orange peel, its nose delivers sweet spices and fruity notes combined with a fresh yeastiness and flowery sensations. Subtle carbonation highlights these tastes. With a long, pleasant aftertaste that's creamy and soft, the head returns after each pour.
Unmalted wheat gives Inedit body and a soft, full, mouthfeel. The pale-yellow colour and slight cloudiness comes from unfiltered wheat proteins. Intense and complex on the nose, light amber tones set it apart from other beers.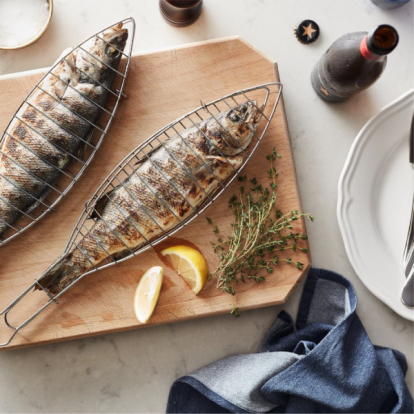 Awards:
–       Gold Medal 2009 & 2014, World Beer Championships, Chicago USA
–       Silver Medal 2011 & 2012, World Beer Championships, Chicago, USA
–       Gold Media 2009, European Beer Star, Nuremberg, Germany
–       Europe's Best Spiced Wheat Beer 2010, World Beer Awards, London, UK
–       Silver Medal 2012, Australian International Beer Awards, Sydney, Australia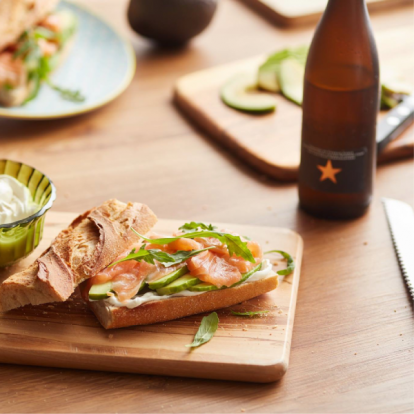 For further enquiries contact your Craft Revolution State Sales Manager.
VIC/TAS/SA   James Kenny 0411 450 507
NSW Michael Riitano   0411 553 365
QLD Adrian Moss    0403 244 344
WA Joel Charles 0428 057 659
To learn more: https://www.damm.com/en/beers/inedit