70 years ago today (June 10), the Liquor Stores Association of Western Australia (LSA WA) was officially created to give a united voice to the state's independent liquor retailers.
It's a momentous occasion in the association's history, joining a number of highlights and key wins that the LSA WA has celebrated over the years since its first president, Glad Richardson, who was at the helm from 1952 to 1955.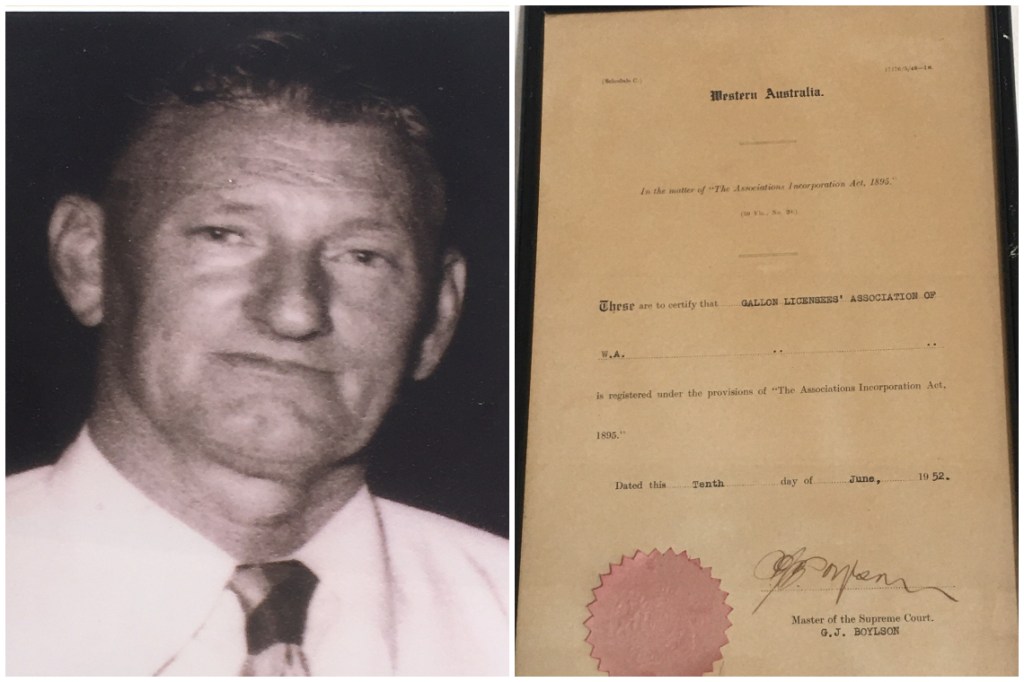 Now, at the top for this 70th milestone is CEO Peter Peck, who, alongside Chair Lou Spangolo, has seen the LSA WA and its members through the unprecedented times of the COVID-19 pandemic.
But it's not just the actions of the association during the pandemic that Peck is proud of. With a career history that includes government and media roles, Peck said it's during all his time with the LSA WA that he believes he has achieved the most.
According to Peck, the reason that the LSA WA has been able to pivot with its members and achieve such great outcomes for so many decades comes down to its unwavering focus and agile operation.
"Our foundation is really easy – we're here to make sure that people who want to run a small family business can do so on a level playing field," Peck said.
"[LSA WA] is not a juggernaut, it's a small operation that represents a large number of people. We don't have a large bureaucracy to go through, decisions are made when and where they need to be made.
"Because we're agile, we tend to be able to solve problems before they move into the mainstream. What we've done really well over the years is take the emotion out of the argument, and just look at how best to solve the problem."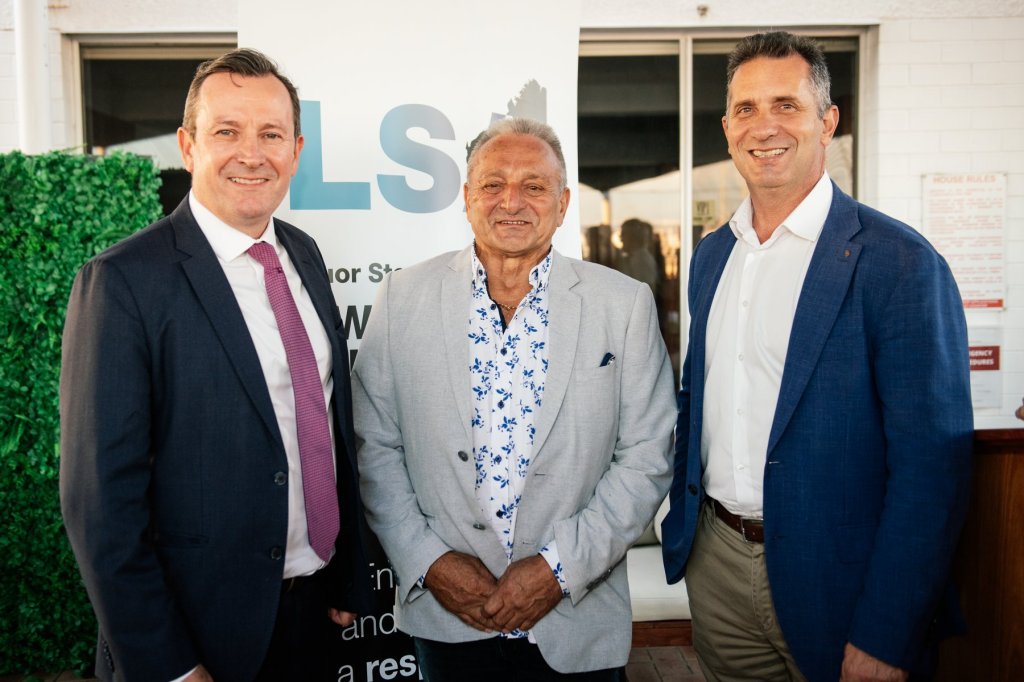 In general, something that the LSA WA is proud of throughout all its years is its positive working relationship with government and regulators.
"I think the most important thing we've done is that we haven't gone into conversations with government or other bodies and publicly banged our fists on the table," Peck said.
"The relationship we have is one of mutual respect, and I think it's made the industry a lot less volatile and a lot less political. Decisions are now being made on facts and common sense."
Some of the most recent decisions that LSA WA has helped drive will be fresh in the minds of Australia's entire off-premise industry, revolving around the uncertain regulatory times throughout the pandemic. Since COVID-19 arrived in Australia in 2020, LSA WA was a lobbying voice for liquor retail businesses to remain open as essential in WA.
Another pandemic win happened earlier this year, when the association collated the negative experiences of its members during a time when it was mandatory for customers to be vaccinated to enter liquor stores. LSA WA not only presented this to the government to influence a change in the regulation, but also used it to develop further services for its members who experienced anxiety from such experiences.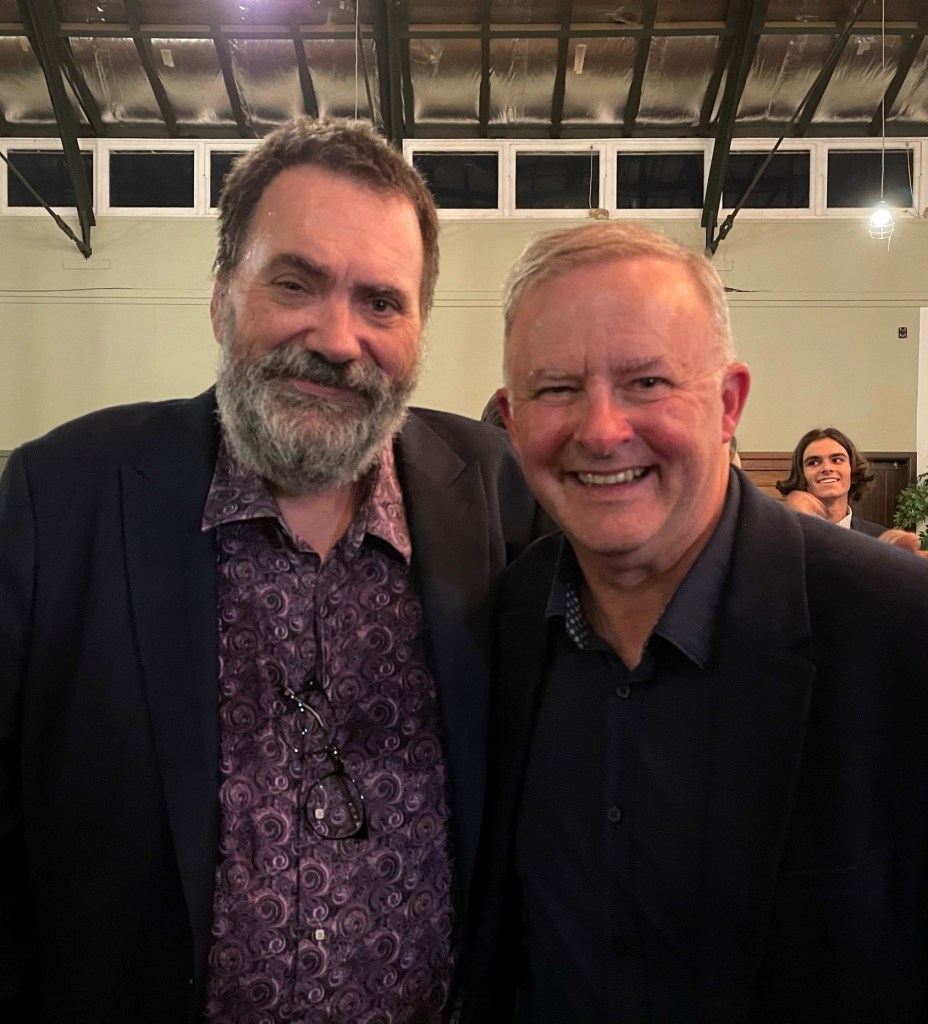 "It's not about just winning the fight. You also need to work as hard as you can to help people get back on their feet afterward, and give them the support they need to move on," Peck said.
A pre-pandemic highlight for Peck during his LSA WA leadership came in 2019. It was then that liquor amendments were introduced to stop new large format liquor stores, greater than 400 square metres, opening within a certain proximity to pre-existing large format stores.
Peck said this was "probably the most important accomplishment" for the association, given its wide membership of small independent stores.
Then there is the ongoing highlight of the Banned Drinkers Register (BDR), which continues to expand its trials into new locations around the state. The BDR is an example of something that industry stakeholders and government have worked together on in order to reduce alcohol related harm, and the LSA WA has been a strong supporter of this positive change.
"We don't say 'we've got to sell liquor at any cost'… I am proud of this organisation, because we've not just got self interest, we've got interest in the community. We've got interest in selling alcohol, yes, but selling alcohol responsibly," Peck said.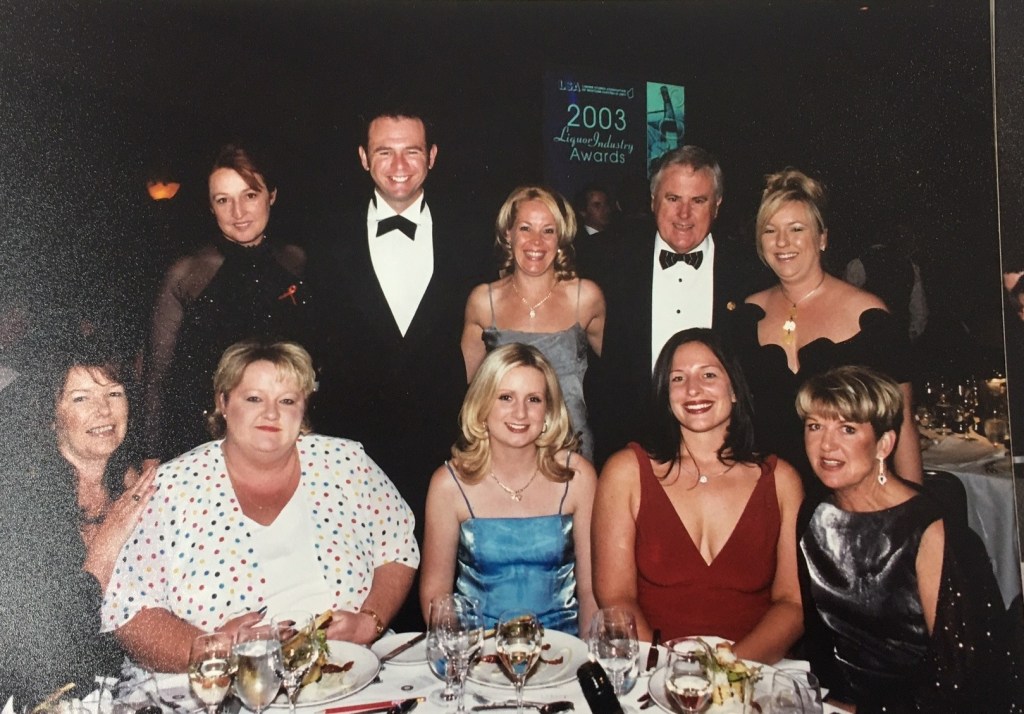 As for the future, Peck said it's clear that a lot can change in 70 years and a lot will change in the 70 to come. But it will remain a core part of the LSA WA to support independent liquor retailers in WA to roll with the challenges as they arise.
"Technology, I think, will be the big driving force of change into the future. We've got to stay smart, stay clever, and keep up as things change, because if we don't, we will lose. We can't just sit back and expect to survive," Peck said.
"Moving forward, I don't see the threats of government or other bodies being greater than what it is at the moment. The biggest threat to bricks and mortar stores, both the large retailers and the independents, is technology.
"The challenge for all retailers will be how to adapt into the online space and remain profitable… it's exciting and it's scary at the same time."
LSA WA will continue its celebrations of the 70 year milestone at its annual awards later this year, due to take place in Perth in October. Stay tuned for more information about this from the association.
In the meantime, check out what WA Premier, Mark McGowan, had to say about the LSA WA milestone below.