Twenty Third Street Distillery have been bringing home the Gold with results being announced from the recent San Francisco World Spirits Competition. The Distillery received a Double Gold for their Signature Gin, a Gold for Australian Single Malt & Silver for Matthew & Jim's Classic Ouzo.
The San Francisco World Spirits Competition is globally recognized, with the awards signifying exceptional quality in spirits that show refinement, finesse, and complexity. "We are so honoured to be globally recognised and awarded amongst competition from all over the world. Our spirits speak everything from sophistication and creativity, and we are excited to continue sharing these with the rest of the world" says Brand Manager, Sarah Camerlengo.
These come just after their Mulberry Gin was awarded Gold at the London Wine & Spirits
Competition, and Yuzu Gin also awarded Gold at the International World Spirits Competition. "These awards are a testament to having access to some of the best ingredients in Australia and our expert team of mater distillers crafting exception spirits unlike any other" says Sarah Camerlengo.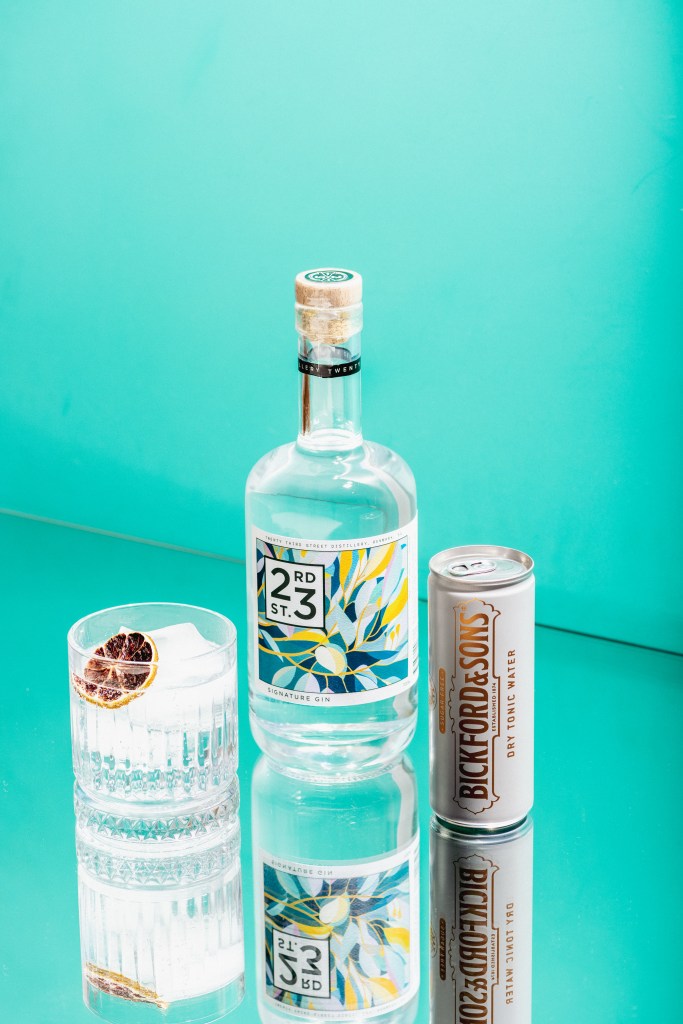 Twenty Third Street Distillery create a range of crafted spirits from Brandy, Gin, Rum, Vodka & Whisky, more recently they have added three new sprits to the line-up: Pomegranate Vodka, Tropical Gin and Quattro Juniper Gin. Each product brings its own unique flavour to the Twenty Third Street Distillery range, guaranteed to delight fans and become a highlight in every spirit lover's collection.
You can find their award-winning spirits in selected national and independent liquor retailers, online via their website or Sippify. Stay up to date with the Distillery's ever-growing range and unique Distillery experiences by joining their Liberated Army here.