It's time to meet Australia's fastest growing ready-to-drink Margi, Espresso and Cosmo range, Mr. Stubbs?
To say hello, Mr Stubbs is giving away one hundred 30-litre kegs to 100 venues in Australia to show you that popular drinks on tap can be easy, delicious and affordable and still deliver great financial return to venues.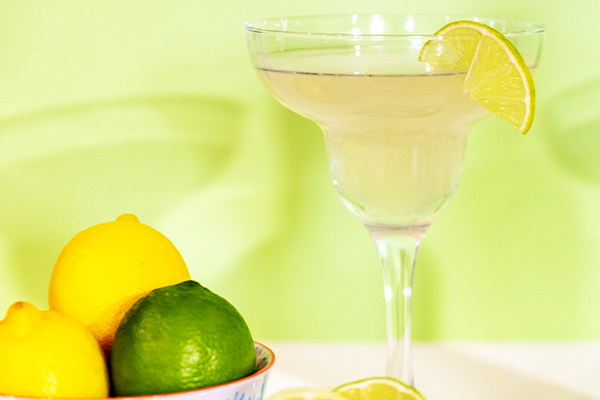 It's time to raise the bar and say goodbye to crafting complicated cocktails during busy happy hours and hello to the ultimate streamlined keg-to-glass solution.
Mr.Stubbs, the moustached mixologist has pre-squeezed the limes for the zesty mouth-watering Margi that will rival a real Margarita. He's crushed the beans for the rich, smooth, and utterly delicious Espresso with crema and don't worry about perfecting the balance of not too sweet and not too tart in your next Cosmo – Mr.Stubbs has done it for you!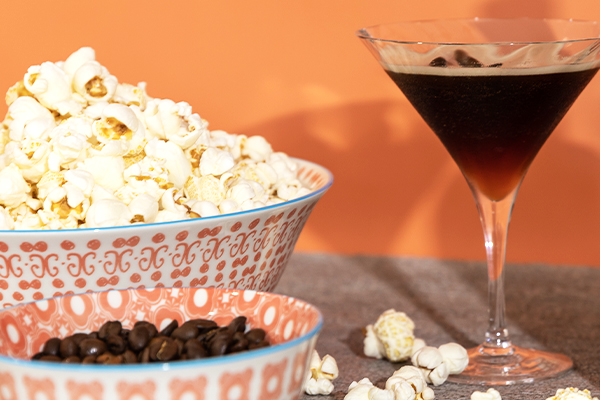 The offer is only valid for new friends of Mr Stubbs at venues that don't currently pour Mr. Stubbs on tap. Applying is as easy as filling out the application form. The first 100 venues to submit the form and meet eligibility will receive their free 30-litre keg.
So what are you waiting for? Shake it up!