With drinkers arguably more informed and concerned about their health than ever before, the no and low alcohol (NOLO) market is growing in strength.
More than just a passing trend, NOLO's continued development shows all the signs of being a genuine change in consumer drinking habits. Both established alcohol brands and dedicated NOLO producers are now looking to the sector for opportunities.
Data gathered by brands and analysts supports the notion that Australians are increasingly aware of their alcohol intake. For example, Matthew Iozzi, who represents Australian non-alcoholic cocktail brand Naked Life, pointed to a rise of 400,000 in the number of Australians who do not wish to drink, growing from 1.5m in 2016, to 1.9m in 2019.
Back in October, DrinkWise CEO, Simon Strahan, said: "Almost six out of 10 alcohol drinkers aged 18 – 24 years old are looking to cut down their alcohol consumption."
Likewise, a statement from Carlton & United Breweries (CUB) referred to ABS data that shows "Australians are increasingly moderating their alcohol intake and research released this year predicts demand for low and no alcohol beverages in 10 key countries, including
Australia, will continue to grow in the next five years."
COVID only seems to have focused and accelerated consumer interest in NOLO products, with Iozzi noting: "The last 24 months have placed a spotlight on individual health and wellbeing, forcing many people to revaluate what habits they bring back post lockdown, including consuming alcohol."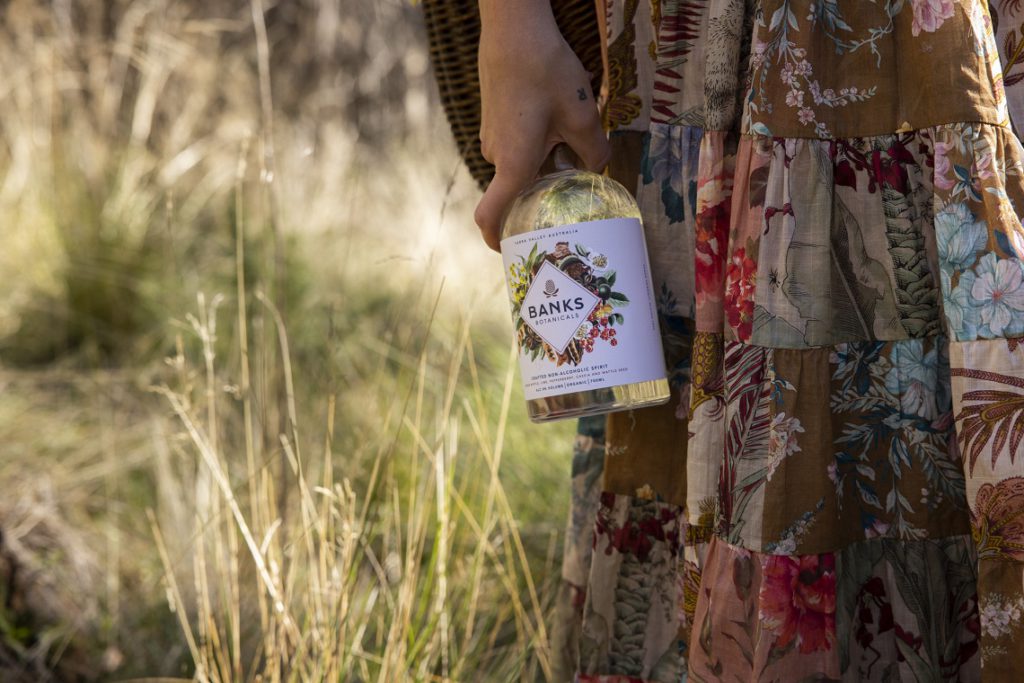 Yet, this is not just a pandemic-induced fad, with figures from non-alcoholic spirits producer Banks Botanicals detailing that 71 per cent of Australian consumers intend to either increase or maintain their NOLO consumption in the new year.
Mark Livings, CEO and Co-founder of Lyre's, one of the foremost NOLO producers in the market, believes that the trend has expanded its traditional base of "the pregnant or the breastfeeding… the religiously abstinent… athletes and health and wellness-minded people".
He said: "There's an absolute tsunami of people coming in and using our category, not to replace alcohol, but to moderate alcohol."
Statistics also suggest that as consumer interest has risen, the NOLO market has grown. Iozzi told National Liquor News: "IWSR forecasts that the no and low alcohol volume in Australia will grow by +16 per cent in 2020 to 2024."
According to an IWSR no and low alcohol study, NOLO volume increased by 2.9 per cent in 2020, and in fact outpaced the performance of regular alcohol, which recorded a volume decline of 1.4 per cent in the same year.
The retail and import wing of the industry is also upbeat about the future of NOLO. Kirsten Chalmers, Director of alcohol-free store and distributor Point Zero Cellars, expects to see strong growth in all three categories (beer, wine and spirits).
She said: "Mindful drinking is becoming increasingly trendy… Point Zero is preparing for growth. We see this category only growing."
Read this full article, including in-depth analysis of each NOLO subcategory (beer, wine and spirits) and a range of NOLO retail tips, in the December/January issue of National Liquor News.
Find an easy-reading option here, or check out our digital issue below.