Non alcoholic, yet still 100% crafted beer.
Giving you the the ability to ENJOY MORE whatever sundown, sitback and sizzle at the end of the day kind of vibe you're after.
A thirst quenching beer, golden in colour with a fruity aroma and refreshingly crisp finish that you can swim, parent, exercise, work and drive after. Low in calories, plant based and Australian owned and brewed.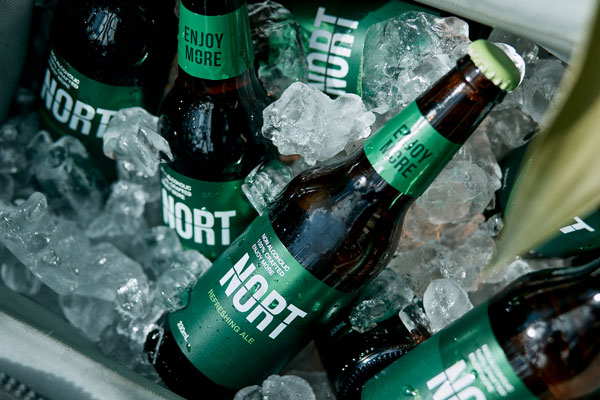 That's a non alcoholic beer you can enjoy more.
Enjoy more beer, more flavour, more freedom & more out of life.
Nort Refreshing Ale is brought to you by one half of the husband and wife duo who brought you some of Australia's most awarded craft beers, Jaz Wearin of Modus Operandi.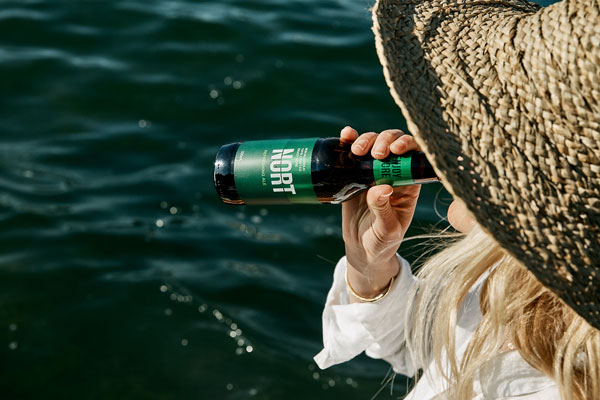 "After 6 years of learning the very best of beer, a lot of hard work and starting a family this is something I have been thinking about for some time." said Jaz.
"After a big day, I wanted to be able to sit down and relax over a frosty and flavourful beer with family and friends and still get up and get on with my life the next, that's why I created Nort"
Nort is rolling out nationally now and is available to order for your venue or bottle shop.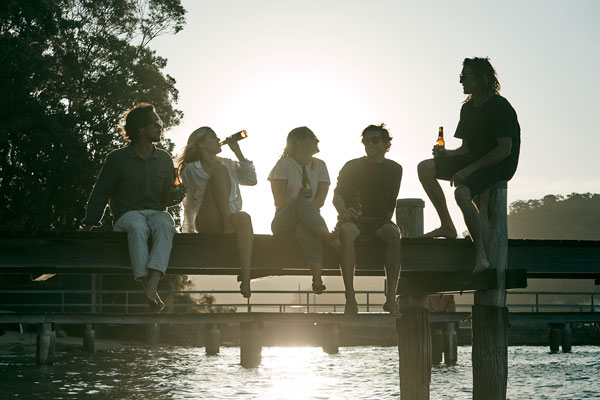 Company details:
Sales  sales@nort.beer
Media hello@nort.beer
Phone number: 0481 166 084